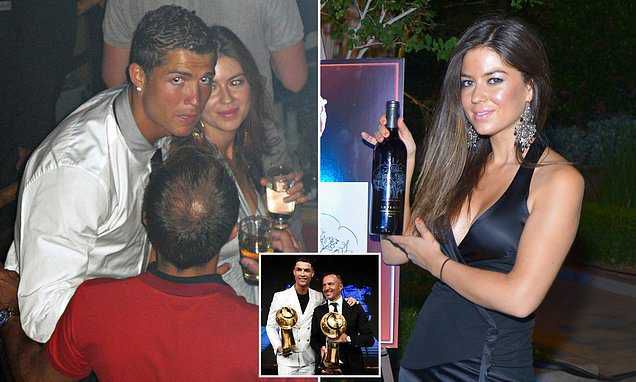 Cristiano Ronaldo's long rape case by a Nevada woman has now been dismissed by a US Judge, MySportDab reports. 
Kathryn Mayorga demanded that the footballer to her more than £305,000 after claiming that he raped her in Las Vegas.
The incident happened way back in 2009 and Ronaldo has denied the allegations.
On Friday, U.S. Judge Jennifer Dorsey dismissed the case on Friday.
The judge believes that Mayorga's attorney, Leslie Mark, showed signs of "bad-faith conduct" and it tainted the case.
Dorsey released a 42-page long order to dismiss the case with no option to file it again completely.
The ruling read: "I find that the use of these documents was bad faith, and simply disqualifying, Stovall does not have it against Ronaldo because their documents have been woven into thevery fabric of Mayorga's claims."
In 2021, U.S. Magistrate Judge Daniel Albregts, slammed Stovall's reliance on the leaked documents.
"There is no this case will proceed where the court argument is based only on these leaked documents."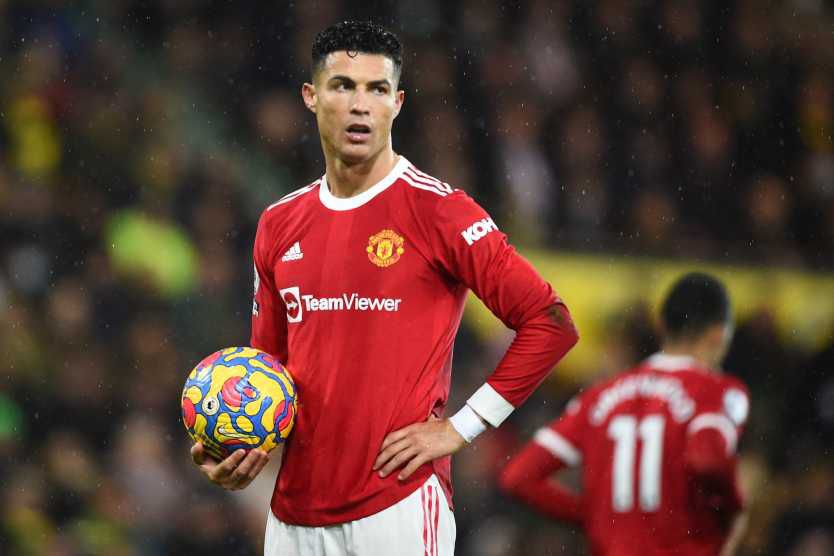 The allegation of rape against Ronaldo got into the public light in 2017 after being leaked by German newspaper Der Spiegel.
A document claimed that Ronaldo said "she no and stop repeatedly" during sex.
According to the leaks, he also apologised after the incident.
However, Ronaldo's lawyers have claimed that the document was "fake" and only an attempt to tarnish his image.
The accusation against Cristiano Ronaldo started over a decade ago, when Mayorga gave consent to her lawyers to use her name publicly during the trial.
In 2019, US prosecutors announced that Ronaldo would not face any charges, nine years after Mayorga agreed a settlement with the footballer.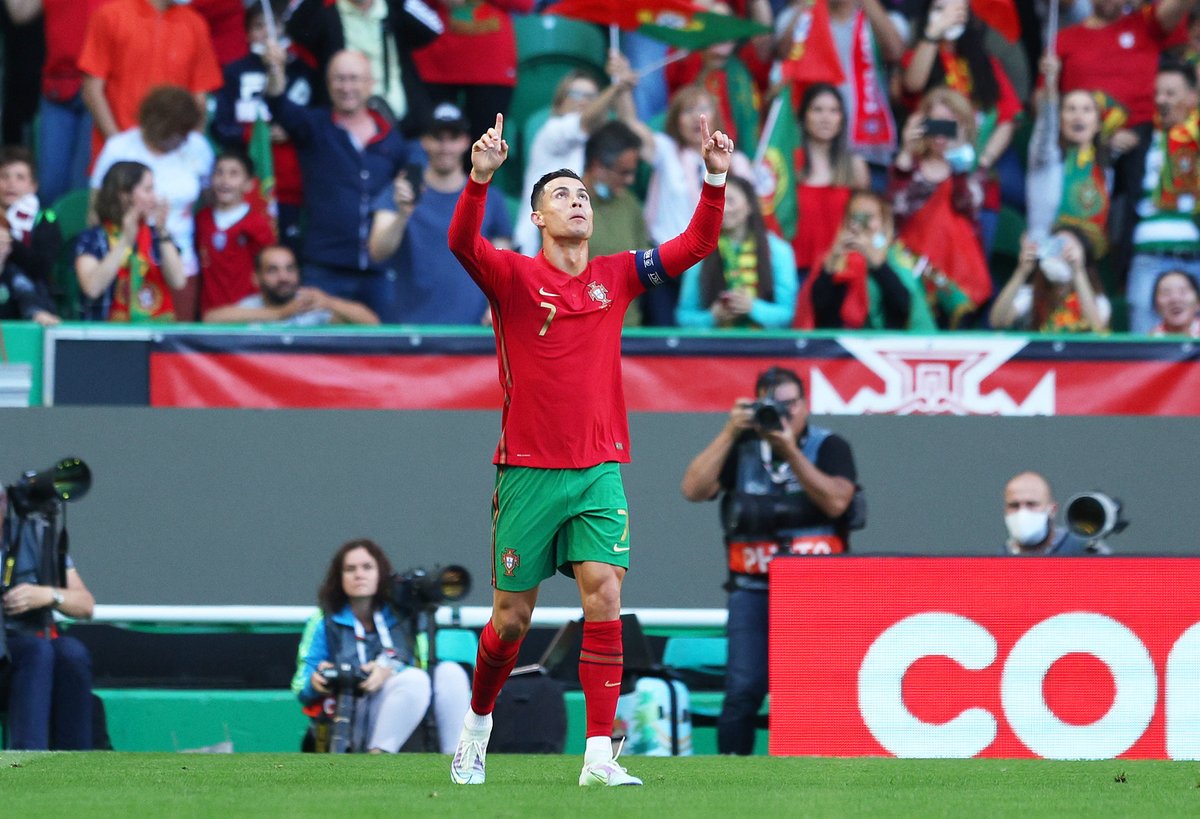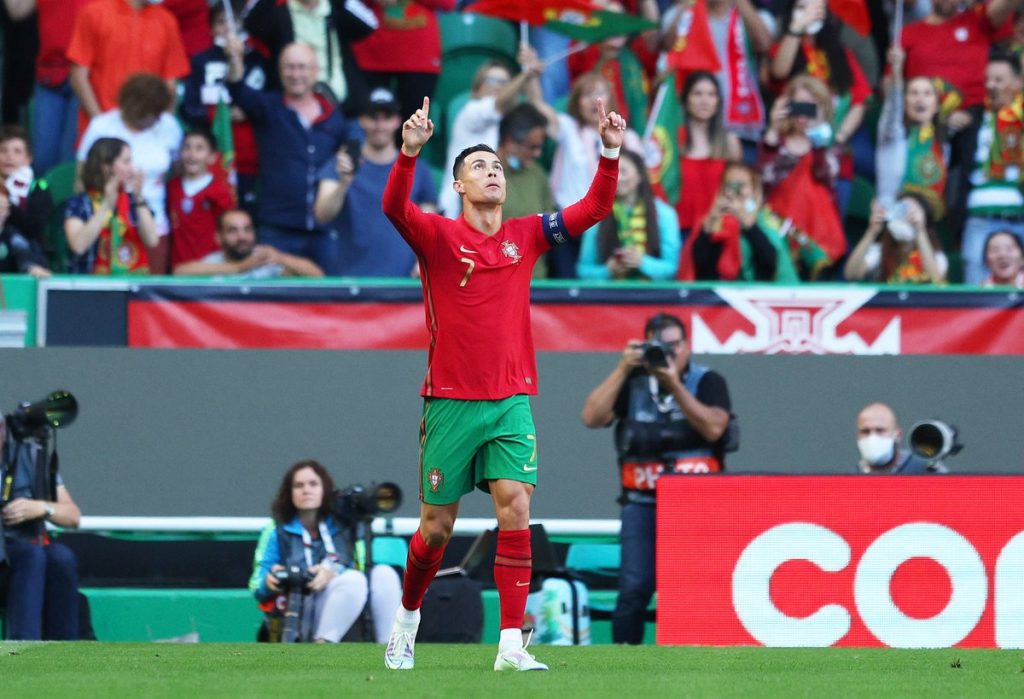 Ms Mayorga only tried to re-open the case in 2018 with her lawyer claiming that she wanted justice to be served for all women
Ronaldo is claimed to have raped Mayorga during his Las Vegas holiday back in 2009.
It happened a few weeks before his shocking World record transfer from United to Real Madrid.