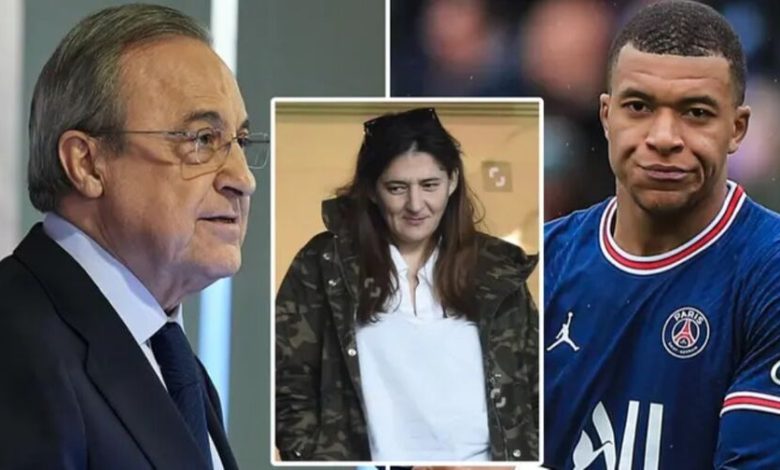 There have been rumours surrounding the new destination of one of football's most promising and decorated young strikers, Kylian Mbappe.
The French striker sparked the rumours when he reportedly said that he might be considering a move to Santiago Bernabeu next summer.
Kylian Mbappe had reiterated that it has always been his dream and passion to feature as a player for the Spanish giants.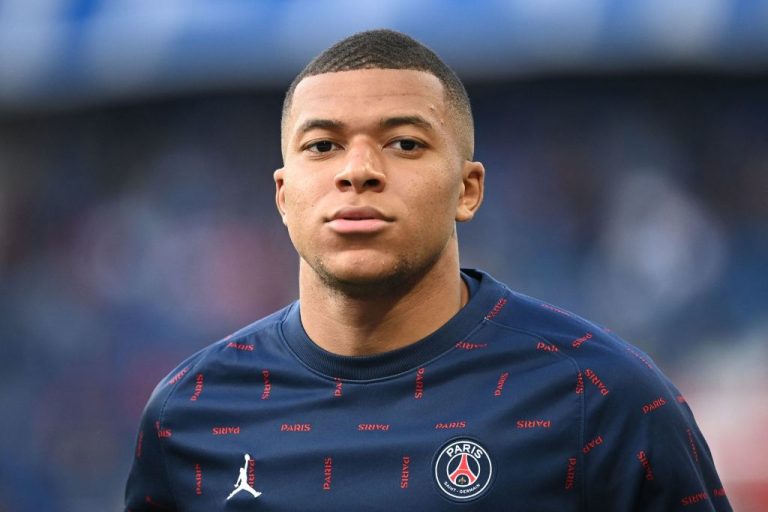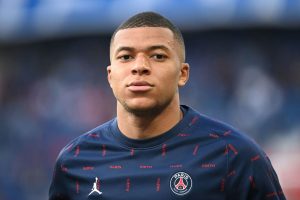 Amidst fears of losing the phenomenal and most dangerous striker, his current club, PSG, have reportedly offered the World Cup a crazy offer to ward away competition from Real Madrid.
READ ALSO: Madrid Lineup Kylian Mbappe Plan B Amid New PSG Offer
PSG are in a desperate move to keep former Monaco forward and had emerged with a jumbo package worth millions of euros.
Meanwhile, the family of the French forward have waded into the tides of rumours, with her mother revealing her position on the 23-year-old.
Her mother had revealed that her son has gotten two competitive offers from PSG and Real Madrid and will be left alone to decide his next destination.
"He has two competing offers from both PSG and Real Madrid; the two offers are identical. Kylian will now decide", the mother, Fayza, asserts.
Kylian Mbappé's mother Fayza: "We have an agreement with both Real Madrid and Paris Saint-Germain. Kylian will now decide", she told @KoraPlusEG. 🚨⭐️ #Mbappé

"The two offers from PSG and Real Madrid are almost identical. It's up to Kylian now, he will make a decision". pic.twitter.com/ad1MZ1JhxU

— Fabrizio Romano (@FabrizioRomano) May 20, 2022
Since joining the French giants in the 2017-18 football season from Monaco, he has been netting double figures for PSG in their Ligue 1 campaign with several assists.
Mbappe has appeared 34 times this season for PSG in their French Ligue 1 Campaign and has scored 25 goals with 17 assists.
PSG has already been confirmed 2021-22 French Ligue 1 Champions. They are 15 points clear of second-place Monaco, with just a game remaining until the end of the season.