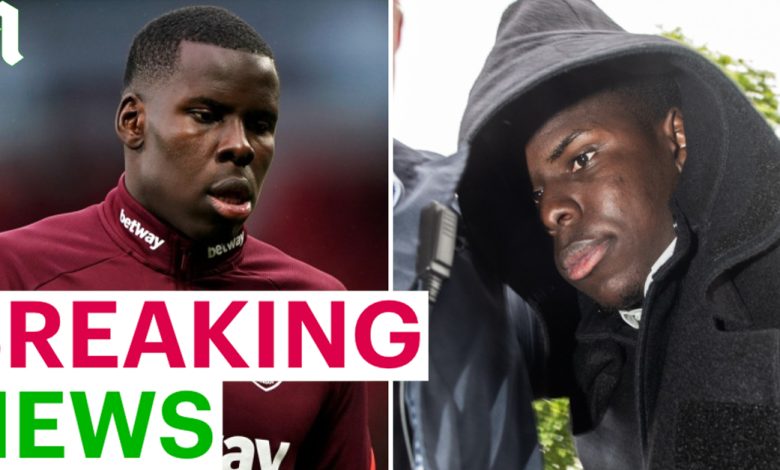 West Ham United defender Kurt Zouma has now pledged guilty for assaulting his cats at home, MySportDab reports. 
He has admitted to kicking and slapping his cat in a viral video shared on Snapchat.
The former Chelsea player has now pleaded guilty to two counts of assault under the Animal Welfare Act.
He was present at Thames Magistrates' Court in London this morning.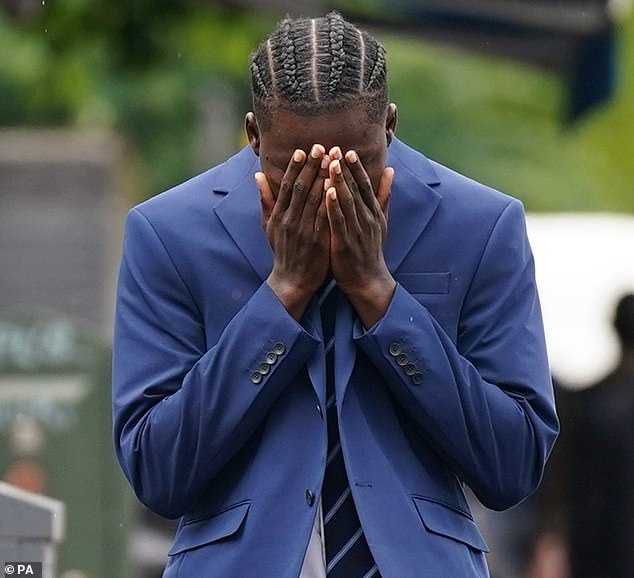 The 27-year-old had to apologise after the video was seen thanks to his younger brother Yoan, 24, sharing it online.
According to the court proceedings, the viral video was first seen by a woman who had a date with Yoan but cancelled due to the incident.
The young lady that first saw the video said: 'I don't think it's okay to hit a cat like that. I'm no longer coming to the date.'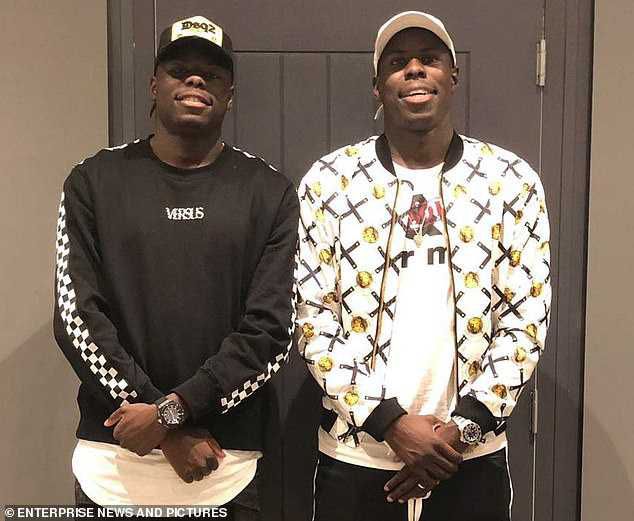 Prosecutors claim that Zouma's Video led to spike in copycat attacks which were shared online.
In the viral video, Zouma can be seen throwing the Bengal cat around the house and slapping the head.
Prosecutor Hazel Stevens told the court that Kurt Zouma said: 'I am serious now I'll kill it, I swear.'
Prosecutor Ms Stevens said the incident occurred  after the cats damaged a chair in the home.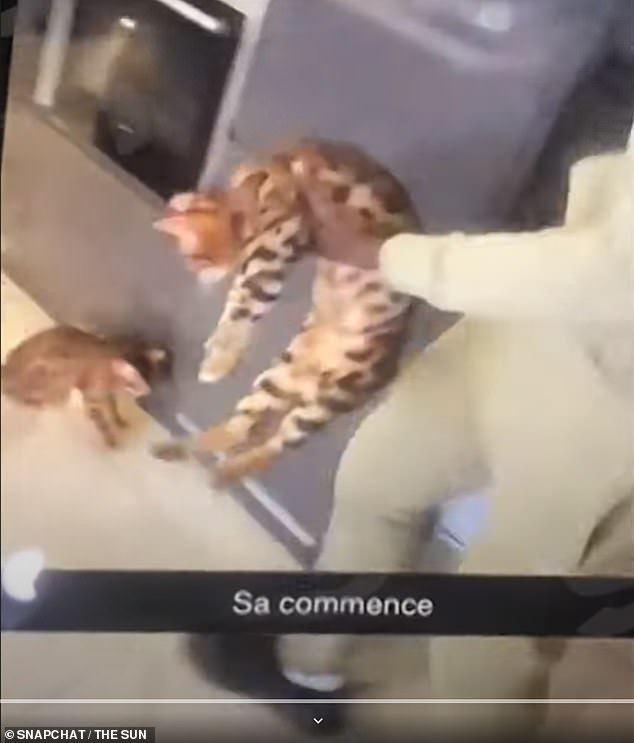 She said: 'Kurt Zouma wants some revenge for the damage caused by the cats.'
'Their behaviour is far from what is expected of a high-profile person.'
West Ham defender Kurt Zouma has arrived at Thames Magistrates Court as he faces three charges under the Animal Welfare Act relating to a video that emerged in February.pic.twitter.com/EUvokTGbXp

— Sky Sports Premier League (@SkySportsPL) May 24, 2022
The court revealed that the Premier League defender has now agreed for his cats to be taken to new homes.
Zouma admitted to two counts of leading to unnecessary suffering to an animal on February 6.
Defending Zouma, his lawyer, Trevor Burke QC said that he had been fined £250,000 by West Ham and lost a fantastic contract with Adidas.
He was also not included in the French national team.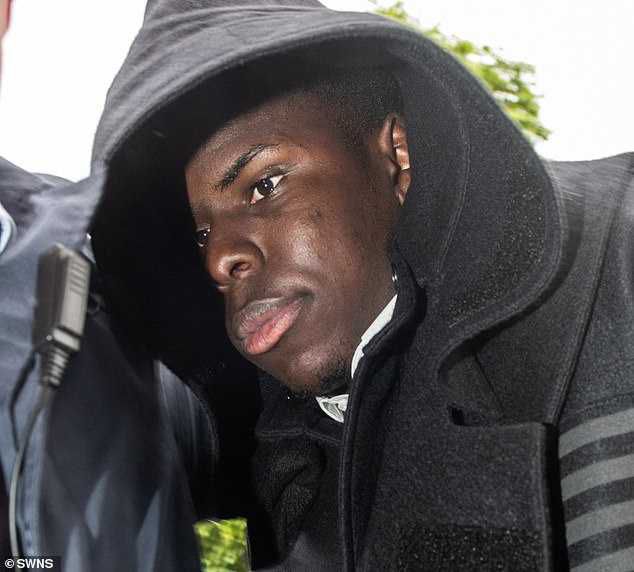 District Judge Susan Holdham confirmed the adjournment of the case until the hearing on June 1.
Two more charges against them were dismissed.
Zouma arrived at court in a good outfit with several security guards.
More to follow…