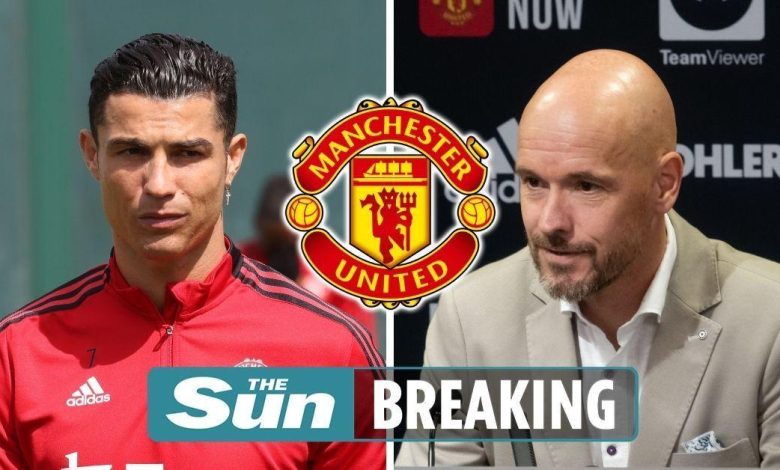 Manchester United Coach Erik ten Hag has now finally spoken about the future of Cristiano Ronaldo at his first interview, MySportDab reports. 
The Dutchman has said that Cristiano Ronaldo will be a key part of his Manchester United Squad next season.
On Monday, the Red Devils introduced Ten Hag with his first press conference as manager at Old Trafford.
During the interview, questions on Ronaldo's future were raised.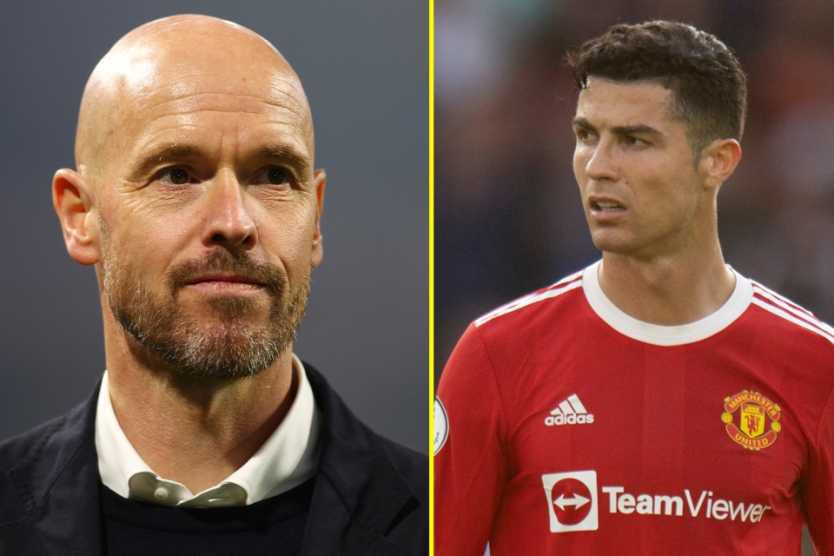 Ronaldo scored a shocking 24 goals in his first season back at Man United.
Now, Ten Hag has clarified that Ronaldo can be a key player for United under him.
"Yes, he will be important for us," Ten Hag said.
When asked what Ronaldo offers, Ten Hag said: "Plenty Goals."
Asked if Ronaldo could occupy a leadership role at Manchester United in his final contract year, Ten Hag said: "I must speak first with Ronaldo first so I can't tell you anything."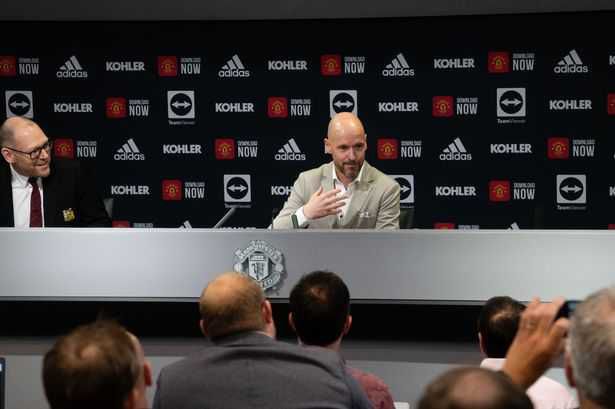 In the 20-minute press conference, Ten Hag did not reveal much his plans for the United team next season.
"I have analysed and now we are in the process to start even before the next season starts, we have some weeks of break, so I discover a lot but keep the conclusions for myself. We have to start next season fully ready.
"I have a good confidence feeling from the people around, the meetings and now we must get a plan underway as soon as possible.
"We have the right people and the right commitment to achieve the success we want.
"The plan? It is Huge! There is not a lot of time but we will roll it out to everyone at the club and you will see."
Erik 🗣 "Of course."

🗣 "What do you feel he can bring?"

Erik 🗣 "Goals."

Erik ten Hag keeps it simple when asked if Cristiano Ronaldo fits into his Manchester United project pic.twitter.com/NTakspj85c

— Football Daily (@footballdaily) May 23, 2022