Football
Edward Nketiah DUMP England For Ghana National Team (Full Detials)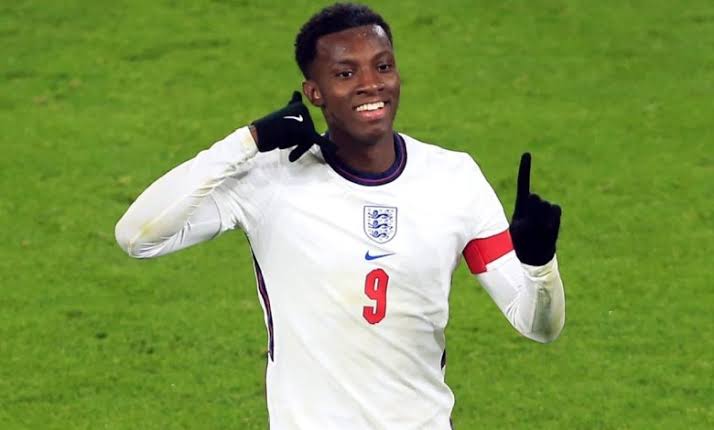 Arsenal striker Edward Nketiah has decided to commit to playing for Ghana National team, MySportDab reports.
The 22-year-old Edward Nketiah has been firing from every angle after being allowed to play as Arsenal's number nine.
He has played for England's underage category in all levels which was expected of him to choose the Three Lions just like Tammy Abraham and Fikayo Tomori did.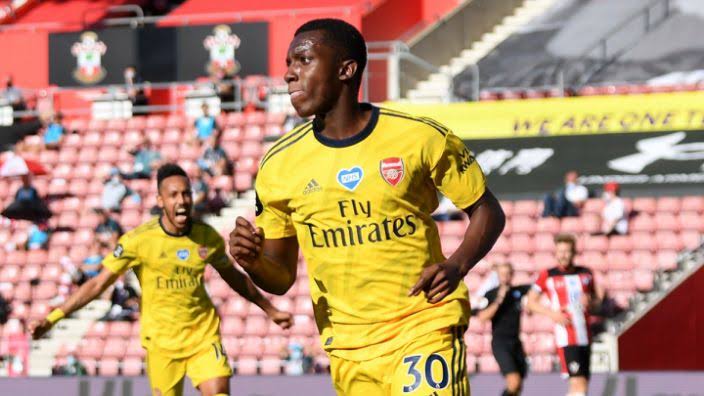 He has decided he won't be going that part like other players who had the opportunity of playing for their home nation instead of the other way.
Ghana made it through the FIFA World Cup by beating Nigeria via away goal rule which happened at the Abuja Stadium.
The feat has seen the Ghanaian national team boosted by much news as Chelsea forward Callum Hudon Odoi could also decide to make the move happen.
There have been many African players who have opted to represent foreign nations over the years and it has been something seen on many occasions.
Mostly the England national team has had so many African players making the switch to play for them which has always not ended well for many of them.
Edward Nketiah is one of those players who have decided to make the decision of playing for his home country which is Ghana.
According to Transfer News Live, they confirmed that the player will be representing the Ghanaian national team.
Here Is What Was Said:
"Eddie Nketiah has reportedly decided to represent Ghana instead of England! (Source: @Blaqqkoffi ).
The news was made public and they will be awaiting an official announcement to confirm the switch which could take time.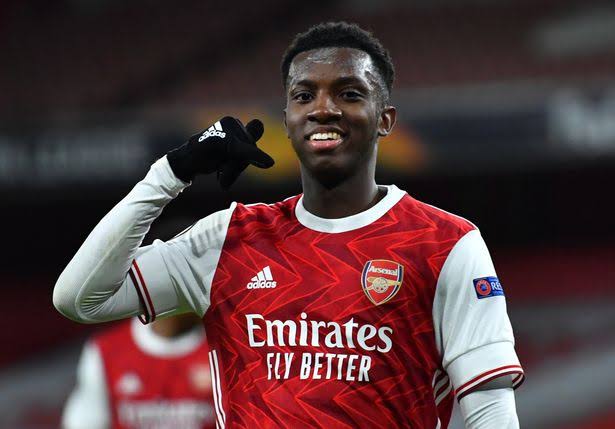 He could be set to play for Ghana at the FIFA World Cup which will be happening late in the year.
Edward Nketiah has been on top form lately and it could be what Ghana needs for the tournament.