Uncategorized
Another British Boxer Amir Khan Set To Join Kell Brooks In Retirement( Full Details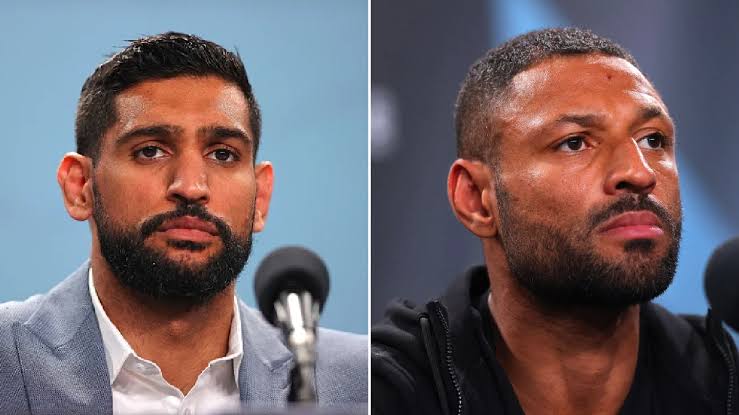 Kelly Brooks top rival Amir Khan is said to be joining his former grudge boxer Amir Khan in retirement, MySportDab reports.
This was made known through his promoter Ben Shalom. Shalom asserted that the ring may be unattractive for Amir Khan after Kell Brook's exit.
Recall that Kell announced his retirement a few days ago in a highly tense and emotionally charged environment.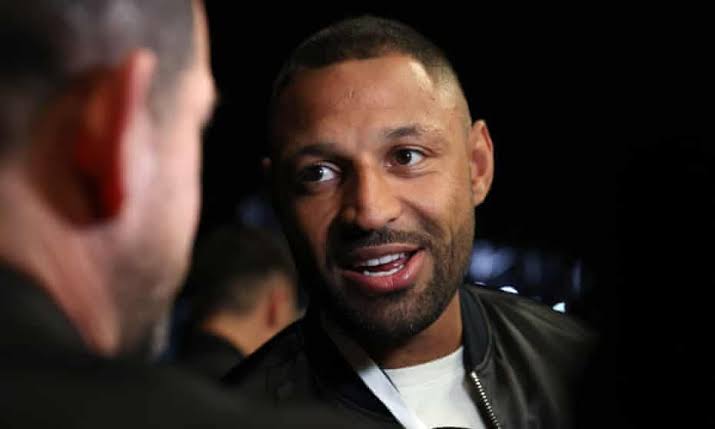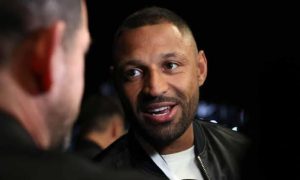 The 35-year-old British boxer fought a total of 43 fights, winning 40 and losing only 3. He had recorded 28 KOs in his boxing career.
READ ALSO: British Boxer Kell Brooks Announces Retirement (Statement)
According to Ben Shalom, who is Amir Khan's promoter, it will only require a big name to convince his client to still stay in the boxing ring.
Ben Shalom confirmed that the 35-year-old is still weighing his options and may consider joining his fellow British arch rival.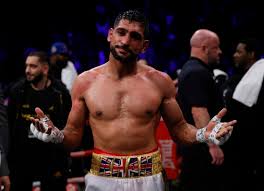 Amir Khan has been involved in a total of 39 bouts winning 34 and losing 5 with 21 KOs to his credit.
Khan's decision to retire has been linked to that epic February defeat by Kell Brooks. He had reportedly hoped for another big stage fight.
But the retirement of Brooks dampens his morale, making him consider hanging the gloves and bowing out of the boxing ring.
Khan was visibly discouraged and pessimistic after his defeat at the hands of Brooks in February.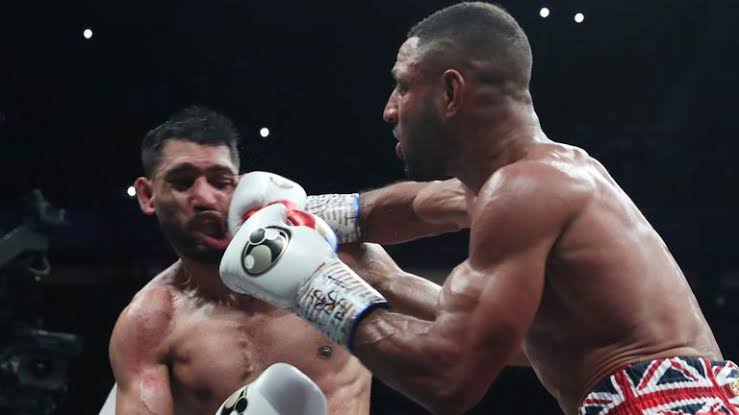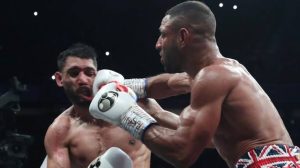 The defeat was his sixth in his professional career and he confirmed having lost the drive and enthusiasm to forge on after the defeat.