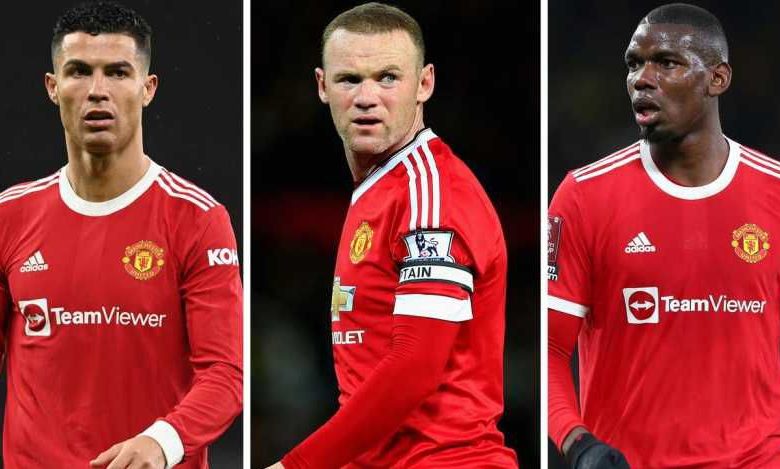 Manchester United Legend Wayne Rooney has suggested that Cristiano Ronaldo and Paul Pogba should leave the club, MySportDab reports.
Rooney thinks that Paul Pogba should not sign a new contract this summer.
Pogba left United in 2012 as a teenager but returned back three years later.
He has been inconsistent ever since at Manchester United.
Now, Rooney believes the Frenchman should sign for another club when his contract expires.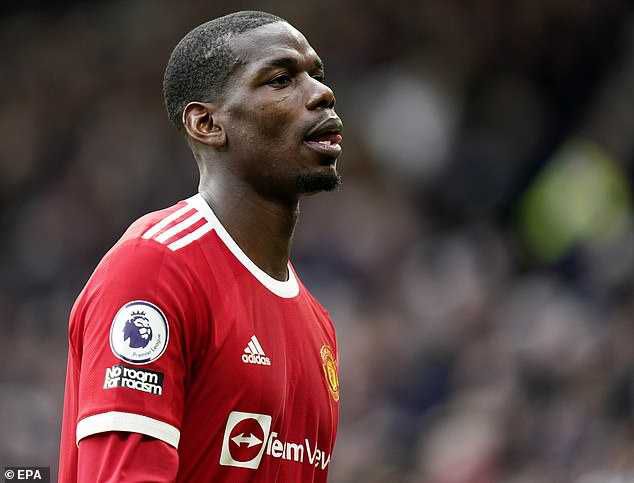 'I think this is a point where it is better for him to go elsewhere,' Rooney told Sky Sports.
'To be honest, Pogba hasn't made the impact he would have liked since he returned.
'He's a different player when i watch him play for France.
'The ability, vision, and control is there in every game for France. It's not the same for him at Manchester United.'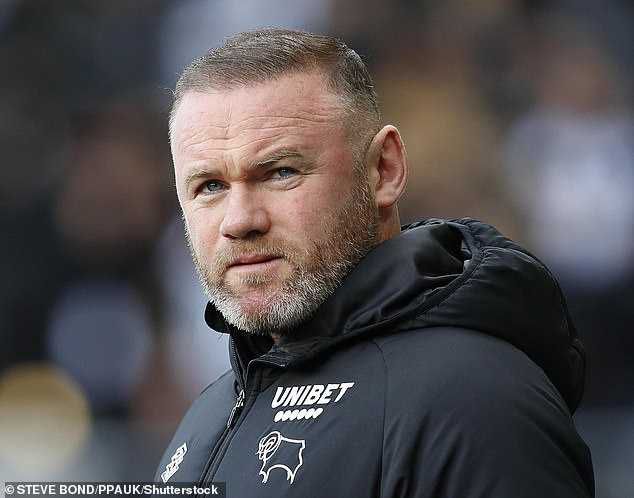 Meanwhile, Cristiano Ronaldo also returned back to Manchester United last summer from Juventus.
Speaking on Ronaldo's impact since he returned to the Premier League, Rooney believes it was not a good idea.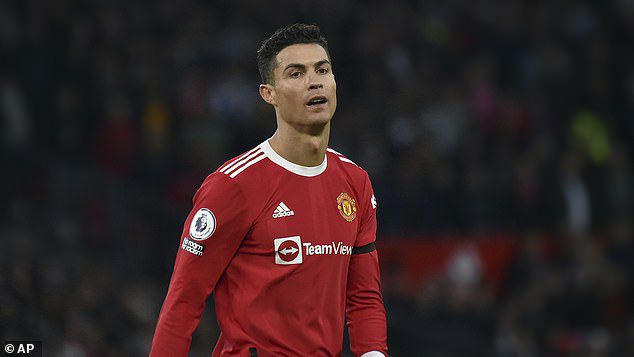 When asked if Ronaldo's return has benefited United, Rooney said: 'You just have to say no.
'He's scored many important goals in the Champions League matches. He also scored the hat-trick against Tottenham.
'But in terms of the future of the club, you have to go with younger, hungry players to lift Manchester United over these next few years.'