Football
PSG New Package For Kylian Mbappe REVEALED! (MUST READ!!!)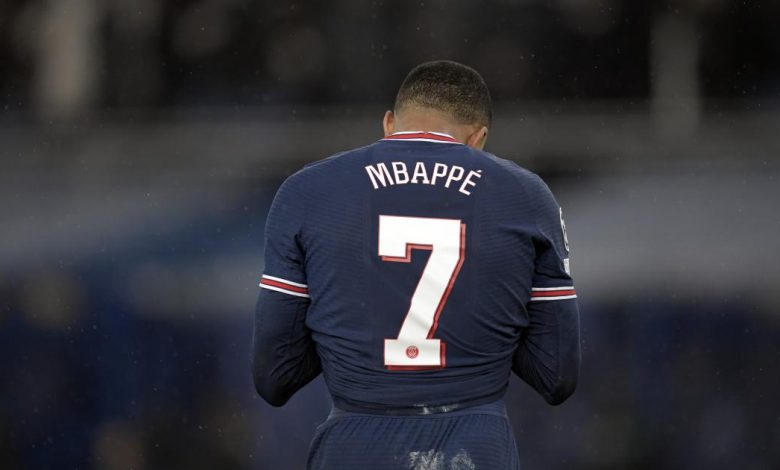 Paris Saint Germain is doing everything possible to keep Kylian Mbappe beyond the current season, MySportDab reports.
An offer has been rejected more than once by the player and his representatives who are looking to secure a move elsewhere.
Although Paris Saint Germain is reluctant to allow him to leave as they turned down an offer of €200 million-plus from Real Madrid to sign Kylian Mbappe last summer window.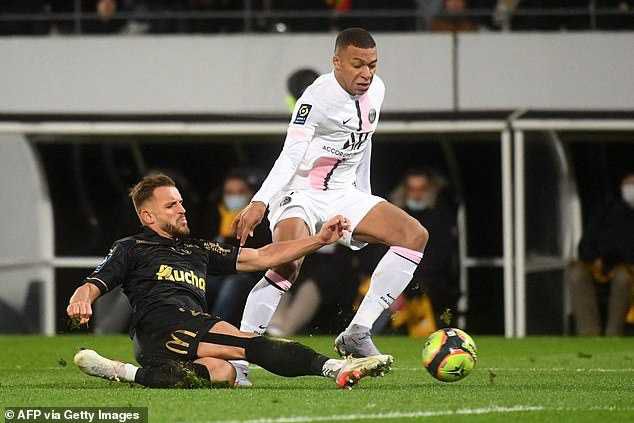 Things haven't been good on the business side with the club who are bent on doing everything to make sure the World Cup winner does not leave on a free transfer this summer.
Nothing has yet been agreed upon with talks still going on about what could happen in the next few months for the player who is currently rated the d best in the World.
Meanwhile, Kylian Mbappe is yet to make a decision concerning his career and where he will be heading ahead of next season, or maybe he will be staying with Paris Saint Germain.
The Ligue One club is ready to offer him one of the highest paid contract to ensure they bid away any attempt being made by Real Madrid to sign him as a free agent when the transfer window opens.
According to Transfer News Live, they confirmed what Paris Saint Germain are offering in the new contract which is very sweet to ignore.
Here Is What Was Said:
"The ASTRONOMICAL offer that Kylian Mbappé has received from PSG to extend for two more seasons:
€150m signing on bonus.
€40m annual salary (Source: @GuillemBalague).
This could be good enough to make him change his mind about leaving the club this summer transfer window.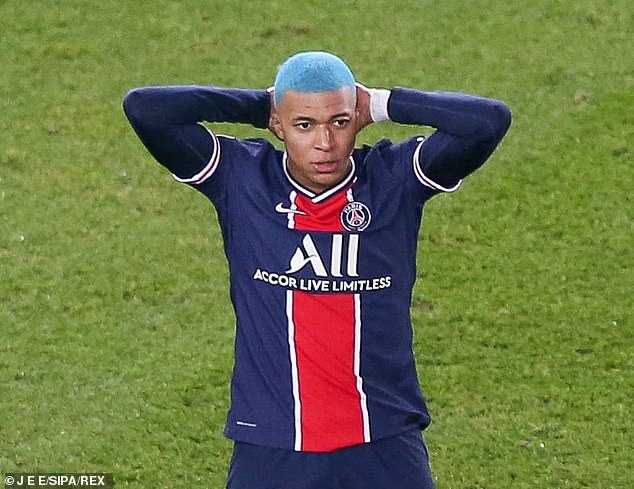 Although Real Madriisre reportedly looking to offer Kylian Mbappe a €50 million annual salary.
There is another twist that might make the Spanish side bring down their offer as Erling Haaland could join them and such a fee would be demanded of him or more.