Football
BREAKING! Man United Manager Ralf Rangnick Appointed As Austria Coach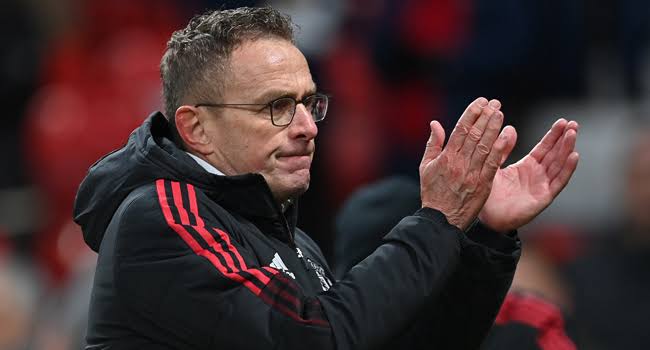 Manchester United interim manager Ralf Rangnick has been appointed as Austria national team coach, MySportDab reports.
Ralf Rangnick will step down from his position as Manchester United manager once the season comes to an end with Erik Ten Hag taking over.
Although there is still a role he will occupy at Old Trafford he will have to combine both jobs including as the coach of the Austria national team.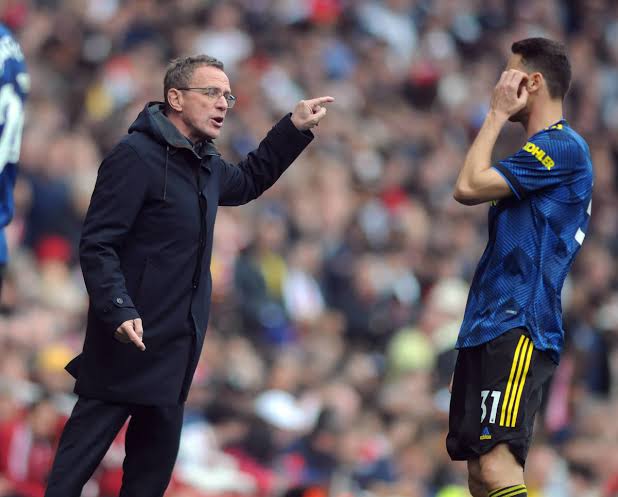 This is good news for the manager who was expected to take on an advisory role at Manchester United after seeing off his short-term contract.
The National team of Austria has taken that opportunity to appoint him their new coach who will be taking over immediately and will work with Real Madrid defender David Alaba.
Here Is What He Said Via the Man United Website:
"I will take over as national team manager of Austria at the end of the season but will continue my consultancy with Manchester United," Rangnick said.
"I'm looking forward to playing my part in helping United become a real force again.
"It is an honor for me to take on the role of [Austria] manager," he added.
"The prospect of contesting the European Championships in Germany with a young team hungry for success fills me with great anticipation."
He will once again be taking over a team that will be Austria's national side as they embark on a journey.
Things with Manchester United didn't work out as expected of him as it could have given him all the opportunity to remain as their full-time manager.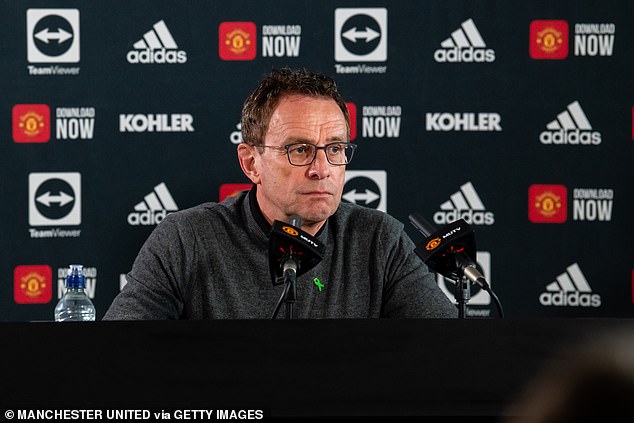 The Premier League side had no choice but to make the move of signing Erik Ten Hag who will carry on when the season concludes.
Ralf Rangnick saw his side play out a 1-1 draw against Chelsea at Old Trafford, in a match that saw Cristiano Ronaldo rescue one point for them.