Biography
Kurt Warner Bio Career Children Net Worth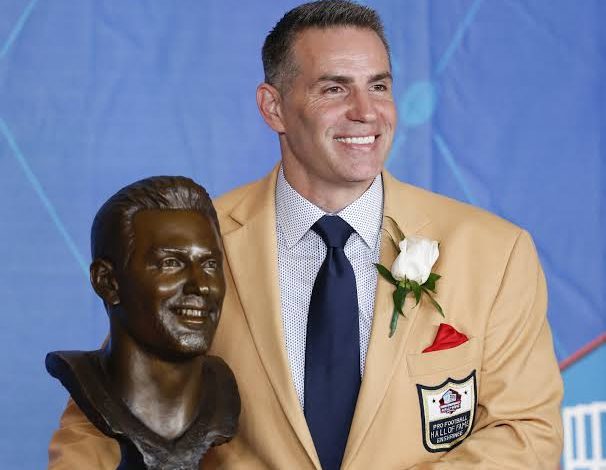 Kurt Warner is a Tv star and retired American football quarterback player who played for twelve seasons.
Despite his retirement, he is still well known for his illustrious career which saw him winning so much as an active player.
His private life has raised many eyebrows mostly about the number of children he currently has as a father.
Kurt Warner Biography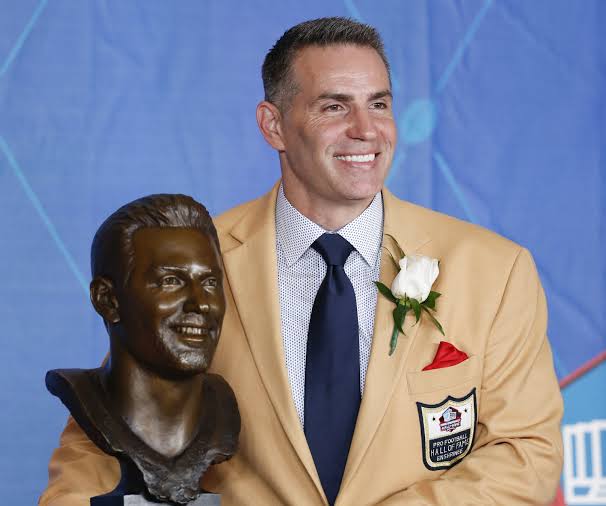 He was born on June 22, 1971, in Burlington, Iowa which is in the United States of America.
His birthday as of 2022 June will make him 51 years old which is when he celebrates his birthdays with family and loved ones.
Kurt Warner growing up was filled with so much coming from her parents who still find ways to give him their support.
He was born to his parents named, Gene his father, and Sue Warner who is his mother and they lived together.
His parent's marriage didn't last long as they both got divorced when he was just a little kid of six years old.
He had another brother named Matt they both moved in to live with their mother who got married to another man.
The marriage didn't last long as she and her new husband got divorced forcing his children to go live with their father.
Then their father already got married to another woman name Mimi Warner who became their stepmom.
She gave birth to a son with their father making them three boys in the family who were very close to each other despite having different mothers.
Kurt's education life wasn't much of a public eye as few information was dogged out by us.
He attended Regis High School, Cedar Rapids, Iowa, where his career as a football quarterback started for him, and he graduated in 1989.
He also went on graduating from the University of Northern Iowa with a degree in communications.
Kurt Career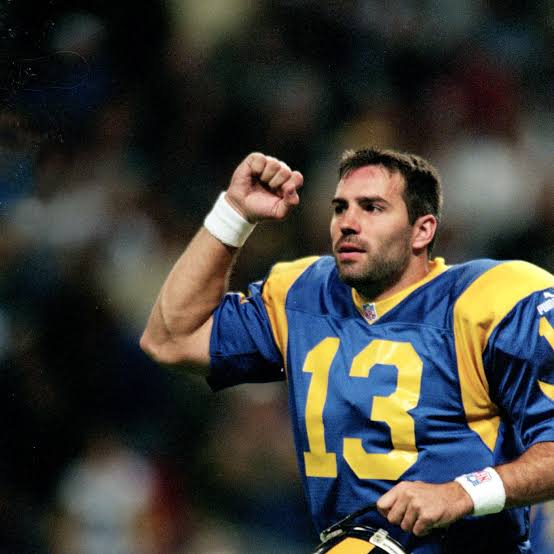 His career didn't take off well, but it ended up being the best making his name legendary in the NFL world.
Kurt Warner started his football career at a young age while he was attending Regis High School as a quarterback.
He wasn't much of a big deal during his high school days which saw him doing well enough to earn a few amounts of plays.
His time at the University of Northern Iowa was the best as he went on to win Offensive Player of the Year.
Before going on to claim another prize of first-team all-conference, which was all won during his senior year.
After playing college football, Kurt Warner went undrafted in the 1994 NFL Draft which wasn't a good one for the young player then.
Although he didn't give up then as he was invited by the Green Bay Packers for tryouts in their training camp in 1994.
Things didn't work out as he was dropped before the regular season kicked off for the team.
He quit football to work for a grocery store where he made $5.50 an hour working for them.
He returned to his hometown and got a job as an assistant coach while he keeps giving it a try with his career hoping to get called by an NFL side.
Everything changed for him when he decided to turn to the Arena Football League in 1995.
Kurt Warner signed a contract with them after no NFL team was willing to give him the opportunity he needed back then.
That proved to be the breaking point in his career as he was named to the AFL's First-team both in 1996 and 97.
He was allowed to do a tryout with the Chicago Bears which an injury forced him to miss out on.
He was inducted into the Arena Football Hall of Fame on August 12, 2011.
He also have a video game which was named after him.
His career took a good turn after signing for the St. Louis Rams but he was allocated to go play for the Amsterdam Admirals.
He went on to have an illustrious career over the years before he retired in January 2010.
His life was also made as a film named American Underdog which was released in 2021.
The movie portrays all about his career playing and trying to figure out his future which indeed is something tagged grass to grace.
Kurt Children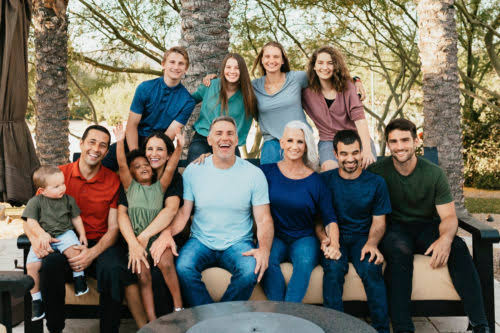 Kurt Warner is the father of children in his life and there are still some chances of him having more.
During his time in college he first his first love named Brenda Carney Meoni, who they started dating.
Their relationship got serious with them getting married on October 11, 1997, after years of dating.
His wife had kids from her previous marriage and one was brain-damaged and blind.
Kurt Warner adopted both the kids of his wife whom they all lived together until the couple started giving birth to their children.
Both Zachary and Jesse Jo were kids from Brenda Carney Meoni's marriage with his ex-husband.
They both gave birth to other five children including Kade, Elijah, Sierra Rose, Sienna Rae, and Jada Jo, with whom they all live together as a family.
Some of the children are following in their father's footsteps in becoming American football players.
Kurt loves all his children equally as he is a devoted Christian who strongly has faith in God.
Kurt Warner Net Worth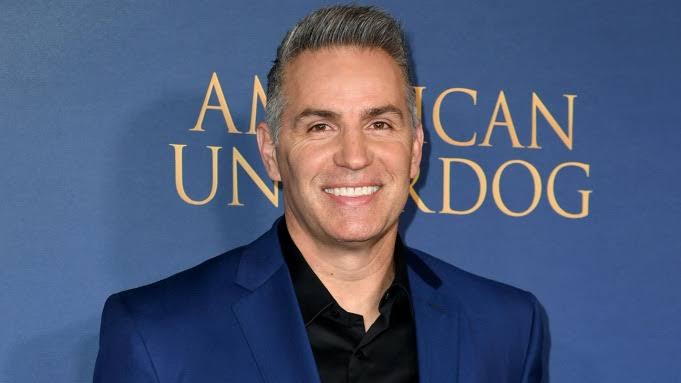 He has a net worth of $32 million. Kurt Warner earned more from his career playing twelve seasons in the NFL.
His career started badly but he didn't give up on his dreams despite what he passed through trying to get a tryout.
After everything, he was able to get the chance he deserved and since then he made good use of it earning a lot over the years.
A video game was also named after him which opened another source of income which he earns money from it.
In 2000, he signed one of the biggest contracts of his life worth $47 million which he went on that season setting records.
Since his retirement, he hasn't been much active in the sporting world but he still gets income from his various investments.
Kurt Warner is a simple man who doesn't live a luxurious lifestyle as his priority has always been his family who he puts first over everything.