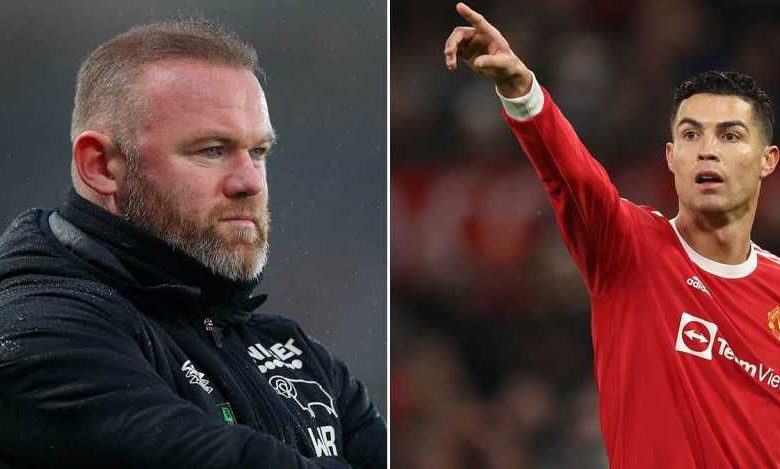 Cristiano Ronaldo has now hit back at Wayne Rooney's comments that United should move on from him next season, MySportDab reports. 
Rooney slammed the Portuguese superstar on Monday Night Football after United's 1-1 draw against Leicester City.
On Sky Sports, Rooney suggested that Ronaldo and Pogba should both leave the club.
He also claimed that Ronaldo's return has not benefited the club.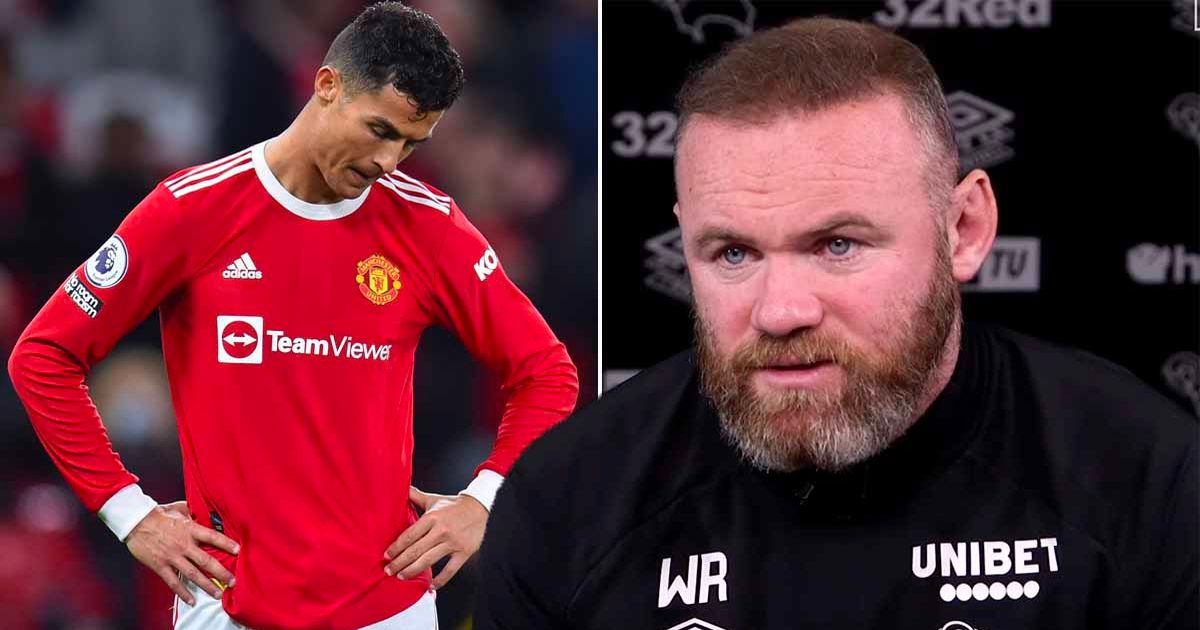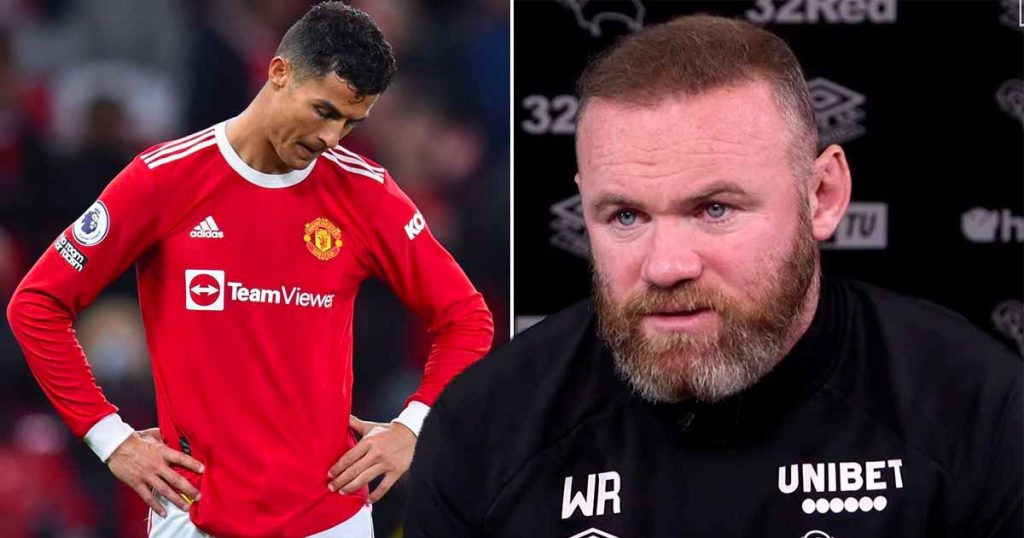 'And obviously Cristiano isn't the player he was when he was in his 20s, Rooney said.
'And that happen is football. He's a goal threat but I think they need more, more young hungry players.
'I think they've some quality young players like Sancho and Marcus, who should perform better next season.
'I think Jesse Lingard should not leave because he has the energy, and quality. Scott McTominay is also doing well.
'They must now get that confidence, and start believing they are good players and perform at a better level.'
The Derby County Coach later posted a photo on Instagram on Monday Night Football with Jamie Carragher and David Jones.
Ronaldo used the opportunity to hit back at Rooney's criticism, and wrote: 'Two Jealous.'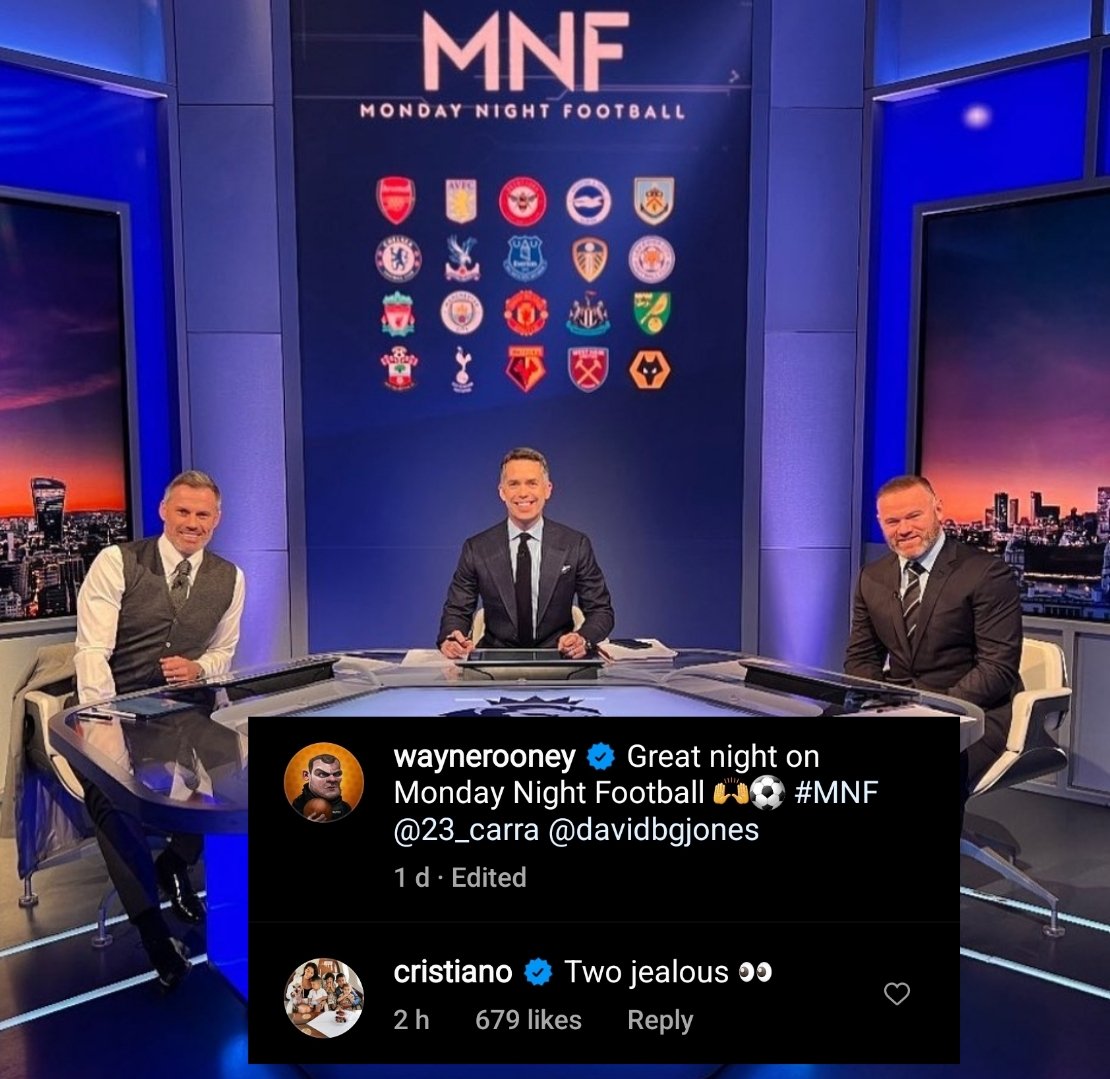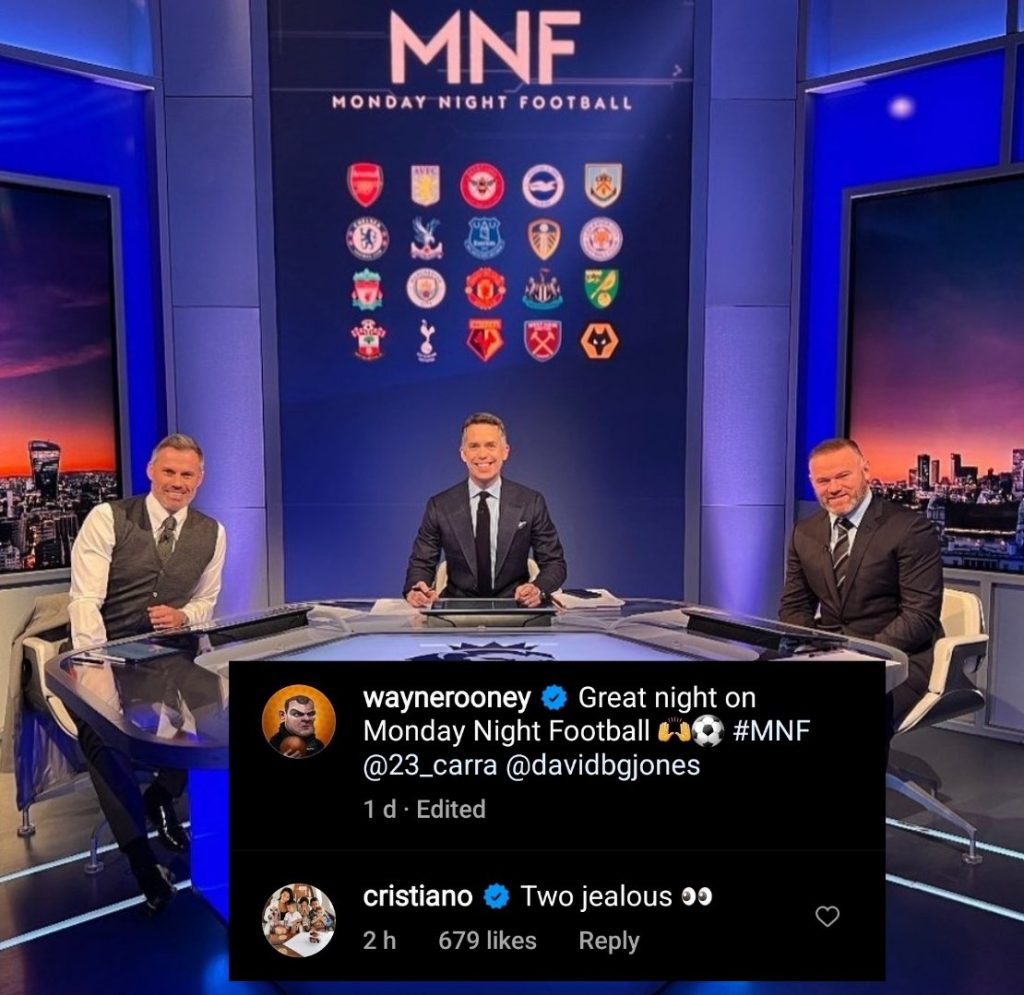 Ronaldo is back in training and is expected to play United against Everton in the Premier League this weekend.