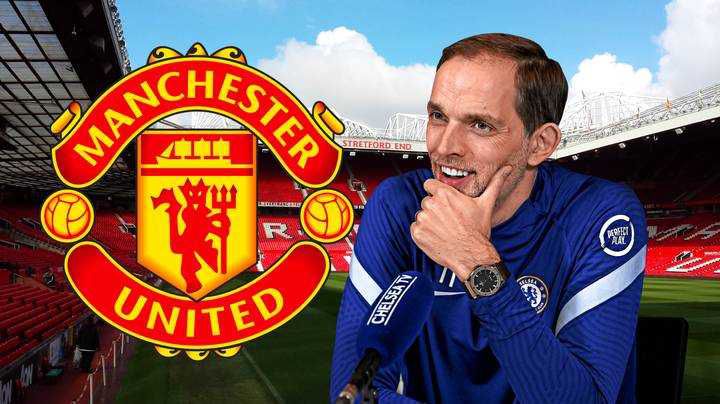 Chelsea Coach Thomas Tuchel has now reacted to rumours of joining Manchester United next season, MySportDab reports. 
Tuchel has denied the rumours in the last press conference at Chelsea and will remain at the club.
The German revealed that he has 'many reasons' to remain at Chelsea.
Tuchel's job at Chelsea came under risk due to sanctions on owner Roman Abramovich.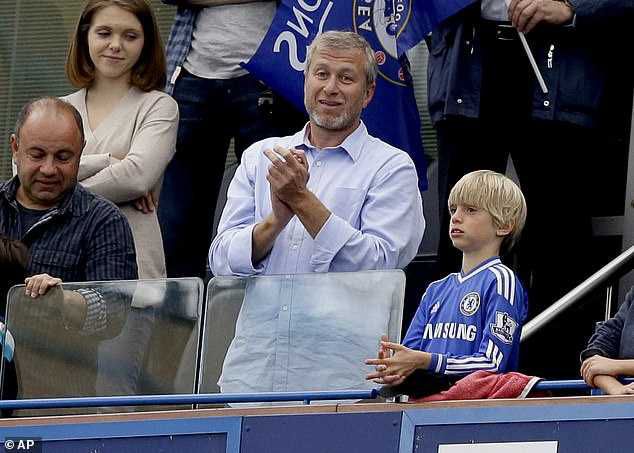 While Chelsea are trying to find a new owner quickly, other are closely monitoring the situation around Tuchel's future.
Final bids to buy Chelsea from different parties will close today at 9pm (Friday).
According to MEN, Manchester United have added Tuchel to their shortlist of potential next manager.
However, ahead of Chelsea's FA Cup match against Middlesbrough, Tuchel dismissed any talk of joining Man Utd.
When asked about his future, Tuchel said: 'Do you think am less committed?'
'I love working at Chelsea Football Club, and am tired of repeating it.
'This club makes me happy and i have many reasons to stay.'
Tuchel has been asked repeatedly by reporters about Chelsea's financial crisis.
Despite the ownership crisis, Chelsea have performed well on the pitch.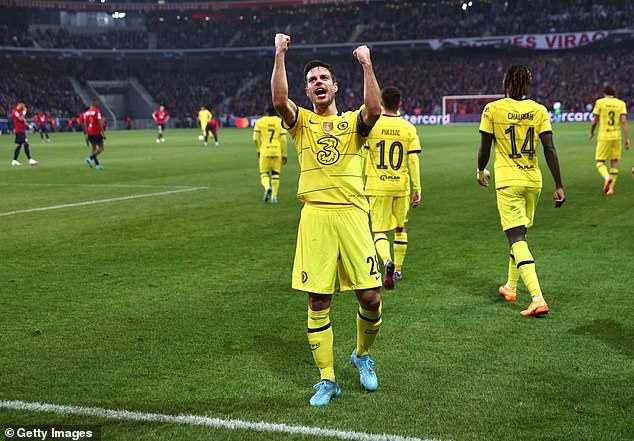 The Blues played out a 2-1 draw against Lille to reach the Champions League quarter final.
Now, Chelsea will face Real Madrid next.
They also won their first home match since the sanctions a 1-0 against Newcastle.