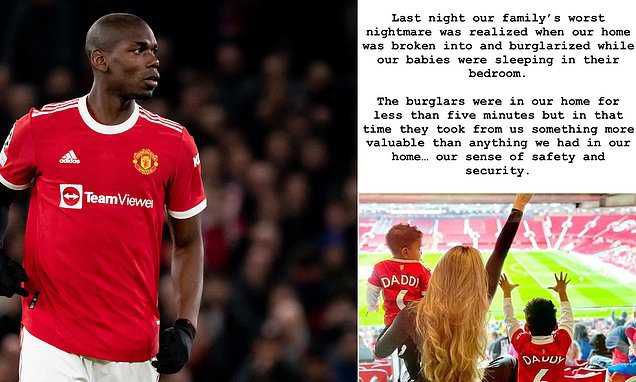 Manchester United midfielder Paul Pogba has now confirmed that his house got attacked by Thieves, MySportDab reports. 
The Thieves entered the house while his two children slept in their bedroom during United's Champions League match on Tuesday.
On Wednesday, The Frenchman revealed on Instagram that him and his wife Zulay's 'worst nightmare' have now come to reality.
As they now fear for their own safety and security is stripped away from them.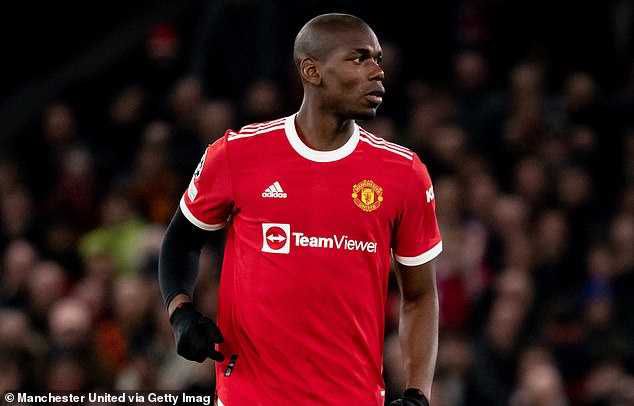 Pogba also offered a reward to anyone who can help with information on the robbery.
He wrote on IG: 'Our family's worst nightmare came to reality last night as our home was broken into while our kids were asleep in their bedroom.
'The burglars left the house in less than five minutes but they took from us something more valuable within that short time, which is our  safety and security.
'This happened during the closing stages of our UCL match when they knew that we were not at home.
'My wife and I rushed back home worried about the safety of our children.
'As a father, there is nothing more worse than not being there to protect your children and I hope that no one ever has to go through this.
'So, I would like to offer a reward for anyone that can help us. Please contact us at [email protected].'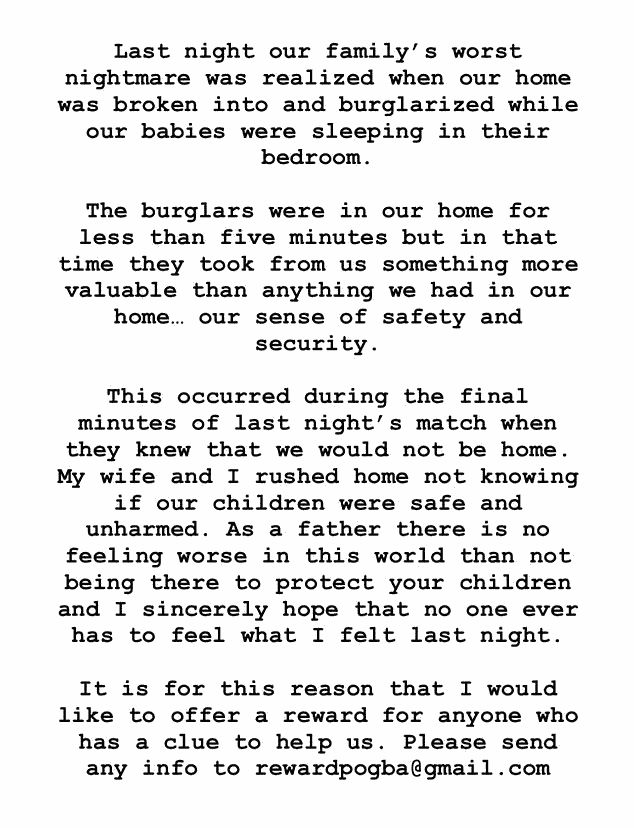 Pogba played as a second half substitute in United's 1-0 defeat against Atletico Madrid.
The Thieves entered his house towards the end of the match.
He and his wife immediately rushed back to the house to check on their children.
In 2019, Pogba married his wife Zulay, from Bolivia.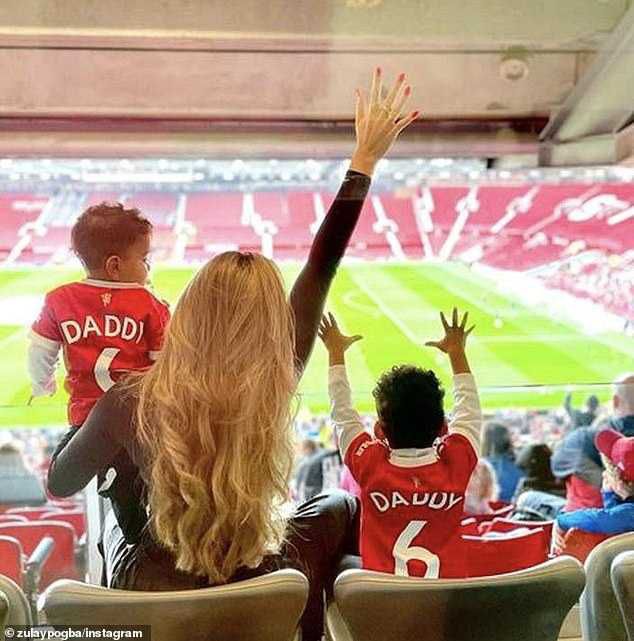 MySportDab understands that Manchester United are now working to help strengthen security around their players.
Pogba's incident comes after team-mate Victor Lindelof also got burgled by Thieves at his own home.