Football
Ronaldo Man Utd Future In Doubt After RETURN! (Full Details)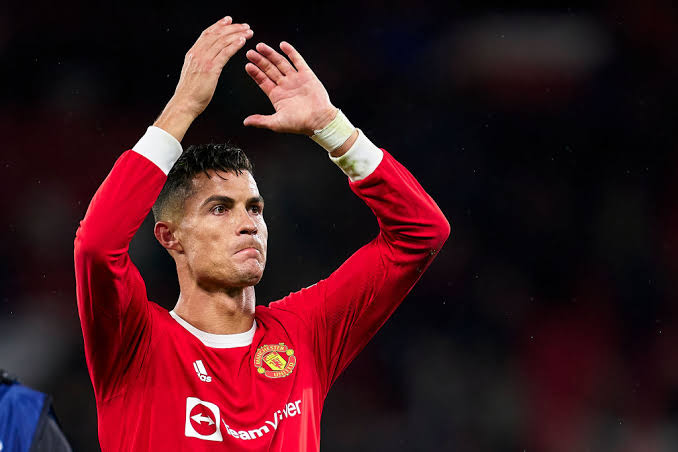 Cristiano Ronaldo has so much on his plate after a shocking exit before the Manchester City game, MySportDab reports.
There has been much news making headlines following his sudden injury before the Manchester Derby during the weekend.
This has seen Cristiano Ronaldo's future with Manchester United put in doubt once again as the controversy continues for the Portuguese.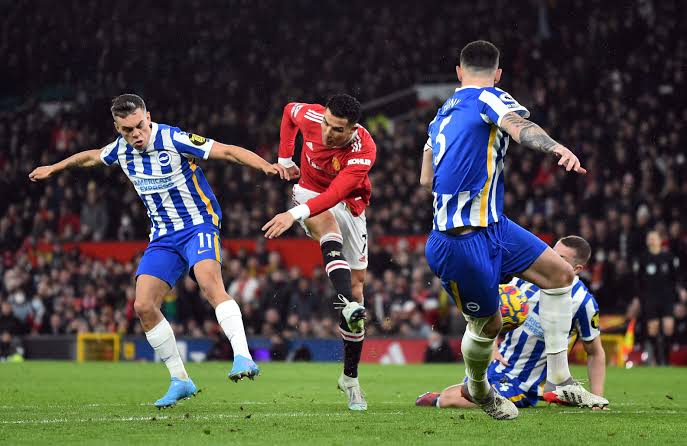 The player left the club after contacting the manager that he is a down injury on his hips which was before a crucial game.
He has now returned to the club after the match which has put many question marks as to why he left.
Ronaldo could have stayed despite being injured as his presence on the bench could have helped inspire the team into doing well.
According to Transfer News Live, who confirmed the latest update coming about the player's future.
Here Is What Was Said:
"Cristiano Ronaldo is disappointed with his return to Manchester United and could leave the club as early as this summer.
"Portugal and the USA are likely destinations. (Source: Coursera).
This is one of the numerous news-making headlines as the player continues to be the major topic of discussion.
Last month it was the debate on Manchester United's captaincy which reports claimed Ronaldo wanted to be the new captain.
This leads to many parts of the team mostly the English Players saying no to the latest developments.
But Cristiano Ronaldo rubbished the news after making a post on his social media showing support for Harry Maguire.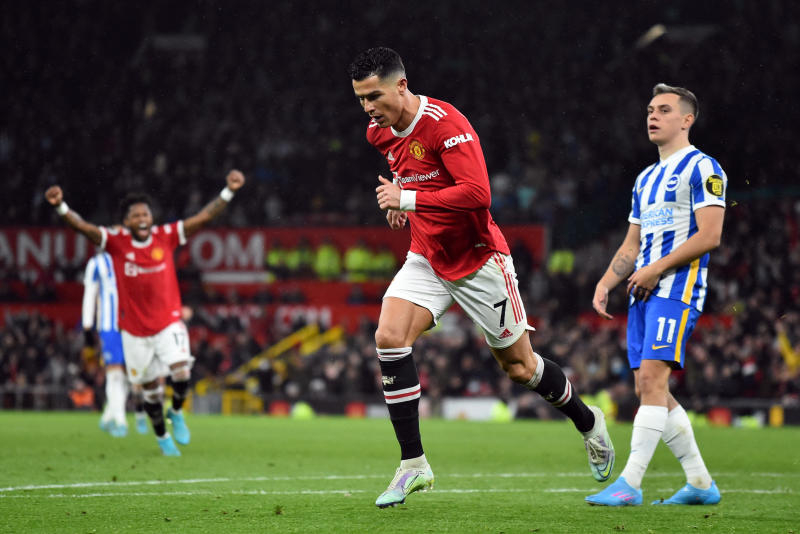 The camp of Manchester United has been hit with so much lately which could see many players from the club leave during the summer window.
A new manager will also be taking over, but no confirmation yet on will assume to position once Ralf Rangnick's contract expires with the club end of the season.