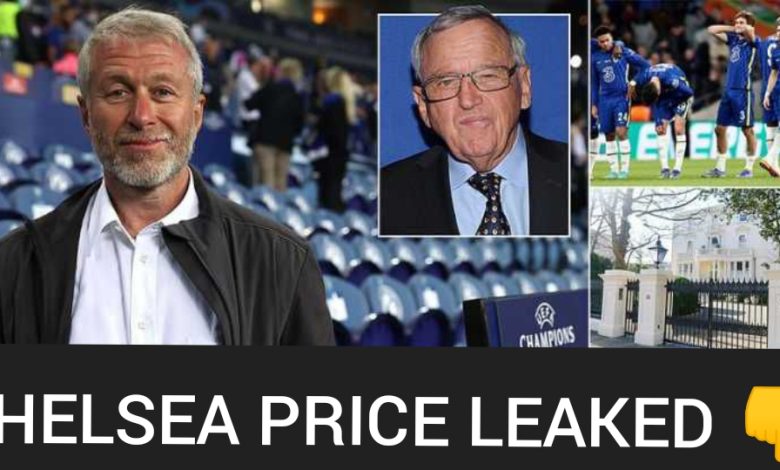 Roman Abramovich is now ready to sell Chelsea as soon as possible and has revealed his asking price, MySportDab reports.
The Russian billionaire has demanded for £3billion to sell Chelsea.
Chelsea are more interested in being sold to a US tycoon.
However, Swiss billionaire Hansjorg Wyss revealed in an interview that he has been offered the chance to buy Chelsea.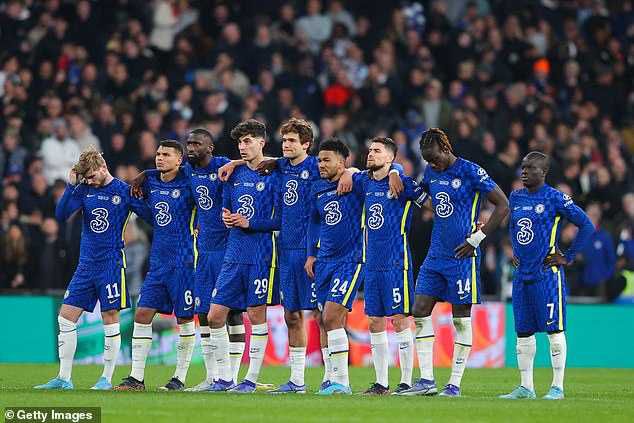 Russian billionaire Abramovich bought Chelsea in 2003 and has previously rejected offers of £2.2bn for the English club.
MySportDab understands that a US merchant bank is now in charge of selling the club.
Wyss has admitted that he is interested in the Chelsea offer but only in a consortium.
Chelsea Owner Abramovich wanted to retain ownership of Chelsea, but it looks very unlikely  should the UK Government impose sanctions on his assets.
In an interview with Swiss Newspaper Blick, Wyss confirmed the Chelsea offer.
He said: "Abramovich wants to sell all his assets in England, and wants a buy out from Chelsea as soon as possible.
'Four people received an offer to buy Chelsea on Tuesday. I have been waiting for days now.
'Abramovich has asked for far too much to sell the club.
'Right now, Chelsea owe him £2 billion. But Chelsea don't have the money. So we are not yet informed on the exact selling price.'
Abramovich stepped down from his role as Chelsea C.E.O on Saturday, after Russia's invasion of Ukraine.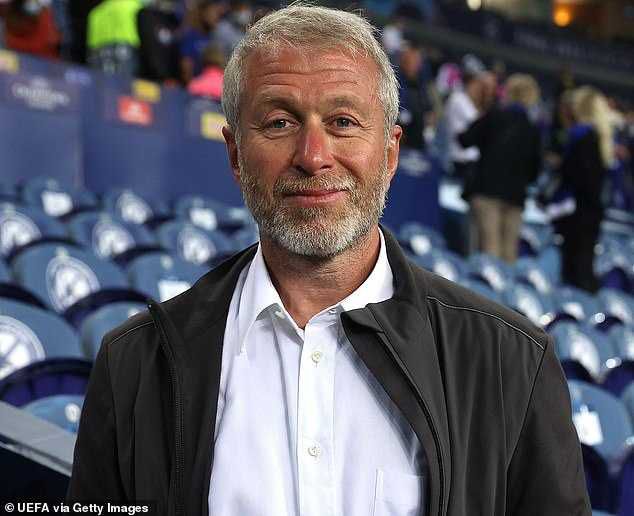 He has tried to give 'stewardship and care' to Chelsea's charitable foundation trustees.
Abramovich tried to hand control of Chelsea to the foundation trustees to avoid UK sanctions.
However, Chelsea won't receive any protection from sanctions even if Abramovich steps down.
More to follow…