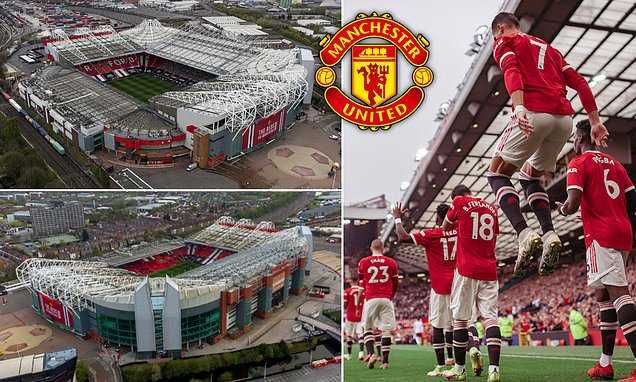 Manchester United are now considering plans to collapse and redevelop the Old Trafford Stadium, MySportDab reports. 
One of the plans is to completely crash down Old Trafford and rebuild it afresh from scratch to make the Stadium meet modern standards.
Old Trafford is no doubt English football's most famous club stadium, where Sir Alex Ferguson won the 1999 treble for Manchester United.
However, there are currently three main proposals for the Old Trafford revamp plans.
United have acres of land in Stretford which, can help to build one of the best stadiums in world sport.
Plan 2: Rebuild South Stand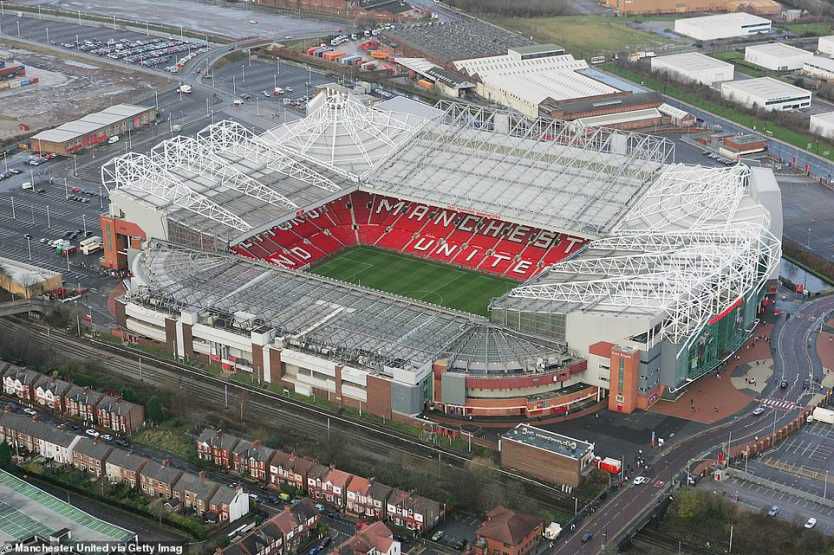 Another plan on the table is to rebuild and extend Old Trafford's South Stand up and beyond the railway line behind it.
The third plan is to not damage the stadium structurally but do a comprehensive revamp of spectator and private suits around Old Trafford.
Currently, The Club Owners, Glazer family stay mostly in the South Stand and it is the most likely to be revamped.
It would attract more fans to watch matches.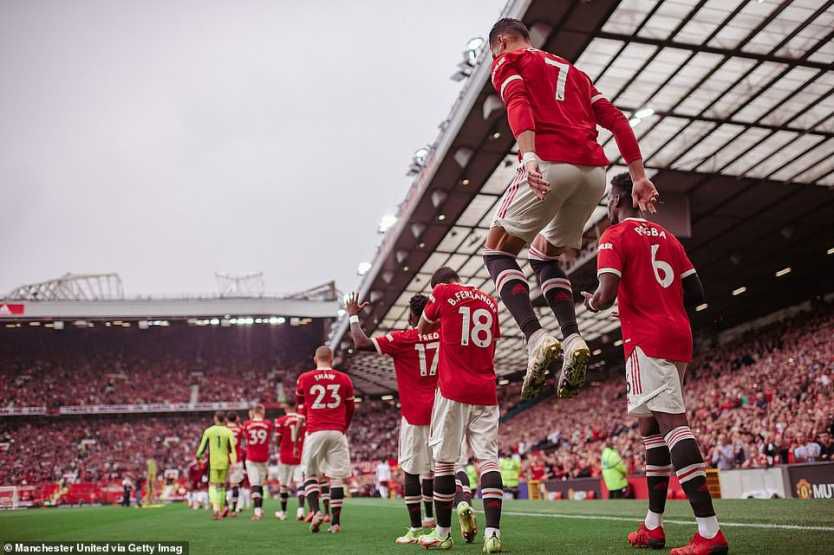 Improving the South Stand end would increase United's Old Trafford capacity from 74,000 to over 80,000.
However, the main proposal from the World's best engineers and architects is to destroy the 112 years old stadium.
The biggest obstacle to that plan is that Manchester United would have to play in a neutral venue until the new stadium is completed.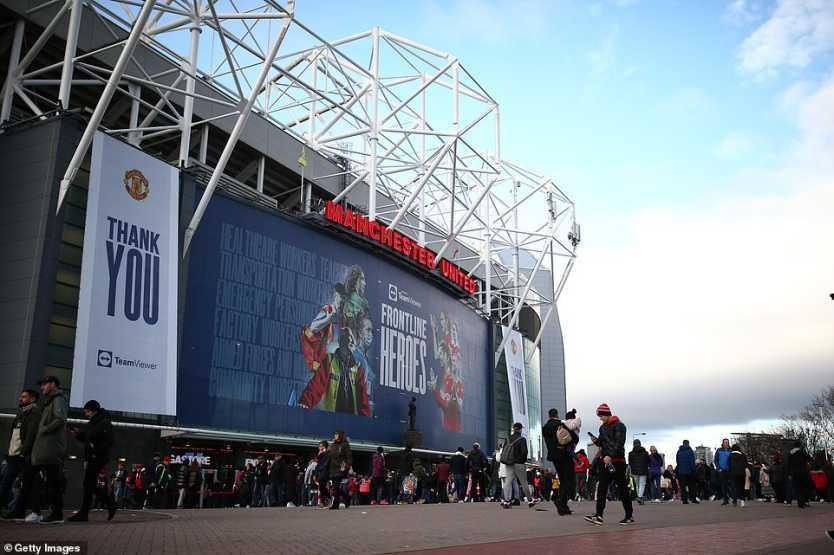 During the development of Arsenal and Tottenham stadiums, the clubs played home matches at Wembley.
This is not an option available for United and there are no clubs in England outside the Premier League that has a big enough stadium.
Old Trafford remains one of the most famous stadium in football and has previously hosted the World Cup, Champions League final, and European Championship games.