Football
Man United Open To Richarlison Move Ahead Of Summer (DETAILS)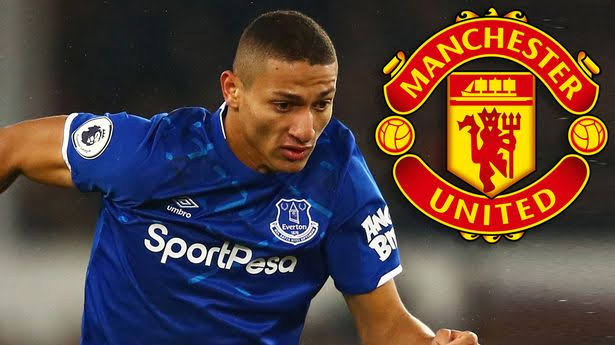 Manchester United are the newest club to join the race for Everton star Richarlison ahead of summer, MySportDab reports.
The Brazil international is in the sights of those at Old Trafford who will be hoping they can make a move happen this summer window.
Manchester United are interested in signing Everton forward Richarlison who could be the missing link they need in their attack for next season.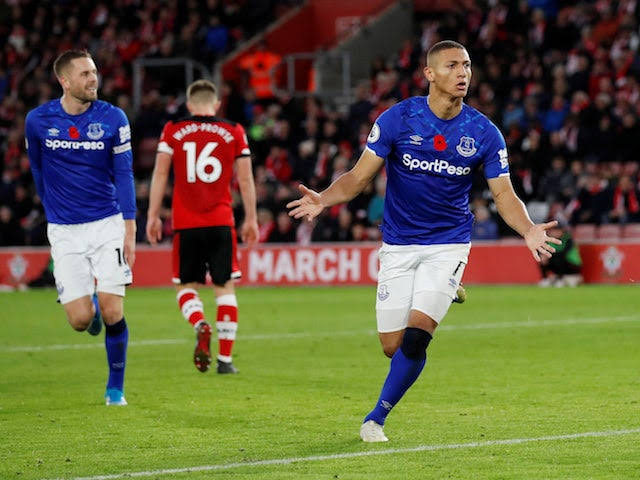 Ralf Rangnick's side have struggled to find goals in several crucial clashes this season which have ended up working against them.
Cristiano Ronaldo has been the man who has the responsibility of getting the job done alone, and it isn't looking good for the player who is 37 years old.
Following a fifth consecutive season without silverware at Old Trafford, Manchester United are looking to make some new signings when the summer window opens.
The Red Devils are looking to rebuild once more after doing so much under Ole Gunnar Solskjaer era only to get nothing.
They could now favour a younger face up front which they are looking to back a new manager who will be coming in when the season comes to an end.
Big changes could be happening as Cristiano Ronaldo won't be staying too long with Manchester United, while Cavani will be leaving once the season comes to an end.
It is left for the club to start planning ahead as more players will be making an exit once the current season comes to an end.
With Everton fighting in the relegation zone, it is likely for Richarlison to make the move if they drop to Championship this season.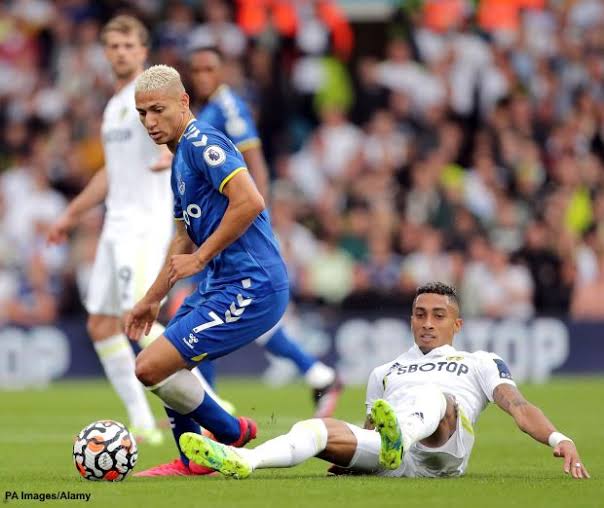 Manchester United are not the only side interested in signing the Brazilian, as Real Madrid, Barcelona and other top European clubs also showed their interests.
It won't be easy to keep him longer with Everton as Frank Lampard have a huge task in hand to do at the club who are fighting to remain in the Premier League.