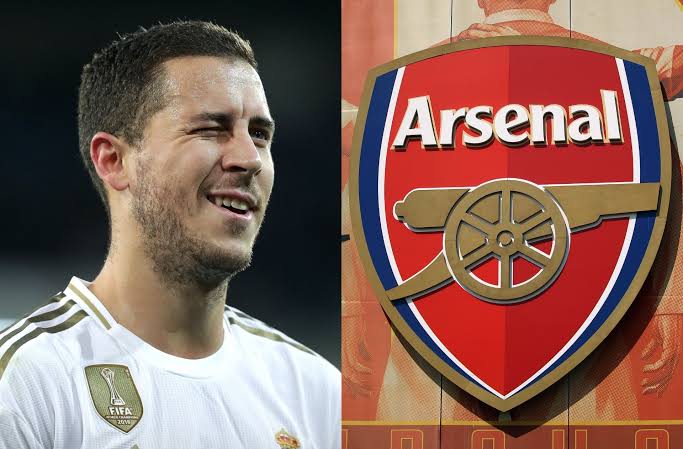 Eden Hazard has already revealed that he has a soft spot for Arsenal as Mikel Arteta's side are rumored to be interested in the misfiring Real Madrid forward.
After a turbulent few years with the Spanish giants, the Belgian may seek greener pastures this summer.
Hazard joined Real Madrid in the summer of 2019 after leaving Chelsea, but he appears to be a shell of the player he was at Stamford Bridge, dealing with injuries, limited playing time and poor run of form.
Naturally, he was connected with a return to Chelsea in January and last summer, but nothing came of it.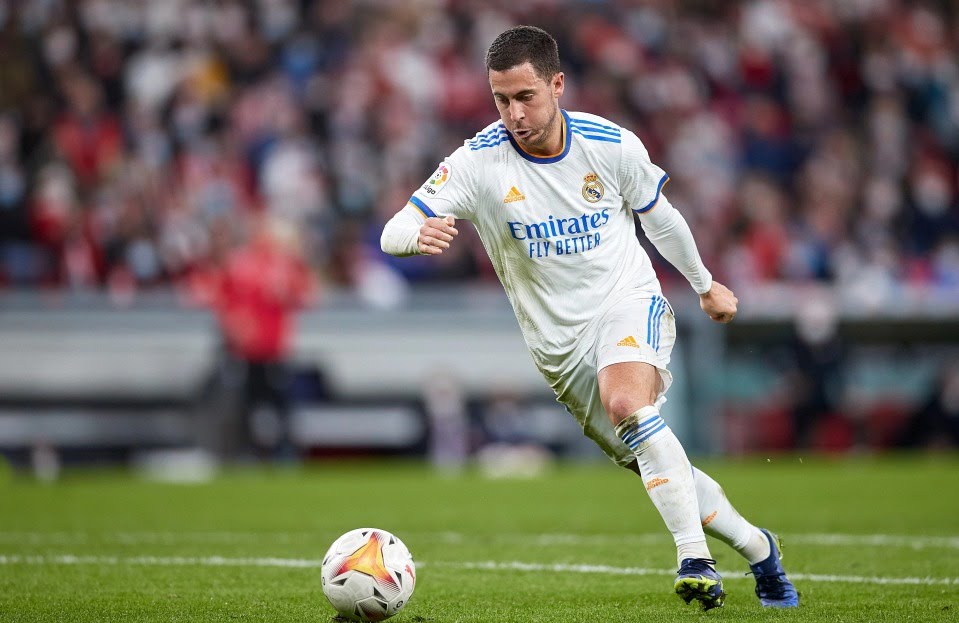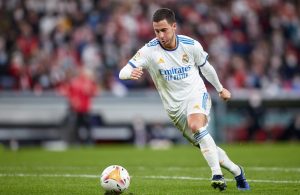 And a reunion is exceedingly unlikely considering the penalties imposed on Chelsea as a result of owner Roman Abramovich's ties to Vladimir Putin.
While the restrictions are in force, the Blues are unable to sign any new players or offer new contracts.
According to Foot Mercato, Arsenal has emerged as a surprise candidate. The Gunners are said to have made the first contact with Real Madrid about signing the former Chelsea player.
According to the report, Arteta is eager to add Hazard to his squad as he works to turn his ever-improving team into a title contender.
After spending nearly £150 million last summer, the Gunners are prepared for another big summer transfer window.
It remains to be seen whether Hazard would join Chelsea's city rivals given his ties to Thomas Tuchel's side, but the attacker has acknowledged he grew up watching Arsenal in the early 2000s.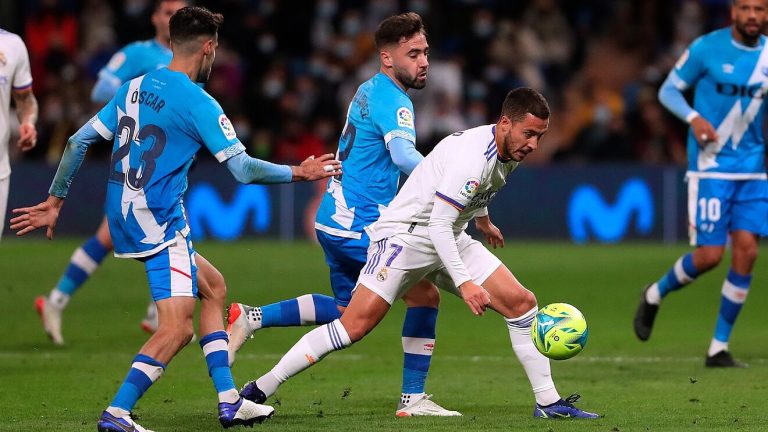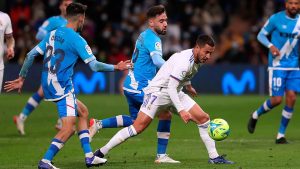 Hazard did admit that it's "tough" to speak positively about Chelsea's rivals, demonstrating his devotion to the Blues.
Back in February 2021, he said: "When I was little, the team I watched the most was the French national team. For me, the players I looked up to were Zinedine Zidane and Thierry Henry.
"It's difficult for me to admit because of my relationship with Chelsea, but I really liked the Arsenal team at the time. They had players like Robert Pires, Wiltord, Viera so it was mainly French players that I followed growing up."
He also stated that returning to England was "out of the question," but that appears to have changed after another disappointing season with Madrid.