Football
Madrid Or Man City? Haaland Next Club Decision CONFIRMED! (MUST READ!!!)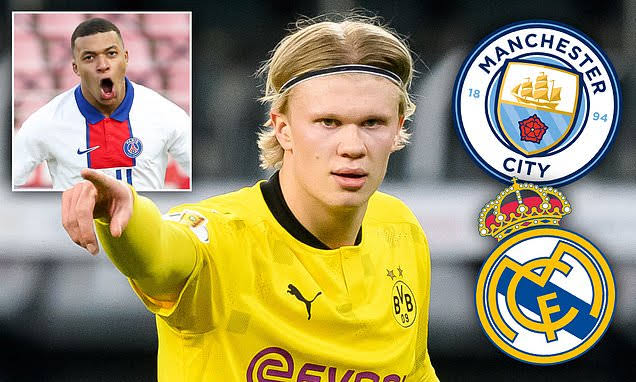 Erling Haaland decision about his next club is not far from being confirmed by the player, MySportDab reports.
The player has been long linked with a move away from Borussia Dortmund who are also not willing to allow him leave.
Erling Haaland seems to be focused on making a move elsewhere after turning down offers by Borussia Dortmund to extend his contract.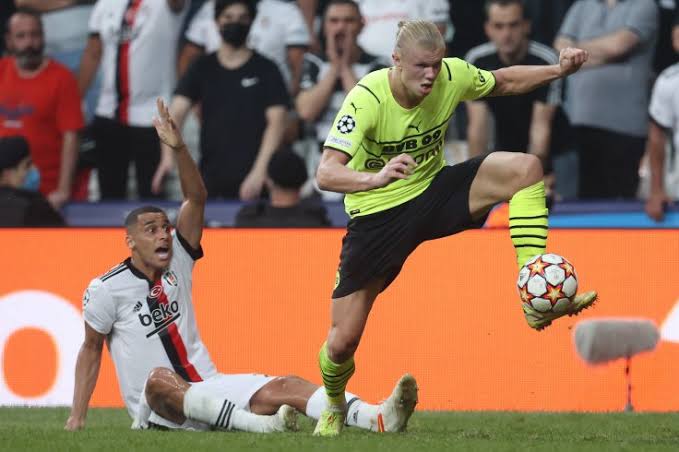 All top clubs in Europe already held a meeting with his agent Mino Riaola who is only interested in the team who are willing to meet his demands.
Chelsea were almost through signing the player last summer, but it didn't work out for them despite making an outrageous offer which was turned down.
They later had to go resign Romelu Lukaku for a €115M which wasn't a good move for them as he has been unable to give them the results with so much struggle.
Erling Haaland could also be a target for Chelsea, but it won't be easy pulling the move as other clubs are also looking to make it happen.
According to David Ornstein, they confirmed latest decision which is coming from the camp of the player.
Here Is What Was Said:
"Erling Haaland is set to make a decision on his new club in the next few weeks.
"It's between Man City and Real Madrid but the latter's move for Kylian Mbappé means they likely can't make it work until next year. City still hopeful.
For now there are only three clubs who can match demands from the player as he is expected to get a record breaking wage.
Paris Saint Germain, Real Madrid and Manchester City are the only side despite Barcelona showing sign of seriousness.
Erling Haaland could be heading anywhere this summer as it will be confirmed if he will be staying with Borussia Dortmund or leave.