Football
New Venue For 2022 Champions League Final CONFIRMED! (Full Details)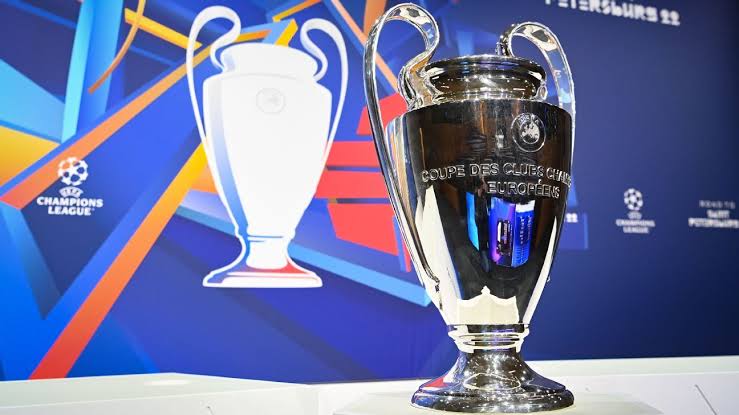 A new venue has been confirmed to host the 2022 Uefa Champions League final, MySportDab reports.
The latest decision by Uefa comes after reports of Russia's invasion of Ukraine which has now seen them pull out from original plans.
The Champions League final was expected to take place in Saint Petersburg Russia.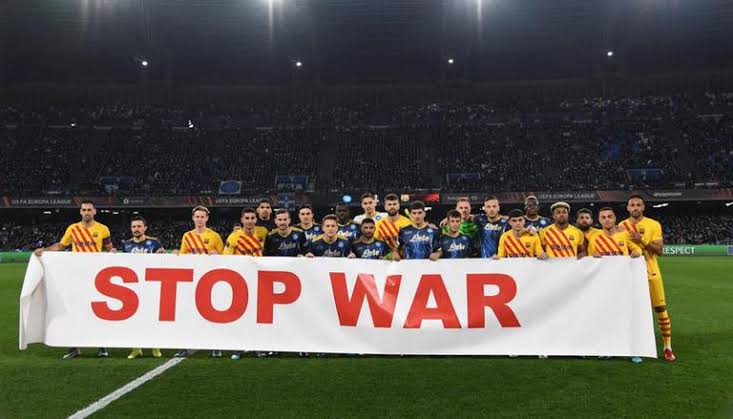 Due to the issue on the ground, a decision had been made that they could no longer allow the final to be played there.
Things are not looking good right now as people are already fleeing for their lives in Ukraine due to attacks from Russia.
The last few days have been disastrous for Ukraine is having to deal against a close e neighbor which could escalate into something big.
Reports reaching us can confirm they have been so many casualties just after the first attack launched by the Russian government.
This has led to Uefa Reconsidering their decision to carry on hosting the Champions League final in a place where they have decided to go to war.
Fabrizio Romano confirmed that the final won't hold in Saint Petersburg anymore as it has been decided that it will be held in France.
Here Is What Was Said:
"Official. Uefa has moved the Champions League final from Saint Petersburg to Paris.
"Stade de France, May 28.
This is one amongst other decisions from everyone withdrawing their relationship away from the Russians.
German football club Schalke 04 has also removed Gazprom from its jersey immediately as part of the way of withdrawing their dealings with the Russian company.
The English Premier League is also looking at canceling their sponsorship deal with the same company.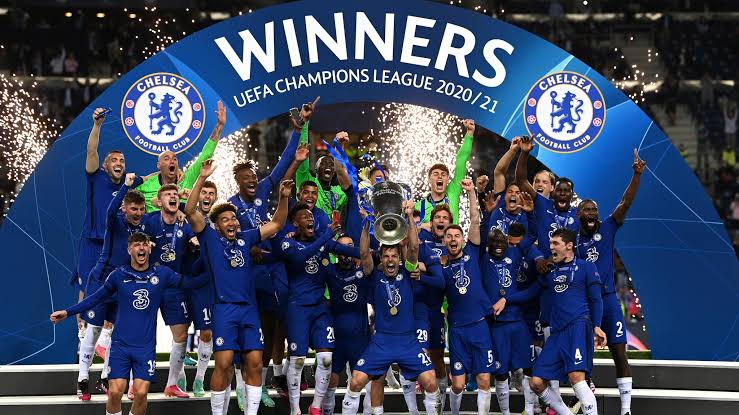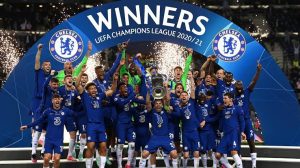 It is not looking good right now as Manchester United Airlines owned by Russia has been banned from flying.
The Chelsea owner is also facing major problems and all his assets including the club could be seized from him as he is one of Putin's sidemen.