Football
Erling Haaland Transfer Hits New TURN For BVB (CONFIRMED!!!)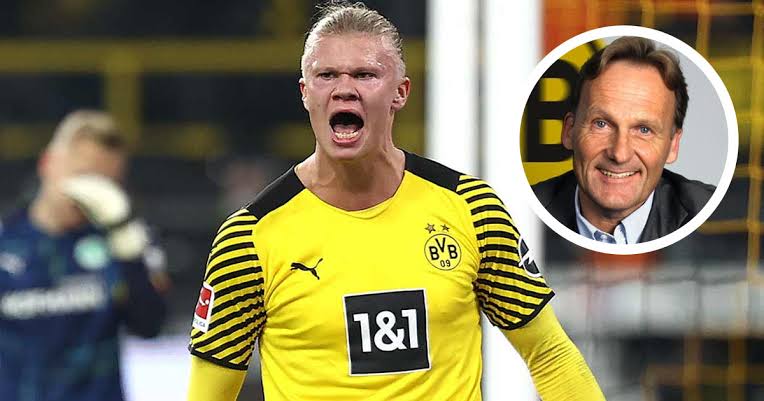 Erling Haaland still remain one of the most targeted player for top clubs in Europe, MySportDab reports.
Things might be going another way as Borussia Dortmund are now positive of getting the player to stay beyond the season.
The likes of Real Madrid, Paris Saint Germain and Manchester City are all likely to make their move in the summer knowing Erling Haaland will be open to leaving.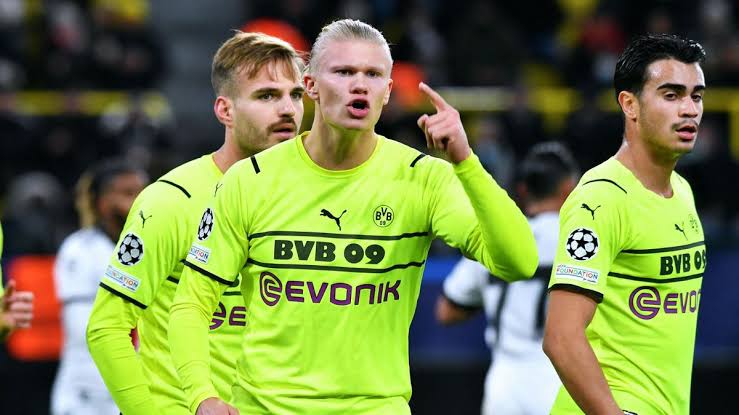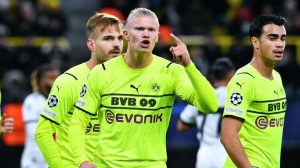 Many reports suggest a possible move this year summer window which his club are doing everything possible to see that collapse.
Borussia Dortmund boss Marco Rose has given an update on Erling Haaland's future with the club despite reports of him nearing an exit this summer.
The 21-year-old has been linked with a summer move away from BVB amid reported interest from Real Madrid, Barcelona, Paris Saint-Germain, Manchester United and Manchester City.
However, Rose insists Dortmund haven't given up on convincing Haaland to stay put with them as they will do everything to keep him.
Here Is What He Told Sport Bild:
"I'm in contact with Erling every day and also have a feeling for this player and this person.
"Everything is on the table internally, everyone is honest with each other.
"He'll make a decision at some point and the club will prepare well for it.
"We all want him to stay for sure."
This won't be looking like something easy for them as they have been struggling to get good results.
The player is yet to agree on anything with Borussia Dortmund despite what has been offered to him if he chooses to stay with them.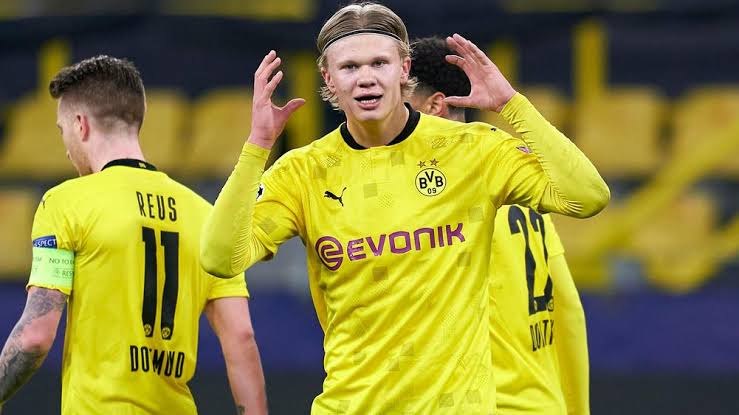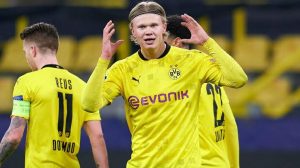 Meanwhile, Erling Haaland could get a better package elsewhere with title guaranteed for him unlike BVB who find it hard to get success both local and in Europe.
Champions League success is what the Norwegian have in his mind and this might be the only reason he makes that move to another club in the summer window.