Football
Antonio Rudiger Confirm New Update On Chelsea Extension (Full Details)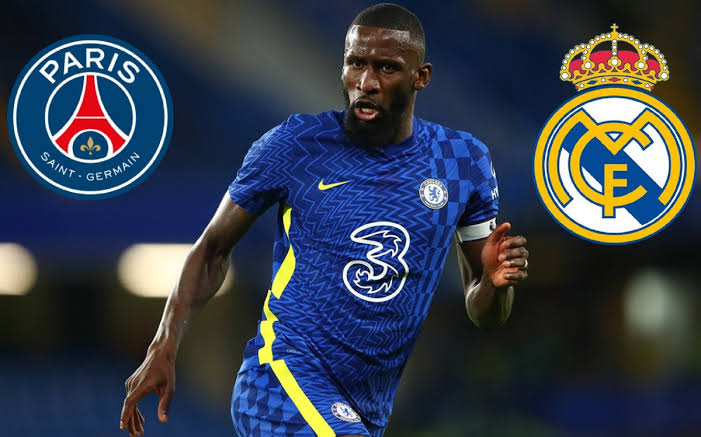 Antonio Rudiger has come out to make some statement concerning his new contract, MySportDab reports.
The defender has been linked with so many clubs who are seriously considering making a move if he drops to free agent.
Chelsea and Antonio Rudiger has been going back and front concerning extending his contract which has dragged on for long and nothing yet.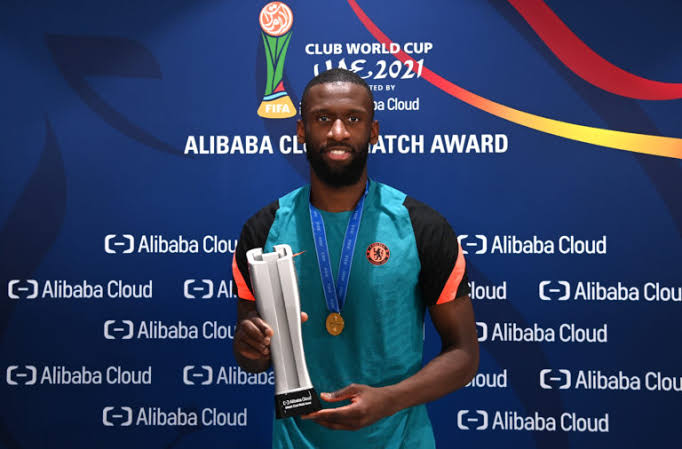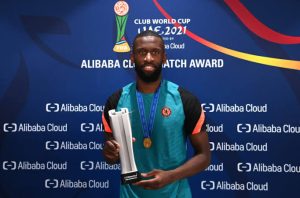 The manager of the club has confirmed his decision on seeing the player remain with them beyond the season and he expressed his confidence in something good happening.
Although things still remained the same as nothing is yet to be done concerning signing a new contract offer few deals turned down.
Reason why the contract has delayed is because of the demands being made by the player which include a huge rise in his salary which they are not looking to do so.
Several offers has been turned down leaving other clubs including Real Madrid optimistic that they might get their chance to make a move when he drops to free agent.
It was reported earlier that Chelsea have made a new offer which is closer to what the player is asking about and things are looking good.
Antonio Rudiger has until June left on his current contract which by then he could decide to head any destination who are offering him a better deal.
According to latest reports coming from Fabrizio Romano, he confirmed what the defender had to say concerning signing a new contract with Chelsea.
Here Is What Was Said:
Toni Rüdiger on his Chelsea contract situation: "I feel great here, I have always said it.
"I think the way I play you can see that I'm happy here".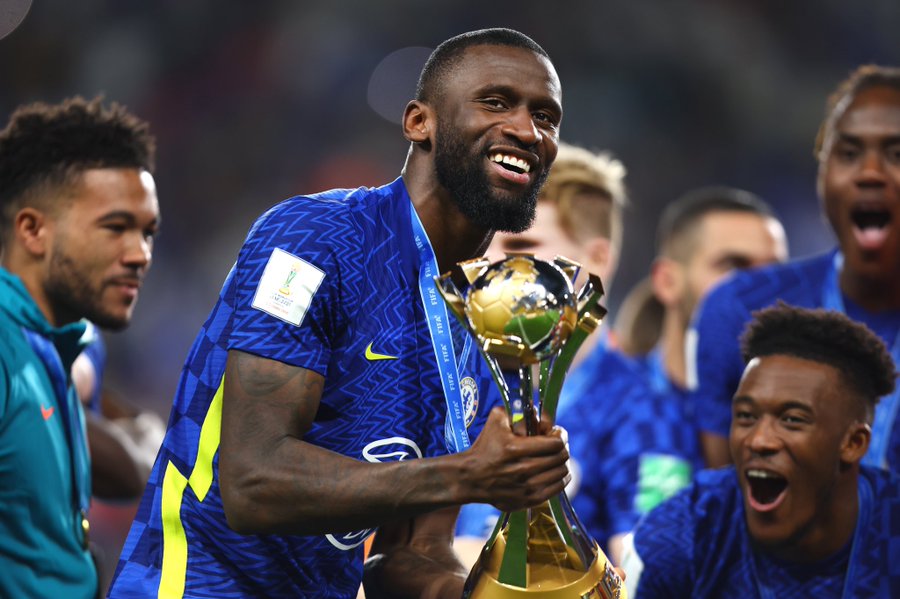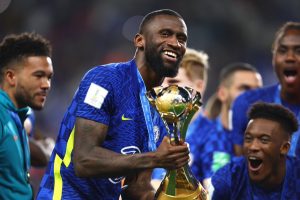 "But there are also other people who have to make decisions…", he added.
Nothing has been made official yet by the player who is still positive he will remain with Chelsea beyond this season as everything is still on the table.