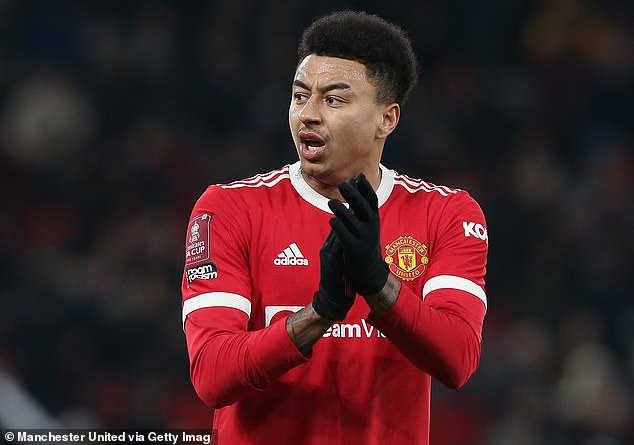 Manchester United manager, Ralf Rangnick has bizarrely confirmed to a fan on TikTok that Jesse Lingard will be allowed to leave the club in the summer when his contract expires.
The 29-year-old midfielder will be out of contract at Old Trafford at the end of the current campaign and appears unlikely to sign a new deal.
The England star, who spent the second half of last season out on loan at West Ham, has been linked with a move to Newcastle in this month's transfer window but the deal has now collapsed due to United's demands.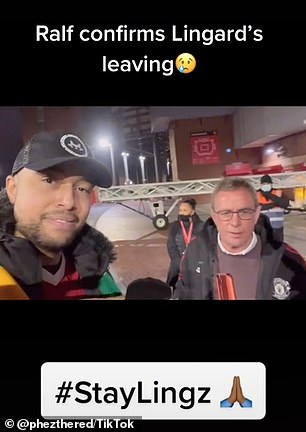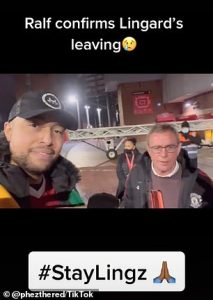 While signing autographs for fans outside Old Trafford, Rangnick has all but confirmed that Lingard will leave next summer.
While recording on TikTok a fan with the account @phezthered, asked the German for an update on Lingard's future while pleading for him to stay because he is his favourite player.
Then, as he finished writing an autograph, Rangnick looks up at the supporter and says 'he will leave in the summer'.
Although the 29 year old flourished at West Ham last season, he has failed to make a mark in United this season due to less playing time.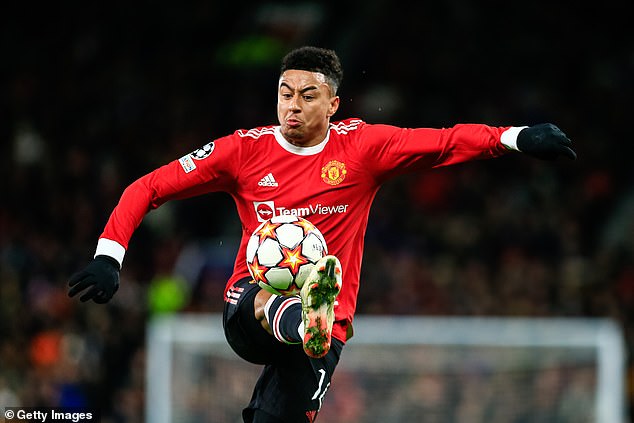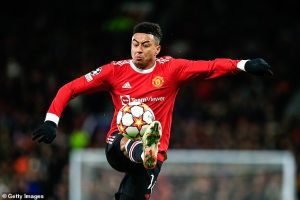 He has made only 14 appearances this season and played just 273 minutes of football, scoring twice and adding one assist.
Since Rangnick's first game in charge against Crystal Palace on December 5, Lingard has played just one minute in the Premier League.
Manchester United have already rejected bids from Westham and Tottenham Hotspur for Lingard as they do not want to strengthen a Top 4 team.
They will now either look for an alternative, revive talks with Newcastle or let him remain in United till the end of his contract.