Biography
Jose Peseiro (Nigeria Coach) Bio Career Net Worth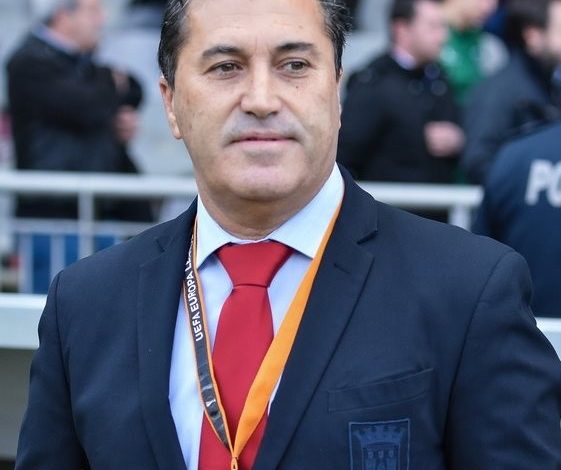 Jose Peseiro is a Portuguese manager, former football player and the newly appointed Nigeria Super Eagles Coach.
He was born in Crouche, Santarem district, Portugal, where he began his football career.
Where he went on to play for the lower division of the Portuguese league.
Starting at the Sport Lisboa e Cartaxo competition in 1979, whereas he never managed to play higher than the Segunda division.
Peseiro has featured in some of the best teams in the world like Manchester United and Real Madrid as assistant managers and some other clubs as head coach where he had gathered experience to build more on his sporting career before his recent appointment as the Nigerian National team's head coach.
Jose Peseiro Biography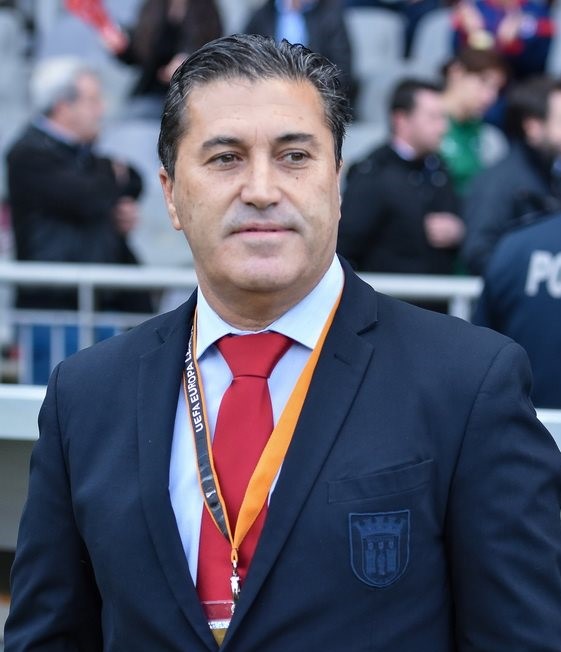 Peseiro was born on 4 April 1960 to Silveria Peseiro and Joao Peseiro along with other siblings and raised among other members of the family.
He grew into the lifestyle of the Portuguese, he grew with their culture as Portuguese youths are often known for their rare talent in football.
He showcased the signs and talent for the beautiful game as he fancied playing the role of forward, and luckily he was provided one although he wouldn't be as successful as he had envisaged but it had built a wealthy career for the 61-year-old along with his life.
Peseiro Career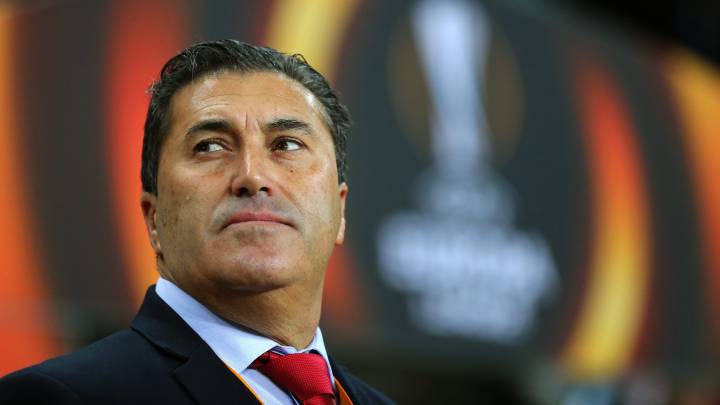 Jose Peseiro started as a footballer, a talented footballer that played in the Portuguese leagues where he featured for clubs as; Amora FC, Clube Orienta de Lisboa GD Samora Correia, and S.C.U Torreense.
Since his career as a footballer didn't turn out the way he had hoped, Peseiro retired with União de Santarém in the fourth division at 34 in 1994, and decided to remain around the corners of football by taking on the profession as man-managing and tactics tinkering space in football management.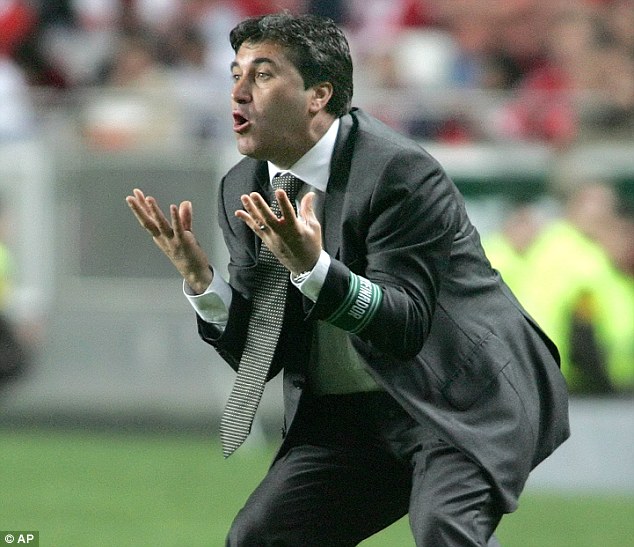 Jose Peseiro started his journey in the line of coaching at first as a player-coach before he was appointed the manager of C.D Nacional in 1999 where his tactic brilliance impressively helped promote the side from the third division to first in his first three seasons in charge.
His biggest offer yet wouldn't come until 2003 where fellow countryman, Carlos Queiroz in charge of the then Galacticos filled Madrid offered him the post as the assistant manager.
MORE:- Augustine Eguaveon Biograpy
Tipped to claim the La Liga trophy by the end of the season after a run of brilliant performances the pair were sacked after they eventually finished fourth and lost the title to then Benitez's Valencia following season crumble.
Peseiro returned to Portugal and was appointed by Sporting Lisbon with a chance of obtaining a European trophy in 2005 which he had lost to CSKA Moscow in a 3-1 full-time score.
He had managed Nigerian Jonatan Enakhire during his spell at Lisbon before he called an end to it and moved further across the continent over more appointments.
He made a worthwhile return back to his home country after he was announced as FC Porto's head coach in 2016 where he finished third but lost the final of the Taça de Portugal to Braga on penalties.
He signed a 2-year deal with Braga on 14 December where he was sacked after he was booted out of the Europa League and Portuguese Cup coming from successive home game defeats.
In 2017, Peseiro got the job as the new manager of Sharjah FC, but he was sacked in less than a year due to poor results.
One year later, Peseiro returned to his home country Portugal and was named the new Sporting Lisbon manager.
Venezuelan National team employed the Portuguese international in 2020 which also didn't go well after he was knocked out of the group stages in the 2021 Copa America whereas he was forced to resign over issues that concern lack of non-payment of wages for a year.
Jose Peseiro has recently been announced as the Nigeria National team boss.
Peseiro Wife, Children, Family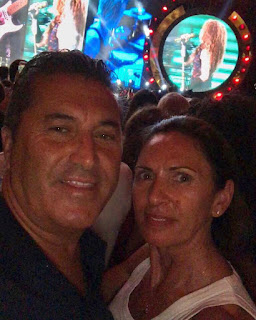 Jose Peseiro got married to another Portuguese breed, Fatima, the mother of his two excellent and mature children namely, Susana and Vitor Hugo.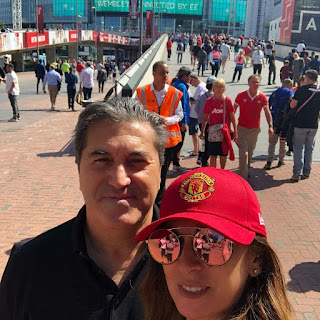 He is considered and known to be a family man, something he had learned from his parents. Several times the 61-years old had posted on different occasions.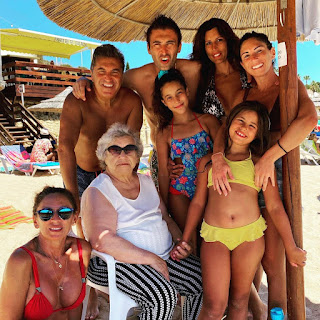 As a man of experience something Nigeria has always needed if it is ready to climb up the stubborn quest of highly competitive competitions appointing Jose Peseiro couldn't have been better in a step to a new mode of experience which wouldn't have happened without the recommendations of world-class manager, Jose Mourinho.
Jose Peseiro Net worth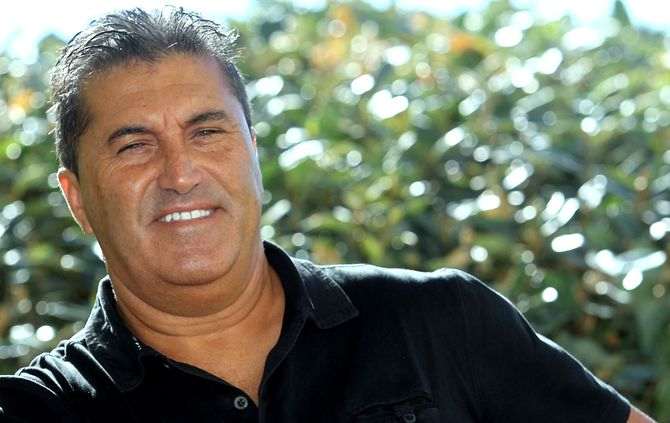 Jose Peseiro's net worth has been assessed to be around $3 million and growing.
With his recent appointment, it is only stating the obvious that the addition of the contract and the wages to acquire them would also boost the rate of his net worth as it has been rumored that he is to receive around $45,000 in conversion to N24,750,000.
Peseiro would be hoping to take over office from interim manager Augustine Eguaveon after the conclusion of the upcoming AFCON 2021.