Football
Chelsea CONFIRM Romelu Lukaku Decision After Interview (Full Details)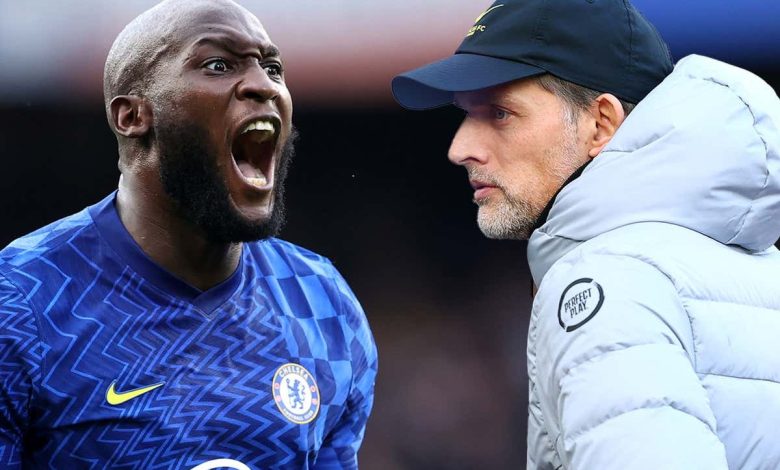 Romelu Lukaku has seen his name being dragged after granting an interview saying he is not happy with Tuchel, MySportDab reports.
The striker has caused quite the stir by expressing unhappiness with his manager's formation which wasn't taken lightly.
On Thursday evening, excerpts from Sky Italia's interview with Romelu Lukaku began to appear online causing different reactions from fans of Chelsea and Inter Milan.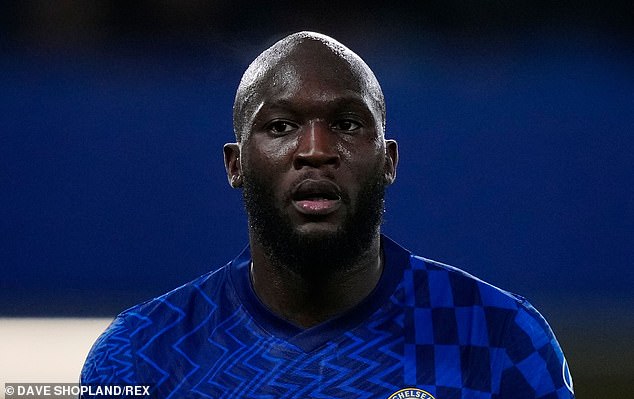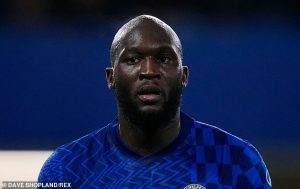 It was as if the translation from his interview was seen as an attack on current Chelsea manager Thomas Tuchel and his style of playing.
This has seen reaction from the fan of the Premier League club fans going after the player causing him to shut down his social media account.
Here Is What He Said:
The Belgian wanted to apologise for the nature of his departure and he did precisely that saying:
"I hope from the bottom of my heart that I can one day go back to Inter, not right at the end of my career but when I'm still at a good level so we can hopefully win more [trophies]."
What caused the outrage from Chelsea fans was when he talked more about not being happy with the manager
He Said:
"I'm not happy with the situation and that's only natural,"he told Sky Italia as per Patrick Kendrick, one of Europe's top translators.
"The head coach has decided to play a different system and I mustn't let up, I need to keep working hard and be professional.
"I'm not happy with the situation but I'm a grafter and I mustn't let up."
Chelsea have come out to confirm they are not selling Romelu Lukaku despite the heat his interview has brought to the club.
Fabrizio Romano also made some clarification about the clubs decision on the player which they are trying everything possible to contain the situation.
Here Is What Thomas Tuchel Said:
"We don't like it, of course, because it brings noise that we don't need and is not helpful," Tuchel told reporters.
"But on the other side, we don't want to make more out of it than it actually is. You know very well how it is: it's very easy to take lines out of context, to shorten lines to make headlines, then realise later it's not so bad or what he meant.
"I don't feel [that he is] unhappy. If you'd asked me yesterday morning, I would have said that I feel the exact opposite.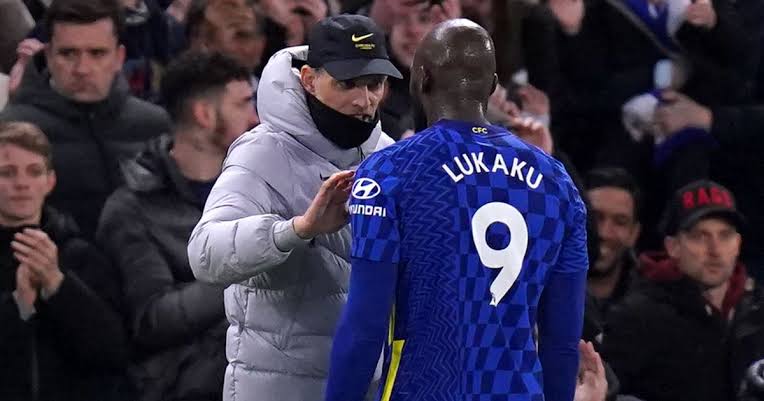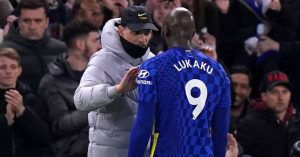 "That's why I would say it's a surprise but I am the wrong person to ask. If there is something to discuss, it's behind closed doors, for sure."
Romelu Lukaku will be available for Chelsea match against Liverpool later tomorrow as they attempt to narrow the points on Manchester City.