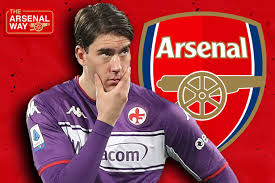 Arsenal are willing to make Dusan Vlahovic their highest-paid player in order to sign the Serbian this month.
With Eddie Nketiah and Alexandre Lacazette's contracts expiring at the end of the season, Arsenal's manager, Mikel Arteta is looking to bring in a striker as soon as possible.
According to the Italian news outlet Lanazione, the 21-year-old has been offered an incredible £308,000-per-week deal, which would put him ahead of Pierre-Emerick Aubameyang.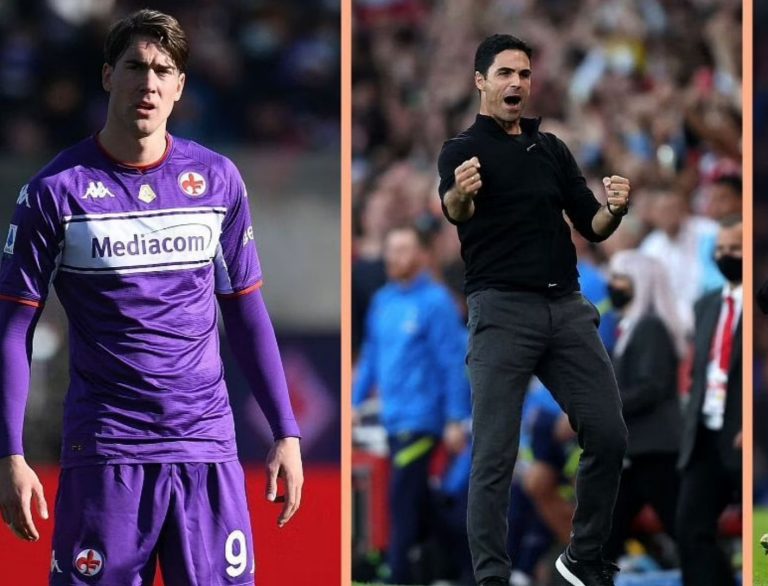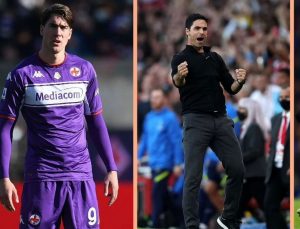 Vlahovic has 17 goals and two assists in 21 appearances for the Serie A club this season and is seen as a long-term option to be the focal point of Arsenal's attack as they look to re-establish themselves as title contenders.
Unfortunately, Arsenal's pursuit of Dusan Vlahovic has taken an unusual turn, with reports that he may have to pay a penalty to avoid joining Juventus in favour of Arsenal.
According to Ok Calciomercato, Fiorentina are willing to accept an Arsenal bid of €80 million plus bonuses for Vlahovic, but he has formerly agreed to join Juventus on a free transfer when his contract expires in 2023.
If he doesn't comply with this agreement and decides to join Arsenal this window, he may then have to pay a fee to Juventus.
According to reports, Vlahovic's camp is demanding large agent fees for a deal, and one theory is that they want to use these fees to pay the penalty so he can join Arsenal.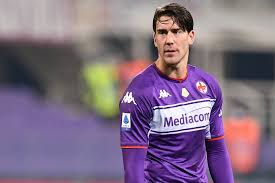 MySportDab reports that Arsenal would have to pay a £58 million transfer fee as well as £300,000 per week in wages for the transfer.
It is believed that Vlahovic is regarded by Arsenal as a new striker who could propel them to the top four, and Vlahovic is both a long-term and potentially attainable target this month.