Football
UPDATED! UEFA Champions League Round Of 16 Draws Unveiled | FULL FIXTURES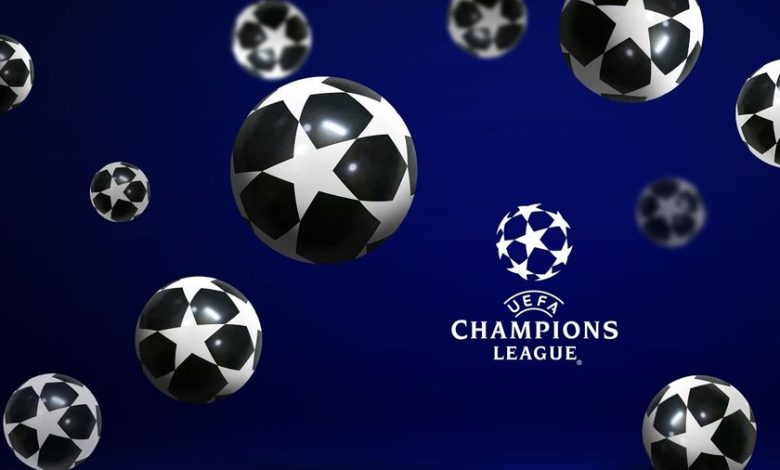 Due to some errors during the first UEFA Champions League round of 16 draws made they concluded to redo everything, MySportDab reports.
After serious debate behind closed doors after the draw was held, UEFA came out to order a redone of the draws which have now been made known.
It was confirmed that's some clubs were not seeded in their appropriate order in where they should fall which saw some eye-raising fixtures set.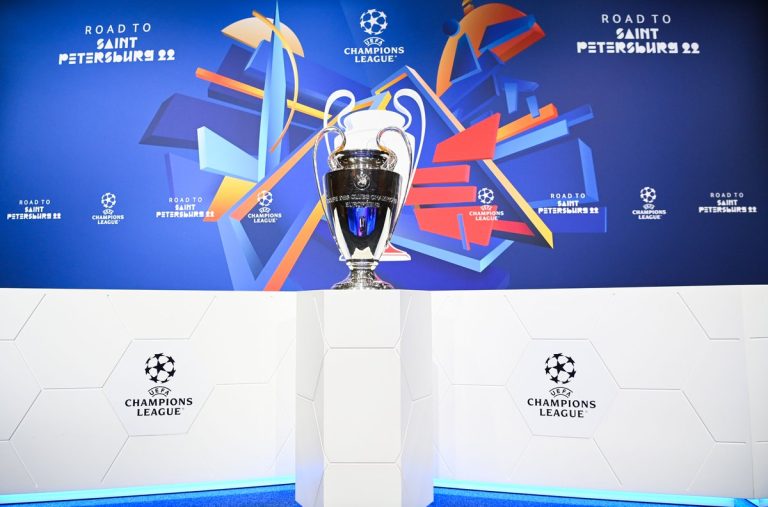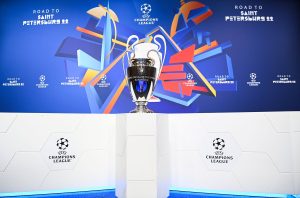 Manchester United was going to play against Paris Saint Germain which wasn't supposed to happen based on how they were seeded.
Meanwhile, some clubs were placed in the wrong place which wasn't supposed to be so as they already had how they were supposed to be assembled.
HERE IS HOW THE OLD DRAWS WERE MADE
Benfica v Real Madrid
Villarreal Vs Manchester City
Atlético Madrid Vs Bayern Munich
RB Slazburg Vs Liverpool
Inter Milan Vs Ajax
Sporting Lisbon Vs Juventus
Chelsea Vs Lille
Paris Saint Germain Vs Manchester United
Clubs reached out to UEFA stating their concerns on what they saw as an error which clearly was rectified before they had to make a redo.
This time the outcome was different from what we saw earlier which caused so much outrage mostly from Manchester United who had Paris Saint Germain as opponent.
Champions Chelsea got Lille as their first opponent which wasn't that of a big mistake as that one was spot on as they were either to face Ajax, Bayern Munich or Real Madrid alongside the Ligue one side.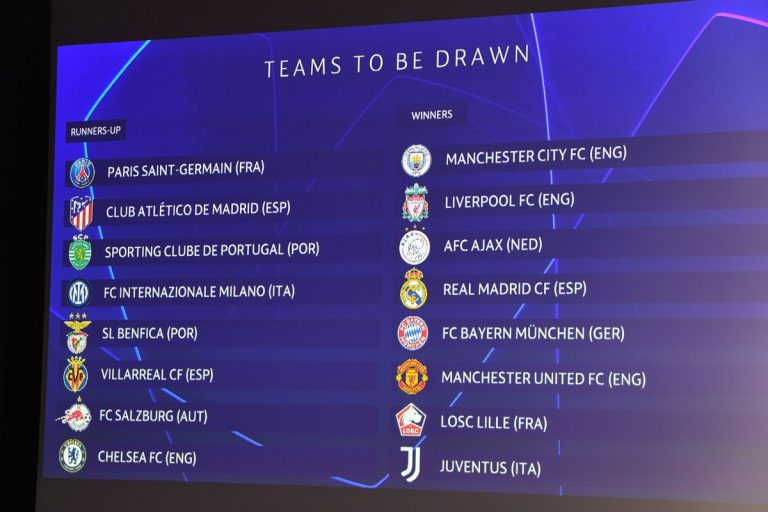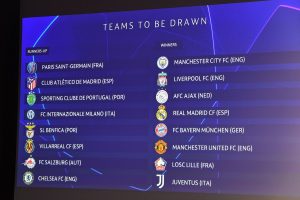 SEE FULL UPDATED ROUND OF 16 DRAWS 
Salzburg Vs Bayern Munich
Sporting Lisbon Vs Manchester City
Benfica Vs Ajax
Chelsea Vs Lille
Inter Milan Vs Liverpool
Paris Saint Germain Vs Real Madrid
Atletico Madrid Vs Manchester United
Villarreal Vs Juventus