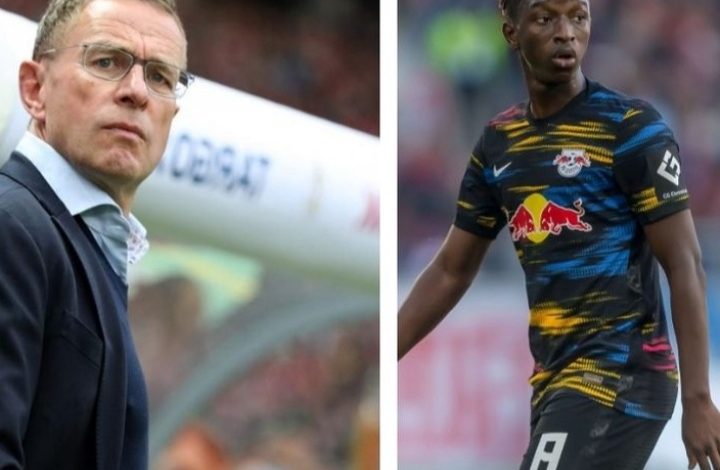 Ralf Rangnick has hit the ground running with three points claimed over Crystal Palace after a 1-0 win, thanks to a wonder strike from Fred at Old Trafford.
After the game, he stated that his team's performance was a pleasant surprise and it now appears as if he will be sticking with this current crop of talents.
Rangnick's transfer targets will be the next thing to look forward to as the January transfer window approaches with rumours circulating that the 63-yead-old already has a few players on his radar.
However, veteran journalist and The Sportsman's Pete O'Rourke revealed that this was not the case recently at Old Trafford.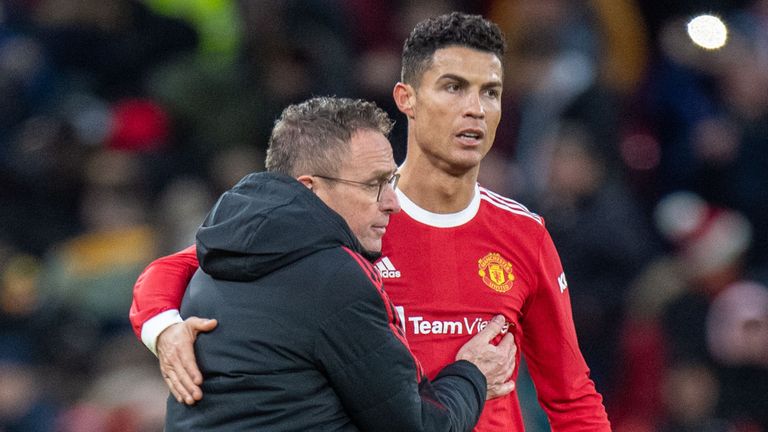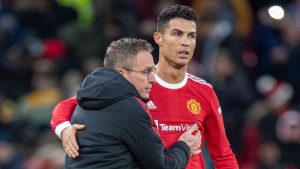 However, veteran journalist Pete O'Rourke revealed that this was not the case as Rangnick is "pretty happy" with the talent-laden roster at the moment.
Should he decide to pursue a player in the upcoming window, there is a good chance it will be RB Salzburg's Amadou Haidara.
According to the report, Ragnick has long been impressed by Haidara and he is considered to be his top target as he is also seen as a possible replacement for Paul Pogba at Old Trafford.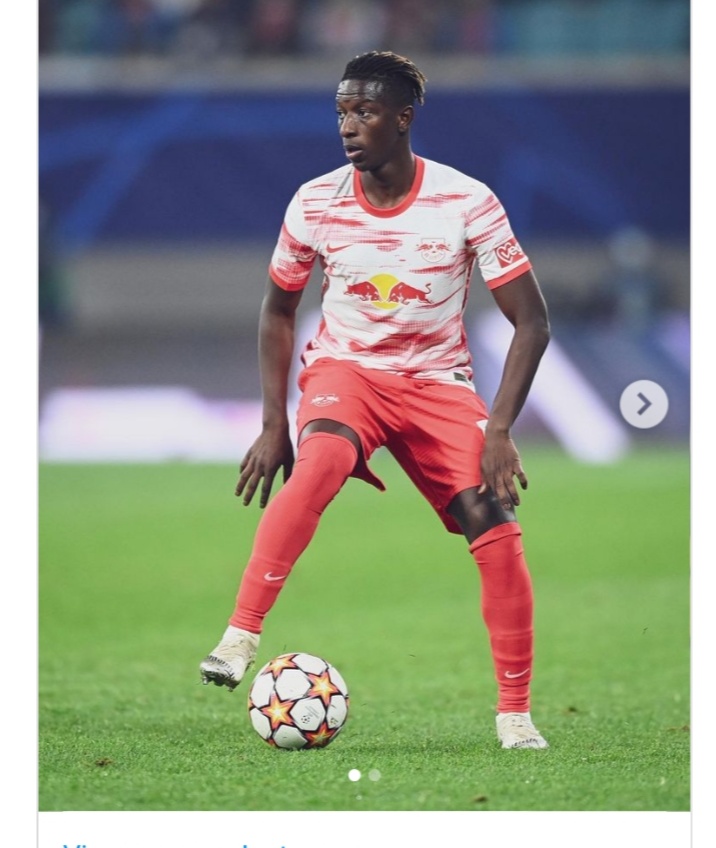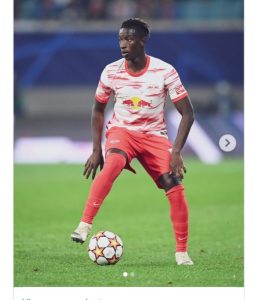 Rangnick gave a strong indication of the type of players he wishes to sign. While speaking with the Guardian, he said:
"If you pay big money for a 30-year-old and he's still good enough to make you successful, I don't mind that,"
"But you have to be aware the money is only being invested in the potential success over the next two or three years and you won't get any return."
"I think it always makes more sense to sign a player at 21 or 22 and if you have to pay a big fee, you have the chance to develop him into a player who is worth even more," the coach stated.
It is believed from earlier reports that Rangnick is more concerned with identifying players who may leave Manchester United, with Phil Jones, Dean Henderson and Donny Van de Beek among those mentioned.