Given that the NBA and the Premier League are two of the most popular sports leagues on the planet, it's perhaps unsurprising that there is a camaraderie between the stars of the two top tiers of basketball and football.
The love of the NBA was already pretty big among top stars in the English Premier League, and this has no doubt increased due to the recent NBA London series games that ran from 2011 to 2019.
The NBA is growing in the UK, with interest in basketball's premier league skyrocketing in recent years.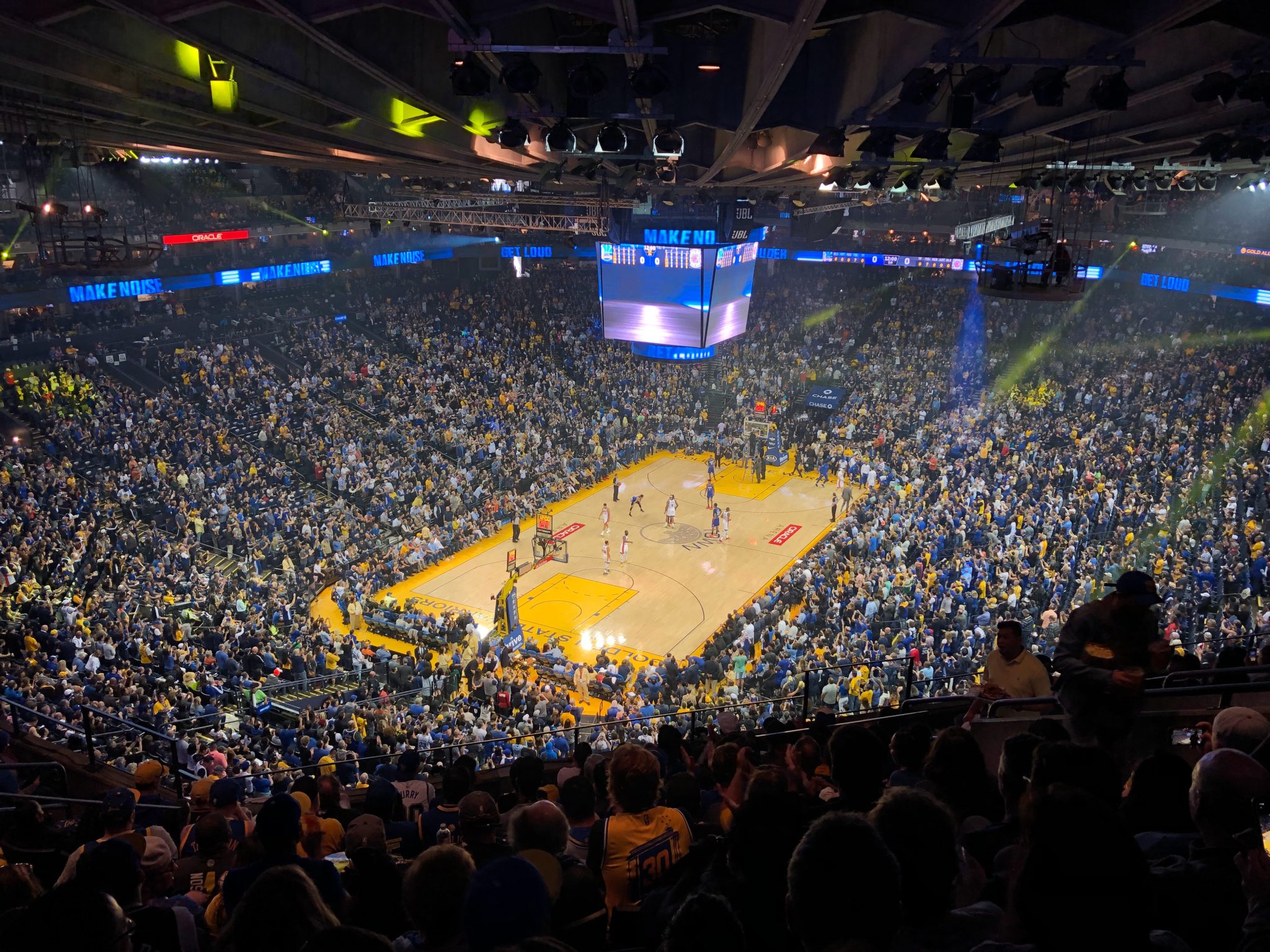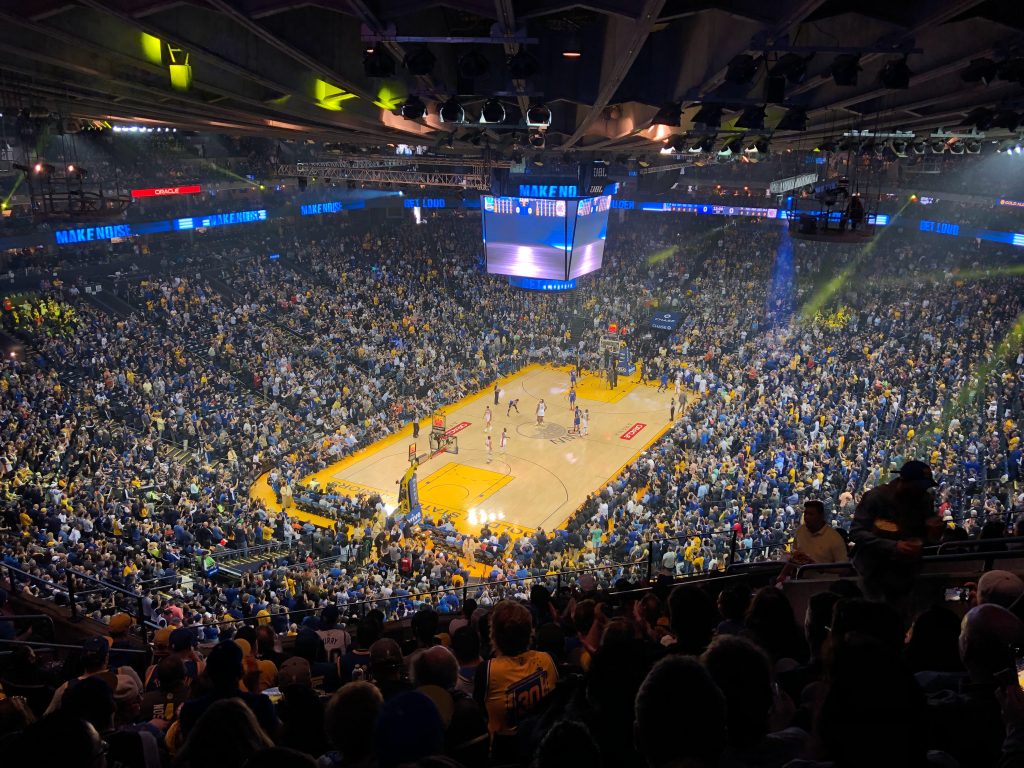 While basketball isn't exactly one of the major sports in the United Kingdom, the star power and allure that the NBA generates helps sell the league as a product on that side of the Atlantic.
Viewership of the NBA in the United Kingdom is at a record high when it comes to subscriptions services, and of course, merchandise sales are similarly large in the territory.
Here are a few of the stars of the Premier League that are known to be big fans of the NBA.
Paul Pogba (Manchester United & France)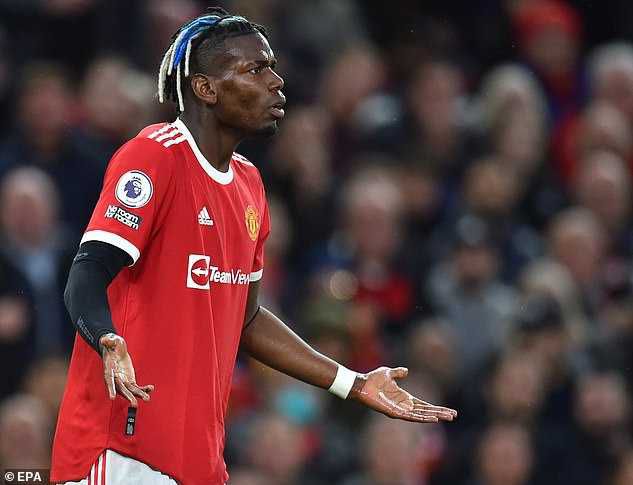 The former Juventus man is a midfield general at Old Trafford when he's injury-free and gives his all. He is a known NBA fanatic.
No doubt he pays close interest to the sidelines and may well back games that involve those friends he has made in the NBA, which include James Harden and Joel Embiid.
The World Cup winner has previously shown allegiance to the Houston Rockets though it's not clear if that is his pick when it comes to his favorite team in the NBA.
Harry Kane (Tottenham and England)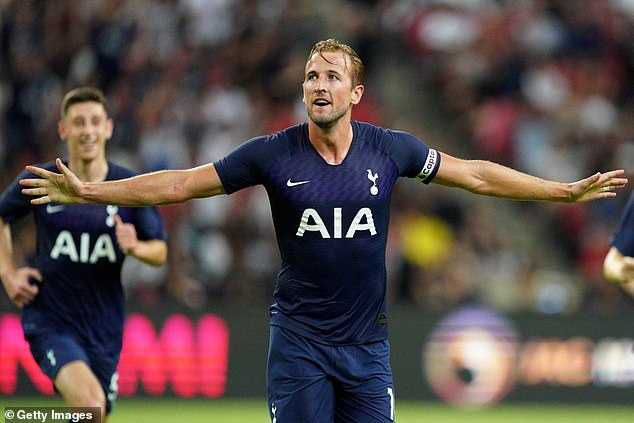 The Spurs goal machine is a big NBA fan who idolized Kobe Bryant and met with the legend during a 2017 hour.
The England international isn't having the greatest season and will hope that newly appointed boss Antonio Conte can help him get his form back on track as his North London side seeks to complete a vital top-four finish.
Pierre-Emerick Aubameyang (Arsenal and Gabon)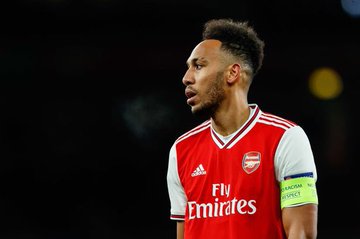 This former Borussia Dortmund forward is a big NBA fan and regularly attends NBA London events.
Aubameyang isn't having the best season and was left out of a recent fixture with Southampton due to a disciplinary breach.
It didn't help that the Gunners marched on to an easy 3-0 win without the Gabon striker's assistance.
Christian Pulisic (Chelsea and United States)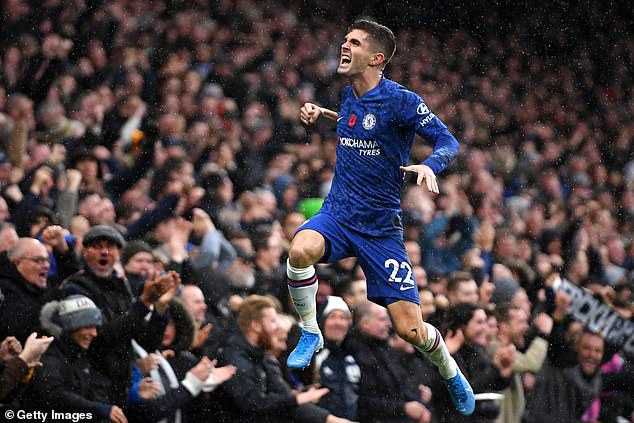 The American international is a massive basketball fan and is a great player himself. The Chelsea man is a big-part player at Stamford Bridge under Thomas Tuchel.
Still, it is always capable of impacting the occasions he is selected, either as a starter or when coming on from the bench.
Pulisic is a big fan of the Philadelphia 76ers, which is perhaps unsurprising given he is a native of Pennsylvania, having been born and raised in Hershey.