On Monday, a special Premier League shareholders meeting was held to discuss the impact of the escalating number of coronavirus infections on the league.
Six out of ten Premier League games were postponed over the weekend, and teams must now decide whether to use Boxing Day as a Covid circuit-breaker and halt the following round of matches.
In contrast, others believe the competition's integrity is being jeopardized.
Managers and captains from the Premier League will also meet separately.
The timing of certain game cancellations has also created annoyance, like a match that was postponed only two hours before the kick-off.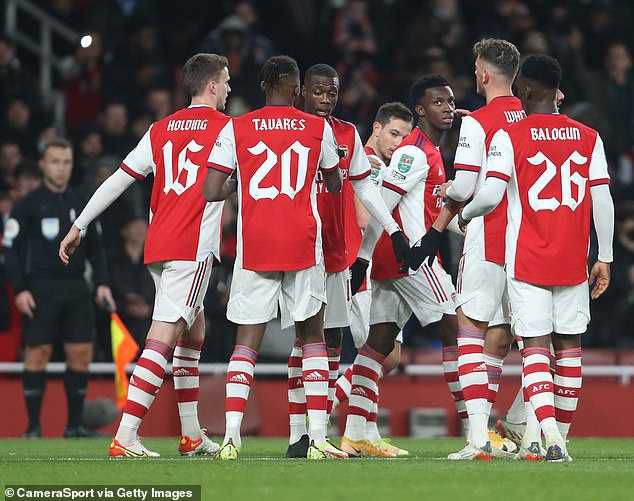 Thomas Tuchel was disappointed that the Premier League decided against their wish.
Separate meetings are also planned for Premier League managers and captains.
The league fixtures' postponement decisions have been heavily criticized.
Despite their seven positive cases, Chelsea was disappointed when the Premier League refused to postpone their match last weekend.
Meanwhile, the EFL, plagued by a slew of postponements, claims to be in daily contact with all teams about the situation.
According to the league, all four Carabao Cup quarter-final ties are expected to occur this week.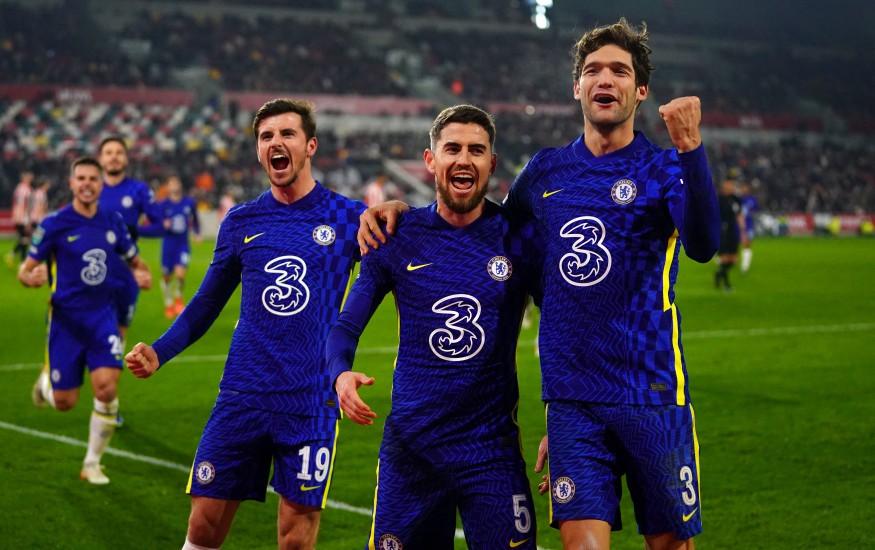 The Premier League's current fixture scheduling, according to Jurgen Klopp, has made it hard to continue.
Klopp, who previously opposed a proposed 'circuit breaker,' urged the league to rethink its Christmas plans.
"We've played on Wednesday, Sunday, and now Tuesday, but it's not possible since we lack the necessary personnel. We may get another case or two, forcing players to quarantine themselves," Klopp said.
"It's simply not possible on the 26th and 28th.
"We'd rather play, but we'll need assistance with the schedule.
"The most important issue we all need to discuss is whether we can continue or not, but even if we do, we won't be able to continue as normal.
"I'm fine with taking a break if we don't play anymore. We were a little busy. And now Corona smacks us in the face and tells us we can't keep on like this."
Covid guidelines are included in the 2021/22 Premier League rulebook, which stipulates that the Premier League board will "only approve the rearrangement or postponement of a league match in extraordinary circumstances."
The board handles decisions on a case-by-case basis. However, Teams have now decided against using Boxing Day as a Covid circuit-breaker and not stop the next round of games.
"A combination of variables, including a club's ability to field a team; the status, severity, and potential impact of the Covid-19 outbreak at the club; and the players' capacity to safely prepare for and play the match," the Premier League stated in a statement.
The timing of game cancellations has also been a source of annoyance, with Aston Villa's match against Burnley being called off just over two hours before kick-off on Saturday.
Meanwhile, the EFL, plagued by a slew of postponements, claims it is close to all clubs.
All four Carabao Cup semi-finals are scheduled for next year, according to the league.