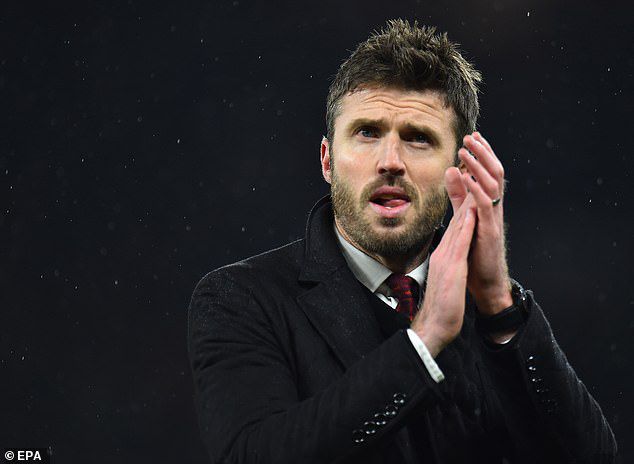 Manchester United Legend Michael Carrick has now resigned from his temporary role as manager and left the club, MySportDab reports. 
The Red Devils announced the news in an official statement on the Manchester United official official website after the 3-2 win over Arsenal.
Carrick was placed in charge as Caretaker Manager following Coach Ole Gunnar Solskjaer's sack last month.
Ralf Rangnick has been appointed as United's new interim manager until the end of the season, so Carrick has decided to leave the club.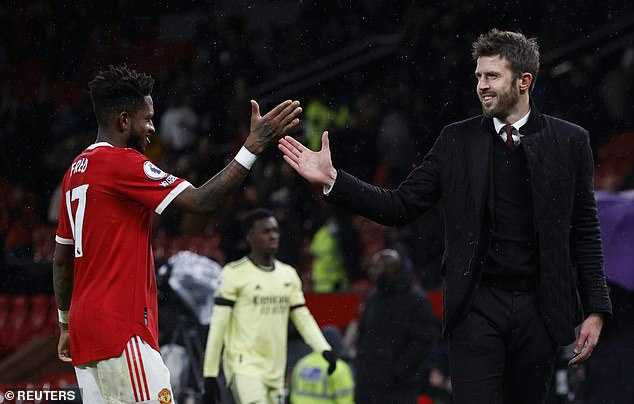 Speaking after United's win against Arsenal, Carrick said: 'It's not an easy decision to make but I feel this is the right decision.
'I was planning to get a break after I finished playing but it did not happen. For me, i think this is the right time to step away and am happy to finish like this.
'It is absolutely 100% my decision. Over the last week I respected the club and the incoming manager.
'I had a responsibility to get United past these matches over the last few days. My loyalty to Ole is a kinda a factor but there are other factors that came into my decision.
'I've had great memories and I'm proud of the players during my three games as caretaker manager.
'I just told everyone and they are surprised, a bit emotional in the dressing room. I held it together.'
Carrick has been with Manchester United since he joined from Tottenham as a player back in 2006.
He played 464 matches for United, winning five Premier League titles, the Champions League, and other silverwares.
In 2018, he retired from playing football and joined the first team coaching staff at Old Trafford under Jose Mourinho.
Solskjaer decided to keep him when appointed as interim, and permanent manager.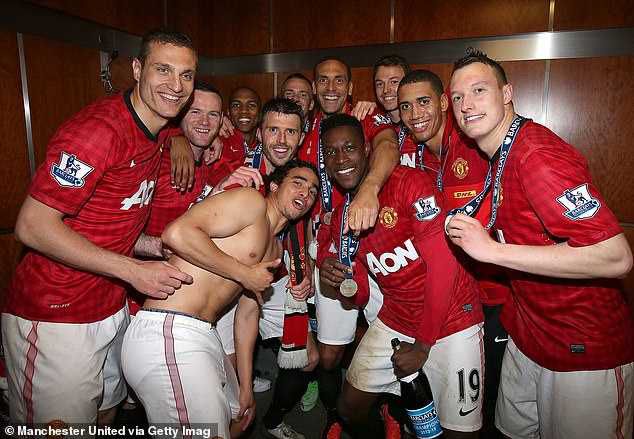 Manchester United endured a tough start to the season with humiliating defeats to Liverpool and Manchester City.
Carrick has been in temporary charge since United sacked Solskjaer last month.
During his time in charge, United remained unbeaten in three games.