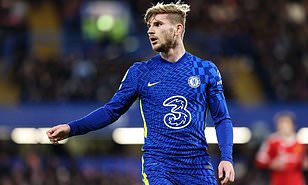 Former Blues forward, Tony Cascarino has urged Chelsea to contemplate bringing in yet one more new striker because of Timo Werner's wastefulness infront of goal.
Cascarino offered a withering assessment of Werner's finishing credentials and claimed that he cost his team in their 1-1 draw against Manchester United on Sunday.
Cascarino said: 'Chelsea ought to have put United away however they need to sell Timo Werner, whose bit simply isn't high level, and whose finishing is worse.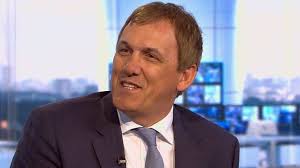 'I suppose managers ought to stick to strikers however the reality is that it's less seemingly to happen at the large clubs like Chelsea. Once they realize Werner isn't adequate, they need the cash to shop for a replacement.
'At the instant I don't see him having even the impact that Fernando Torres did at Chelsea, which was a true disappointment at the time.'
Cascarino's remark is notably cutting, considering Chelsea forked out £97.5m for Romelu Lukaku within the recent summer transfer window.
Lukaku had a cameo following his come back from injury within the United draw, when he came on for Werner in the 82nd minute.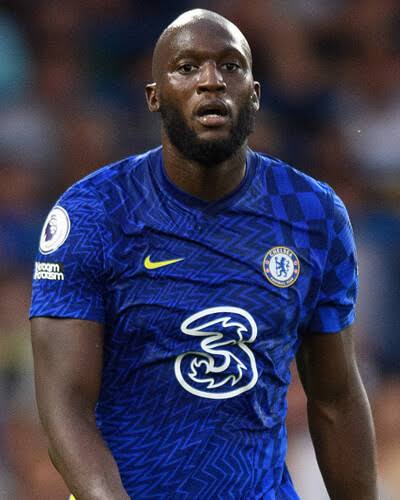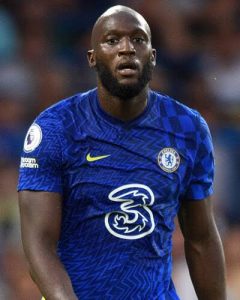 Werner joined Chelsea in the summer of 2020 for £45m from RB Leipzig. He has scored 15 goals in 64 appearances in all competitions for the Stamford Bridge outfit.
Chelsea presently lead the Premier League standings however solely by a point following their draw against United at the weekend.