Barcelona are reportedly interested in Alex Telles, a Manchester United defender who has emerged as a possible replacement for Jordi Alba.
According to newspaper El Nacional, Barcelona is interested in signing Alex Telles in the upcoming summer transfer window.
Alex Telles joined Manchester United from FC Porto in October 2020 but has yet to establish himself as a regular. This is due to the Brazilian's arrival at Old Trafford coinciding with Luke Shaw's comeback.
Shaw, on the other hand, has been hot and cold this season, giving Telles a window of opportunity to secure his spot, especially since Ralf Rangnick took over as coach.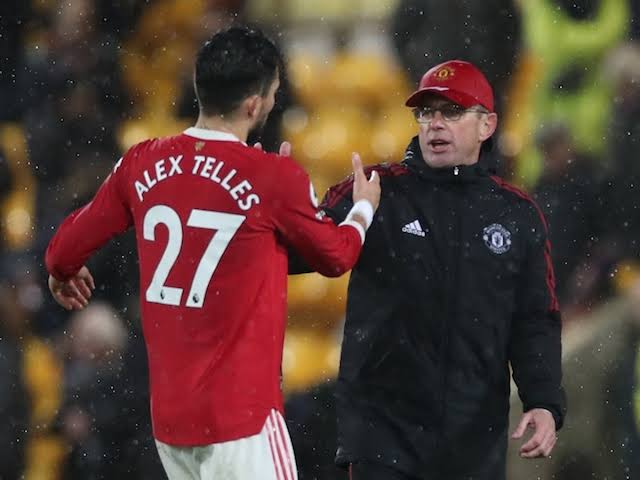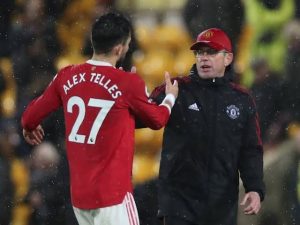 This season, the 29-year-old has made eight appearances across all competitions, scoring one goal.
The player's exploits have caught the attention of one of Europe's biggest clubs, with Barcelona interested in signing him from Manchester United.
The Catalan giants are reportedly expected to start a squad overhaul in the summer transfer window, with some of the most experienced players, including Alba, potentially on the chopping block.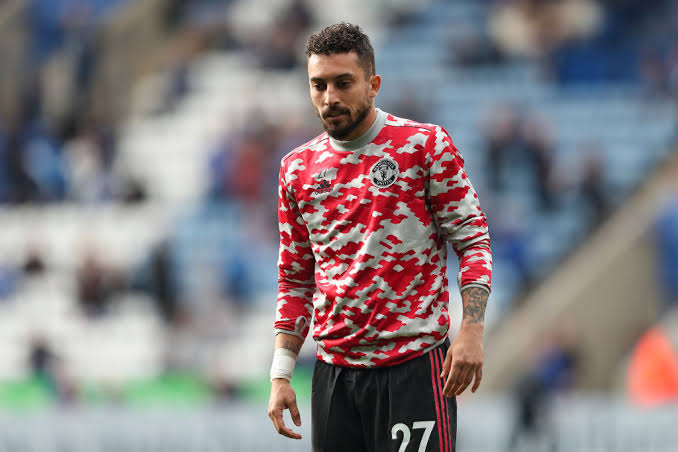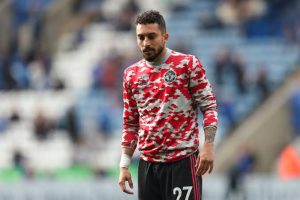 To this effect, Telles has emerged as one of Barcelona's options, alongside Alex Grimaldo, Hassane Kamara and Marcos Alonso.
The Manchester United defender is being considered for a move to Camp Nou, and his offensive output could complement Xavi Hernandez's tactical philosophy.