Biography
Augustine Eguavoen Bio Career Net Worth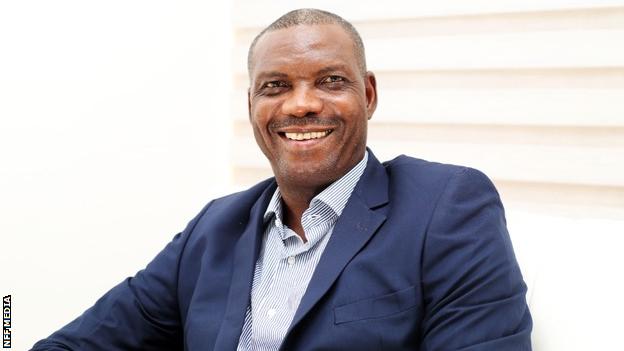 Augustine Eguavoen is the current interim manager of the Nigeria Super Eagles and was a former football player.
He has also worked for Nigeria before as the Under-23 team manager.
In his Managerial career, Eguaveon has previously been given the Nigeria national team job.
Augustine Eguaveon Biography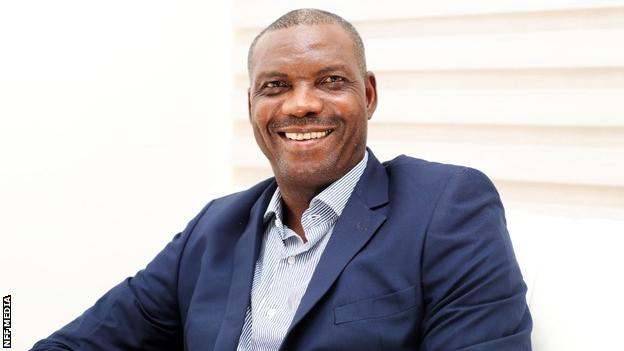 Augustine Owen Eguavoen was born in a town called Sapele, Delta State on August 19, 1965.
He was a former international and local professional footballer. After his retirement, he managed several clubs, one of the most recent being his spell as the manager of Sunshine Stars FC of Akure and the former manager of the Nigerian national football team.
He had featured at the 1998 World Cup in France where his talents could not be sidelined due to his high range of enthusiasm and hunger to drive forward as a football player as well as a manager.
Augustine Eguavoen is regarded as the 7,220th most popular soccer player in the world, the 90th most popular biography from Nigeria, and then as a Nigerian football player, he is rated the 44th most popular.
Eguavoen Football Career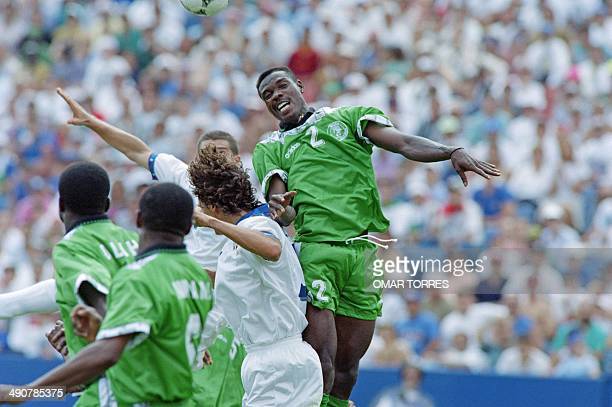 Eguaveon started his career as a talented defender or center-back with ACB Lagos.
His defensive prowess was outstanding such that it gave him undoubtedly a heavenly sent opportunity after some impressive performances as he was able to move to Gent in 1986.
He also played in numerous clubs like K.V. Kortrijk, CD Ourense, Sacramento Scorpions, Torpedo Moscow before bringing an end to his footballing career where he hung his boot at Sliema Wanderers in Malta.
Augustine Eguaveon could not miss out on the National duty call-up for the World Cup in 1994 as he earned a place in the team that contested in the tournament.
He was among the successful team that claimed the African Cup of Nations trophy in 1994, before he retired.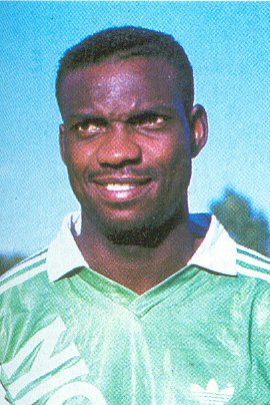 He had played a total number of 49 games for the Nigeria Super Eagles where he managed to score a single goal during that time but his prowess in the air and physically speaks more than his ability to convert goals moreover he was a defender.
Eguaveon Coaching career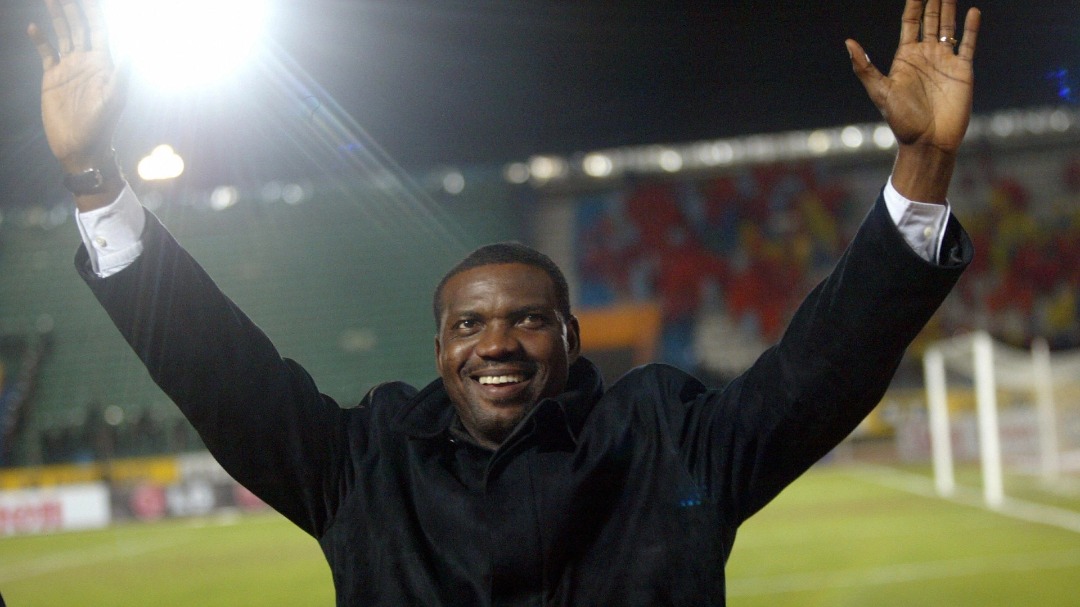 Eguavoen's coaching career kick-started in Malta shortly after his retirement with Sliema Wanderers for the 2000/01 season he had a successful season but could only guide them to second place on the league log.
He was later appointed the interim manager of Nigeria alongside his coaching staff consisting of Samson Siasia, Daniel Amokachi, and Ike Shorunmu.
MORE: Victor Osimhen Biography
Shortly after the temporary spell with Nigeria, Eguaveon soon took over Premier Soccer League side Black Leopards in South Africa.
He became the head coach of the Enyimba international in the 2008/2009 season, leading them to a comfortable third-place finish and also leading the club to the Federation Cup glory.
Augustine Eguavoen was thereafter named the the interim boss of the Nigeria National team taking over from Lars Lager back in June 2010 till he could figure out his future.
Although he had revealed no intention to further hold the office any further than the stipulated time on the contract.
By August 2010, Eguaveon was then appointed as the national team under-23 football team manager. Where his team was unfortunately knocked out during the group stages in the 2012 Olympic Games.
He aimed to contest at the Olympics games although unfortunately his team couldn't qualify which led to his resignation on 5 December 2011.
In other to leave John Obuj in charge of the Nigerian Under-20 team, Eguaveon was then appointed the manager of Shark FC.
However he resigned just after seven games after the team remained rock-bottom at in the league's table log.
He then agreed to become the head coach of the Nigeria National League side, COD United in April 2013 to coach
The Edo State government then engaged him to coach the Bendel Insurance with the hopes of qualifying into the National league in 2013.
He later on resigned in July 2014 to and was appointed as Gombe United F.C's boss.
It didn't take long before Eguavoen was officially announced as the permanent head coach for Sunshine Stars of the Nigeria Professional Football league In April 2017.
His time with the Sunshine Stars was also brief as the Ondo State government soon engaged him six weeks after he was only announced as the Sunshine Stars manager.
Augustine Eguaveon Net Worth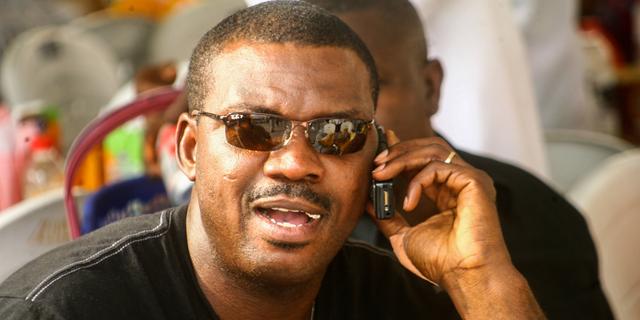 Eguaveon's net worth is calculated to be around $50,000. Although there hasn't been much revealed concerning his recent appointment or source of income.
The Delta State didn't reveal much about his earnings, personal life, or where it concerns his net worth.
His role as the interim head coach of the National Team at the time this article was published, has been official with details relating to the income and extent of the contract yet to be released.