Football
Atletico Madrid JOIN Race For Chelsea Cesar Azpilicueta (DETAILS)
Atletico Madrid are the latest club to join race for Chelsea captain Cesar Azpilicueta ahead of next season, MySportDab reports.
The defender is yet to extend his contract with Chelsea as he is being linked with a return to his Country.
Cesar Azpilicueta is currently running the last few months on his contract leaving him to a possible exit from the club.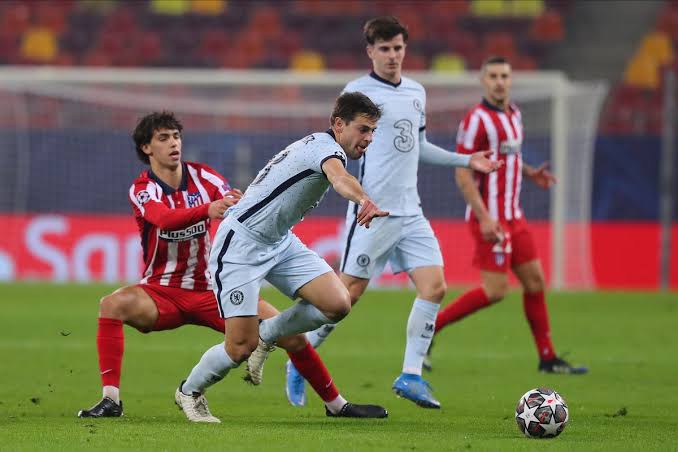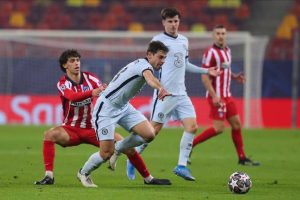 There has been many talks surrounding his contract extension which none is pointing at the direction it should be at for now.
Mostly all of Chelsea defenders are running on their last few months which could end up being a disaster for the club if none extend before January.
Reports of talks already being held with Barcelona for Cesar Azpilicueta who is 50 percent already out to Spain ahead of next season.
Atletico Madrid have now joined the race as they will be arranging for a meeting which could happen during the January transfer window.
A move could be imminent for the defender who recently made a return to Spain national team after being ignored for a very long time.
Atletico Madrid and Barcelona are monitoring the contract extension confusion surrounding Chelsea defender Cesar Azpilicueta, according to reports coming from Eurosport.
There are players in the dressing room said to be bewildered at a lack of a new deal for the veteran, and Azpilicueta himself has been left in the dark despite him winning the Champions League.
While the Spaniard prefers to stay with the Blues, clubs in his home country are hopeful he will become available when the summer window opens.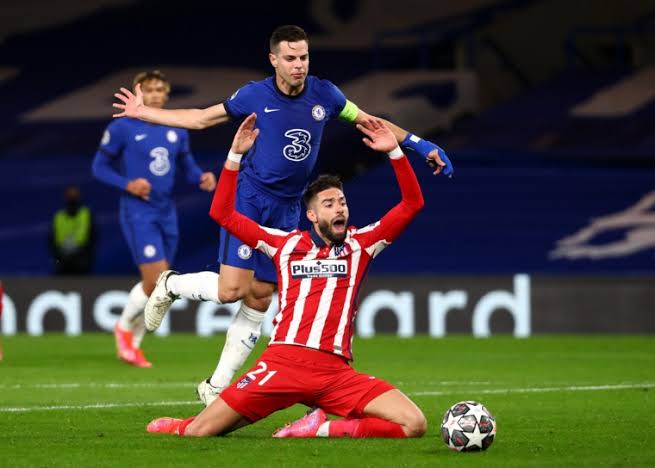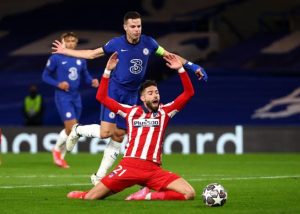 Although they can make their move in January and reach verbal agreement for a deal which will only come to live when the summer window opens.
Both Barcelona and Atletico Madrid remains the favorite to sign Cesar Azpilicueta as things remain for now without any extension on the table.