Football
Rio Ferdinand Implores Dele Alli To Make Use Of Chances Under Tasking Conte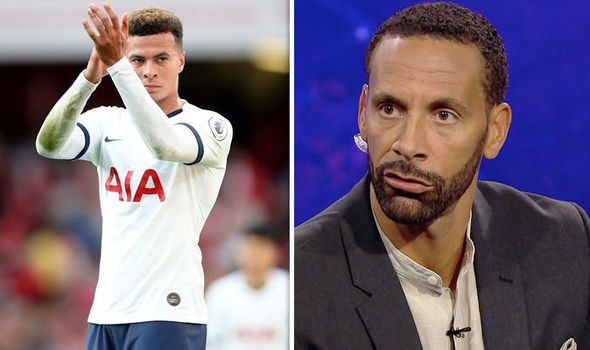 Rio Ferdinand, former Manchester United player and football pundit has shared a word of advise with Dele Alli.
Ferdinand tasks Alli to up his game under demanding Antonio Conte.
Antonio Conte was announced Tottenham Hotspur manager earlier this month with various destination linked to the Italian.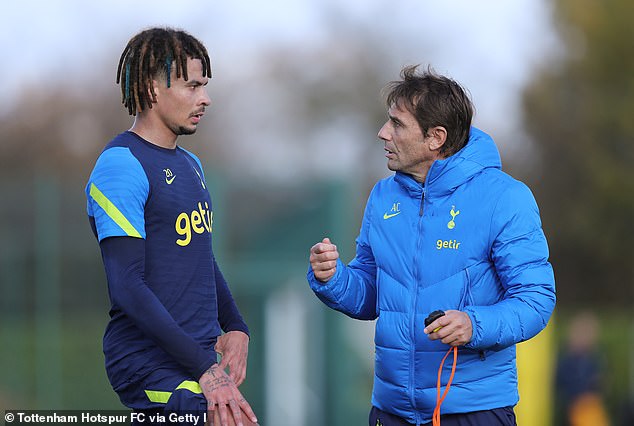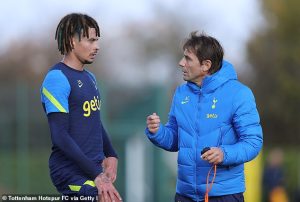 Manchester United was also thought to be his destination over the uncertainty of Solskjaer's continuation.
Rio Ferdinand could not but mention the fact that the English international could be fading out as one of the vital players in the squad.
His dip in form has been a thing of concern on a regular basis as Alli sometimes find it difficult to make the Carabao squad under Nuno Santo.
Dele Alli lack of game time and consistency as like the prime Alli has seen him being dropped off on a regular basis from the national team more than ever.
Although Ferdinand believes Dele Alli still has a chance at convincing new boss Antonio Conte and possibly get back into the first team.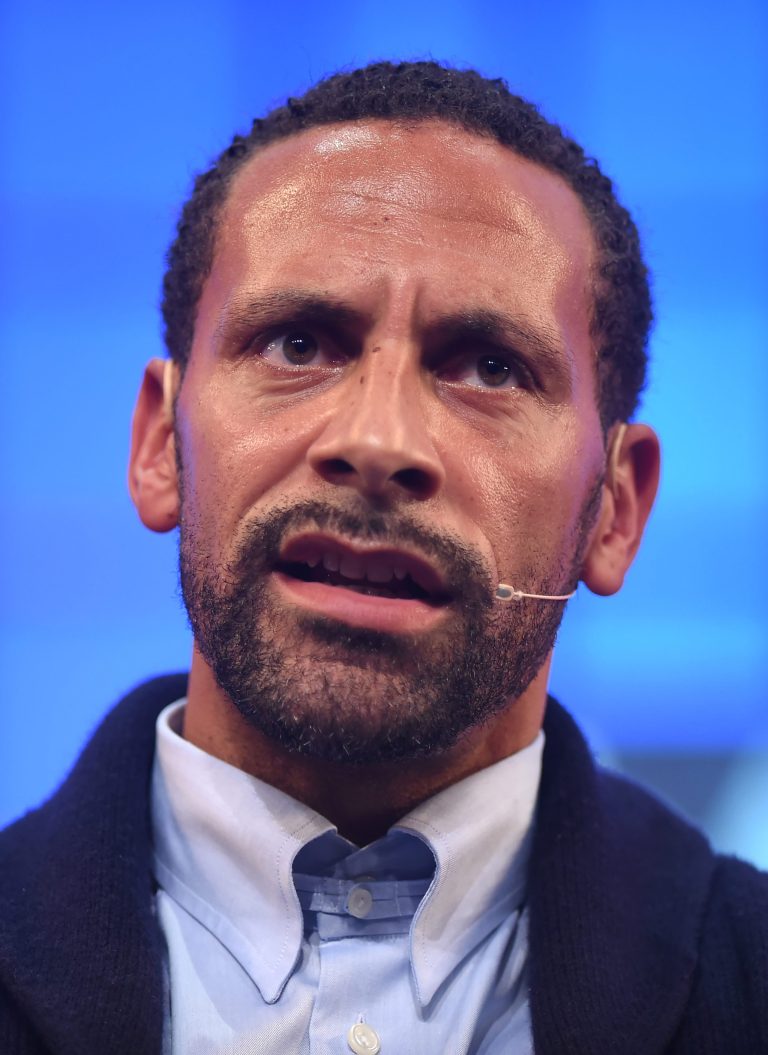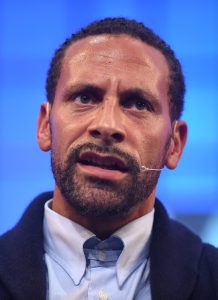 "What must be going on in Dele Alli's mind must be that he must convince his new manager for a spot in the team," Ferdinand said on his FIVE podcast show.
"Antonio Conte is such a demanding manager. He would hate to suffer for his players lack of effort."
"He has set a standard for his type of player which his players must all be up to."
"It should be a great opportunity for him," Ferdinand told Fabrizio Romano.
"He must be willing to take the opportunity."
However there had been rumors that there might be possibilities that Alli could be asked to leave the club.
Although Conte has revealed the desire to make use of the player but still insists that Alli would need to improve.
Dele Alli had only started six times under former boss Nuno Espirito Santo.