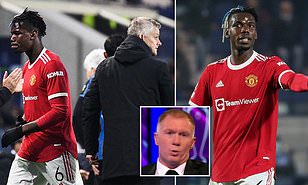 Paul Scholes has lashed out on Paul Pogba following his performance in the 2-2 draw against Atalanta on Tuesday evening, tagging him as "being away with the fairies".
While reflecting on Pogba's performance, Scholes tagged him as someone who needs babysitting 'until he is 35' because he had the tendency to do 'stupid stuff' while on the ball.
Speaking after the game, Scholes said: "Pogba plays like he is a baby. Like he needs somebody on him all the time, he needs experienced players behind him. How old is he? 28? He is an experienced player buy he is one of them that will get to 35 and still be the same."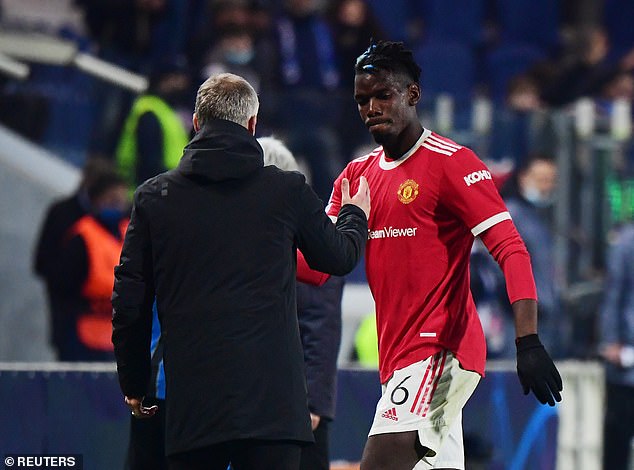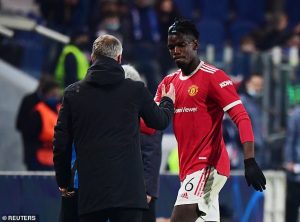 "He will still be doing all the stupid stuff where he is holding people off, stud rolling the ball and showing how strong and skillful he is" This comments came following Pogba's below the par performances.
It would be remembered that the Frenchman was sent off in the 60th minute against Liverpool after he lunged into a two-footed tackle on Naby Keita with his side 5-0 down at Old Trafford.
Scholes also said: "He's caused mayhem over the last couple of years. Everyone knows what a talent he is, everybody trusts him, every manager trusts him, tried to give him his head and let him be the player he's been."
"Everyone knows how talented he is. Every manager trusts him to deliver. But with all the commotion, not signing a new contract and almost holding the club to ransom. He then comes on and does something like that."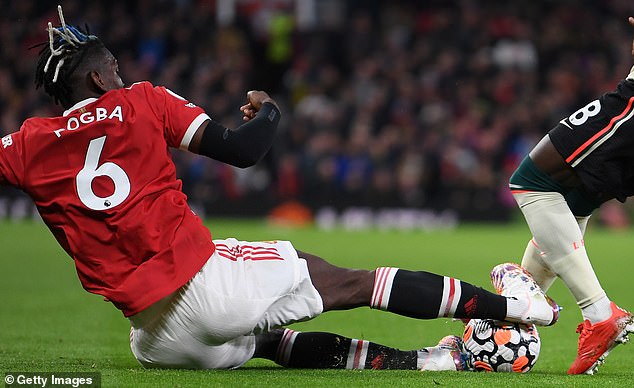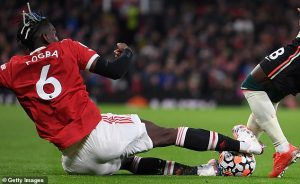 "I don't think it's Ole's fault but it also sums up to it. He will probably play again but what will they miss if he doesn't? He needs to change how he thinks while on the ball."
Paul Pogba came off for Nemanja Matic while United were down 2-1 in the second half before Cristiano Ronaldo netted a 91st minute equalizer.