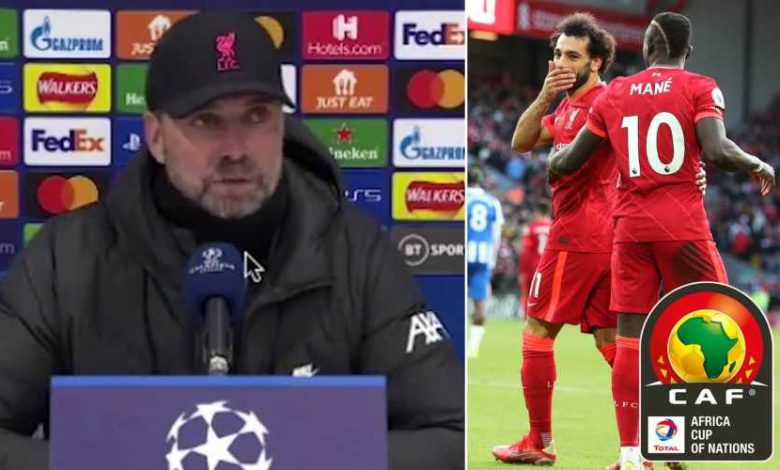 Liverpool Coach Jurgen Klopp has now been slammed for his comments about the 2022 African Cup Of Nations by an angry reporter, MySportDab reports. 
After Liverpool's 2-0 win against Porto, Klopp was asked about what he said on Saturday when he described the AFCON as a 'little tournament.'
On Wednesday night, a journalist demanded an apology and believed Klopp would never the World Cup is a 'little tournament in Europe.'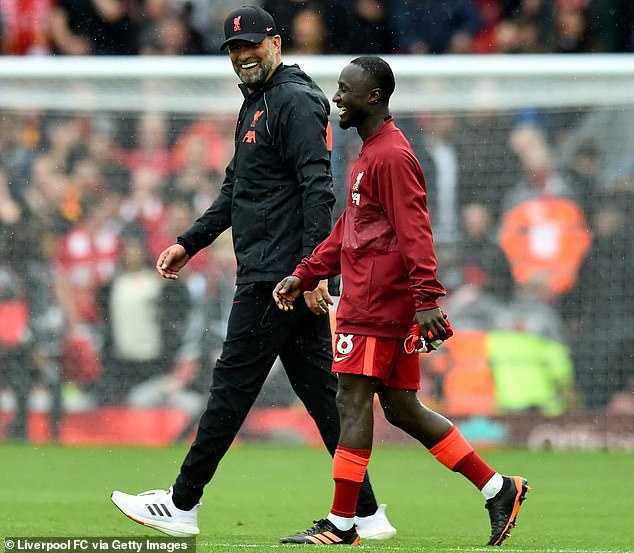 However, the German Coach tried to defend his comments as he only meant losing the likes of Mohamed Salah and Sadio Mane to the tournament in January.
During the press conference, the reporter asked: 'Hi Jurgen, during your last press conference, you called the Africa Cup of Nations a "little tournament".
'I think that is an insult to the players, the fans, and the people on the continent and I believe that you owe the continent an apology.'
Klopp was surprised and replied: 'I definitely did not mean it in that way. I don't know understand why you would take it like that to be honest…'
The journalist then replied: 'That clearly what you said, I listened to everything and you said the African continent is litte.'
Klopp added: 'Come on, you know I didn't mean it like that. It was not in my mind to talk about the African Cup of Nations as a "little tournament", not at all.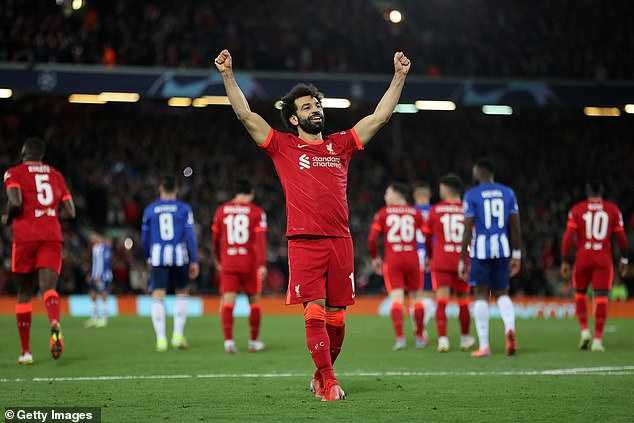 The African Cup of Nations is scheduled to be played in Cameroon and starts on January 9.
The final of the 2022 AFCON will be played on February 6th and Klopp will be without Salah, Mane and Naby Keita due to the tournament.