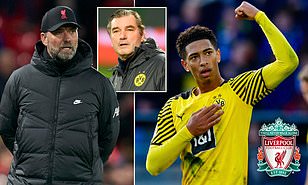 Liverpool and Jurgen Klopp's hopes of signing Jude Bellingham appear to have been dealt a huge blow following Borrusia Dortmund's director, Micheal Zorc public response.
Reports have started to link the England starlet with Liverpool in the last weeks but the deal now appears to be in a bleak after Zorc came out to set the record straight.
While speaking with the Dortmund media, he said: "He made a conscious decision to join Dortmund after seeing what was presented to him. He still has four years left on his contract and his development is far from over"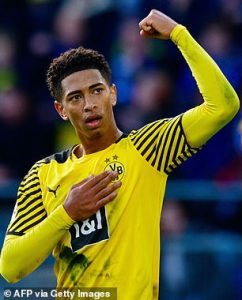 "He has a good working environment and he is developing rapidly with a clear head. He is not going anywhere, not for now."
This came in the wake of a social media post claiming that Bellingham had told people he would be joining Liverpool next summer. Bellingham reacted to the post with a GIF of himself laughing though he removed the tweet a short while later.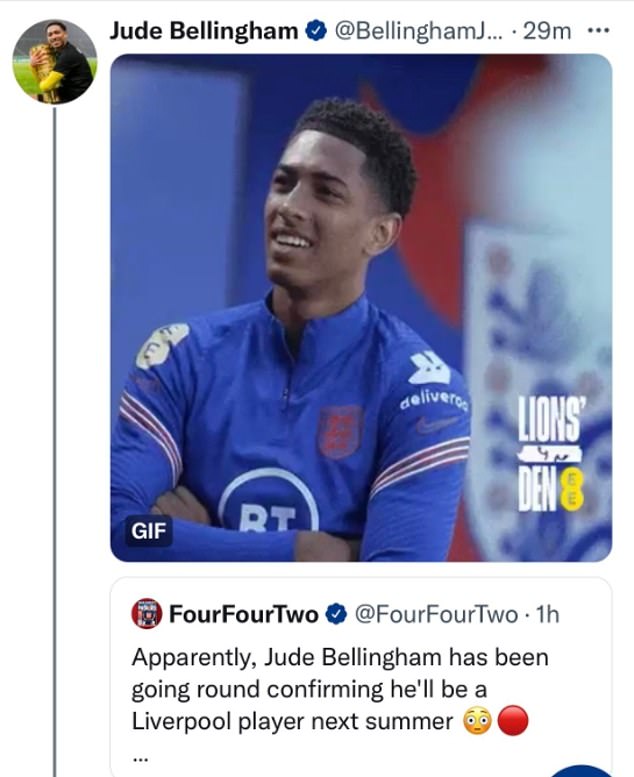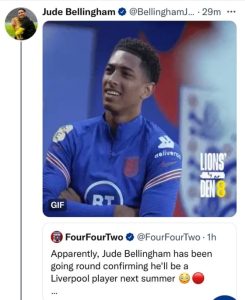 The player's father, Mark Bellingham also responded to the report, describing the gossip as "really disappointing" and refuted any speculation credibility before later deleting the tweet also.
Jude Bellingham will continue to play in Dortmund as he still has four years left on his mega deal. Liverpool will have to wait till then to sign him or make Dortmund an unbeatable offer.