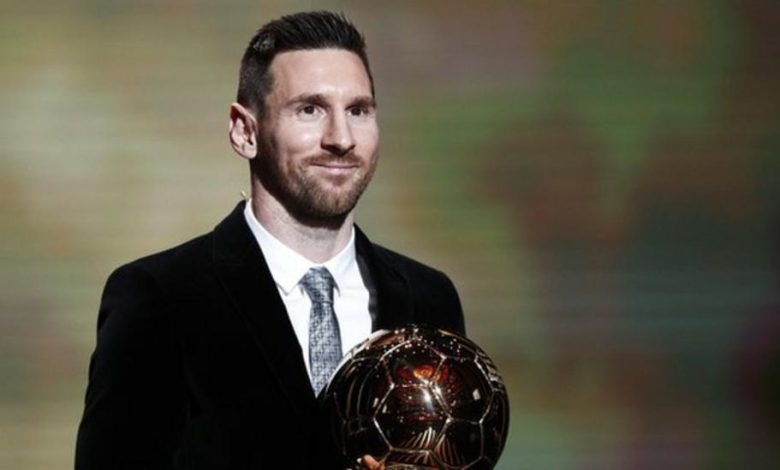 There are five Lionel Messi Records that so many football fans do not know about today in the world.
The current generation of football fans has been shocked by two of the greatest footballers the world has ever seen: Ronaldo and Lionel Messi. 
A debate has raged for years about who is the best, with fierce arguments in each camp.
But with more awards and unparalleled achievements, there are so many reasons to suggest that Messi edges the competition. 
These are the Top Five Lionel Messi Records, which prove why he is the best. 
1. Ballon D'Or Awards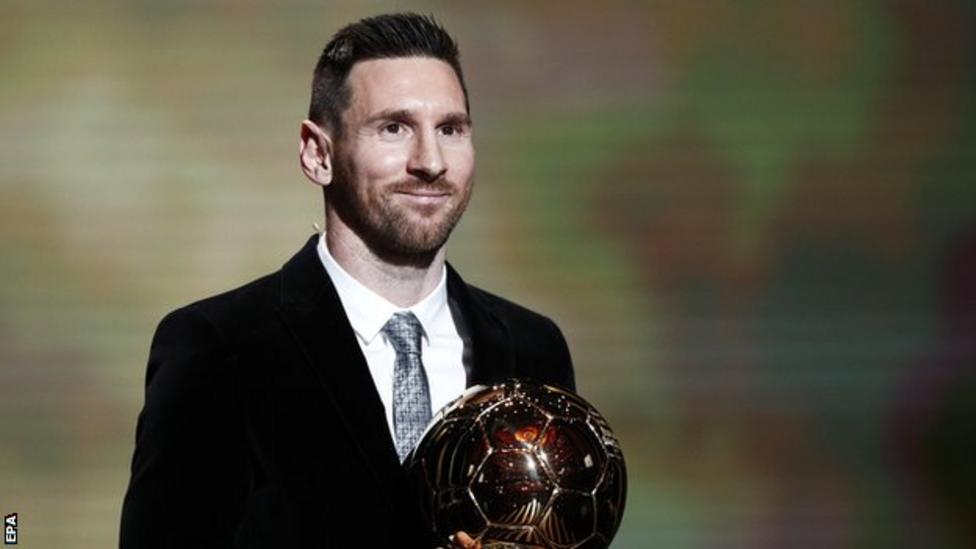 The Ballon D'Or is arguably the most prestigious football award that a player can win, with fierce competition for the title. 
It is awarded annually by France Football and is decided by votes from football journalists, coaches, and national team captains. 
It is clear that Messi has won the Ballon D'Or more often than any other player, with a total of six titles. 
Ronaldo is in second place with five titles, and Johan Cruyff, Marco van Basten, and Michele Platini have three each. 
2. Most Goals In A Season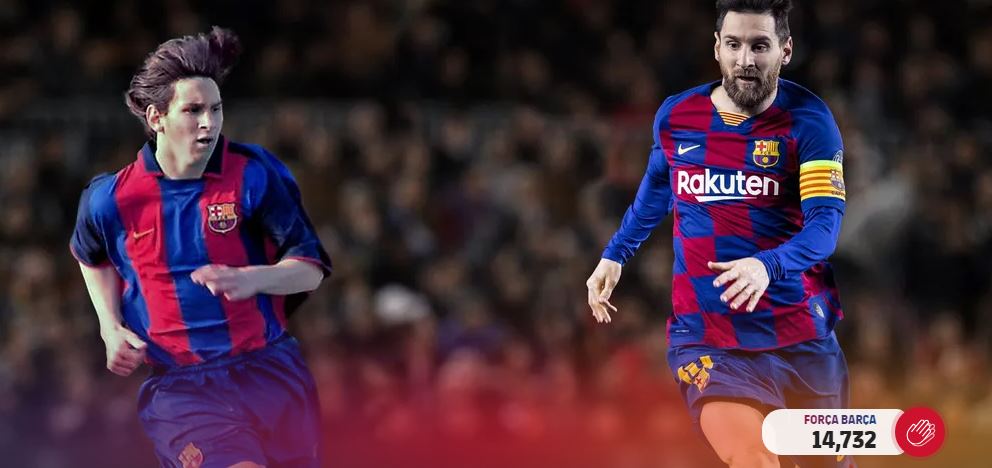 Even the most ardent Ronaldo fan can not deny that Messi has a prolific scoring record, which puts his Portuguese peer in the shade. 
With 91 goals in a single season and a bagful of assists, Lionel Messi set a record that no one has been able to beat. 
Ronaldo's record is some way behind, with 61 goals in a single season. 
Other players have also been prolific, such as Gerd Müller (67), but no one close to scoring the 91 that Messi achieved. 
3. Top Scorer Ever In La Liga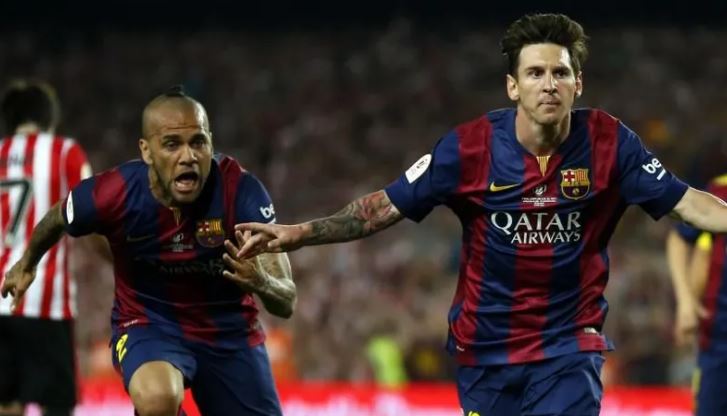 These are the kinds of records that talented players break through the ranks, but it would take some time to eclipse Messi's tally. 
Lionel scored 494 goals from just 520 matches, a goal average every 1.05 games. 
Ronaldo is in second place with 311 goals, scoring in just 292 matches with a goal ratio of 0.94 per game. 
If Ronaldo had played longer in La Liga, would he have overtaken Messi? 
Other top scorers listed are significantly behind, with Telmo Zarra with 251 from 278, Hugo Sanchez with 234 from 347, and Raul with 228 from 550. 
4. Highest Salary In The World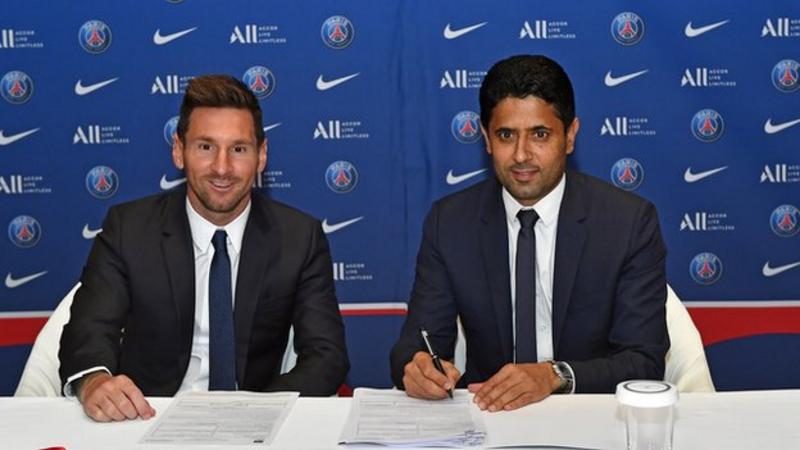 There are plenty of footballers who earn a commanding salary, but none compare to Lionel Messi. 
While at Barcelona, he earned more than £1.2 million per week, with other top players making just a fraction of his salary. Even after his move to PSG, he remains the highest-paid player in the world. 
Messi's salary is why he left Barcelona for PSG in a move that shocked players and fans alike. 
Despite Messi agreeing to a 50% pay cut, Barcelona failed to keep the player due to the strict La Liga financial cap. 
The money in football and other sports has spiraled rapidly in recent years, with players and clubs alike benefitting from lucrative sponsorship deals. 
Names like Coca Cola, Barclays, and Nike are big sponsors in football, while Entain, the parent company of PartyCasino and recently launched PartySports, a sponsor of the Formula 1. 
Messi has his sponsorship deals, raking in even more cash from Gatorade, Pepsi, and Adidas. 
5. All-Time Top Scorer For Argentina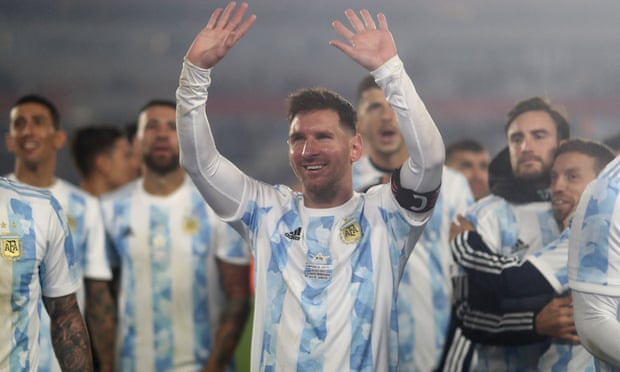 Messi has a long list of records from his time at Barcelona, such as most hat-tricks in a season, goals from direct free-kicks, and the most assists.
However, it's not just his club performances that are so impressive, Lionel Messi has also delivered consistently for his national team. 
The pint-sized forward is the all-time top scorer for Argentina with 80 goals to his name.
Gabriel Batistuta is a long way behind in second place with 52 goals, with Sergio Aguero on 41 and Hernan Crespo on 35. 
Players who are still taking to the field for Argentina include Angel di Maria and Lautaro Martinez. 
But, with 21 and 16 goals, respectively, they still have a long way to go to catch up to Lionel Messi, the player many consider to be the GOAT.