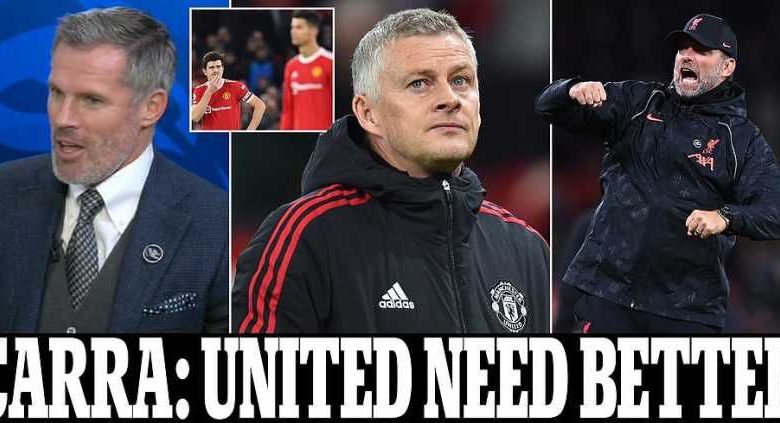 Manchester United Coach Ole Gunnar Solskjaer has now reacted after the 5-0 loss to Liverpool on Sunday, MySportDab reports. 
Solskjaer said that this is the 'darkest day' of his career as the Manchester United manager.
However, he is not ready to resign from the job.
United were four goals behind by half-time in the Premier League for the first time ever.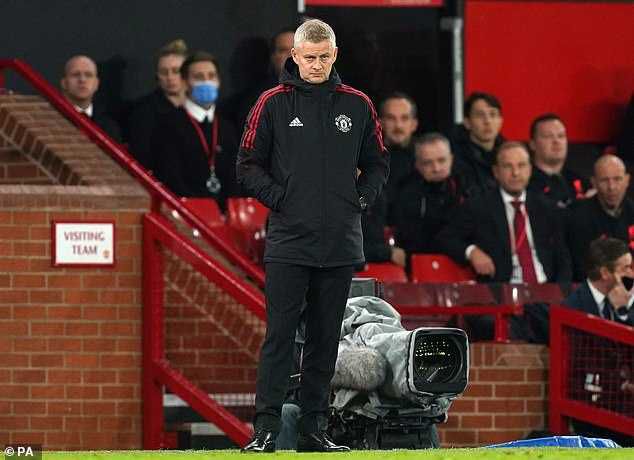 Paul Pogba, a second half substitute was sent off for a tackle on Naby Keita.
After the red card, Mo Salah completed his hat-trick.
At half-time, United were booed by fans as some began to leave Old Trafford.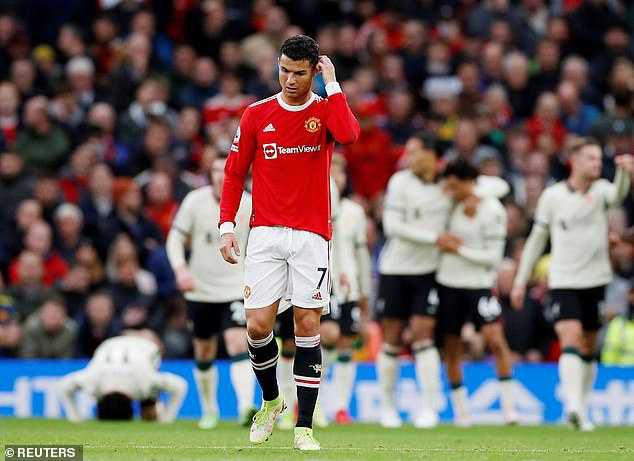 When asked if he doubts his ability to do the job, Solskjaer said: 'We have come too close and too far to give up now.
'I believe in myself. I am getting close to what I want with the club with better results.
'The results have been very poor recently. This creates doubt in anyone's mind probably but I must be strong and believe.
'There is nothing new from the club and I'm already thinking about tomorrow's work.
'We are now rock bottom. I have never felt any worse than this. It's the worst ever, the lowest for me, but I accept the responsibility.
'This was mine and it's mine moving on.'
Liverpool fans taunted Solskjaer with chants of 'Ole's at the wheel' and 'Ole must stay'.
'This is no doubt the darkest day I have had leading the players here,' added Solskjaer.
The Norwegian has now suffered five losses in his last nine matches and has only one clean sheet in 21 games.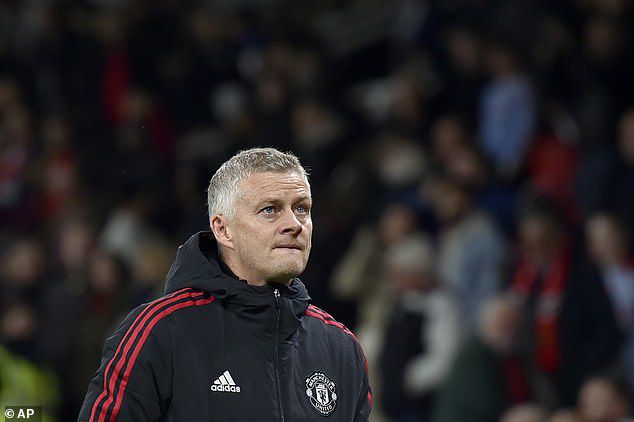 'You remember from last season when we lost to Spurs 6-1 but it can't be compared to this.
'This is far more worse for me as a Manchester lad.
'It will no doubt be a difficult one. The players will be low on motivation but we have many characters there.
'We are aware of being rock bottom, there's no worse feeling than this. Let's see what happens.'
Should Manchester United Sack Solskjaer?