Football
Man United CONFIRM Ole Gunnar Solskjaer Decision (DETAILS)
Manchester United are still looking for the suitable solution for their manager Ole Gunnar Solskjaer, MySportDab reports.
The Red Devils managed is expected to be sacked soon as things are currently not going well with the club.
Antonio Conte alongside other top names are being line-up to take over from Ole Gunnar Solskjaer who has failed to make anything happen.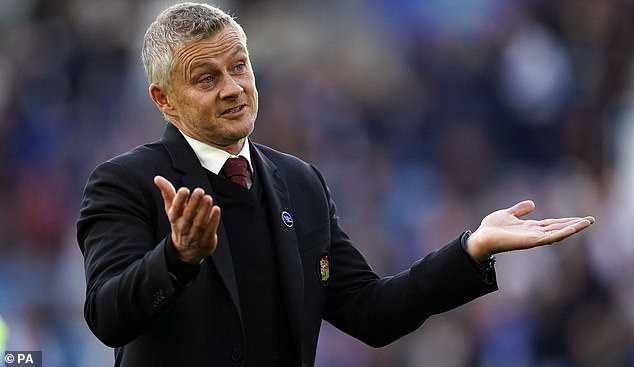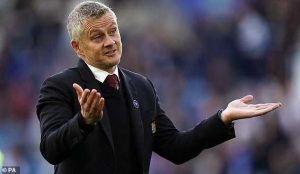 Manchester United are yet to conclude on their final decision as reports are already claiming that Ole Gunnar Solskjaer will be sacked.
News broke out in the last two days claiming that the Norwegian could be replace before Manchester United game against Tottenham.
Although no confirmation yet from the club who are still finding a way to deal with the whole situation concerning their manager.
Things escalated for Solskjaer after Manchester United lost 5-0 against Liverpool at Old Trafford during the weekend.
Ole Gunnar Solskjaer's position as Manchester United manager is "safe for now", according to reports reaching us from The Athletic.
The Norwegian still has the support of co-chairman Joel Glazer, and will be in charge for the clash with Tottenham on Saturday as he is still under observation by the owners.
The pressure is now building on Solskjaer, though, with a repeat of United's 5-0 thrashing against Liverpool in the Premier League.
The club are unlikely to accept such occurrence again heading into a run of crucial fixtures which could seal the Norwegian fate.
Former Real Madrid manager Zidane who was linked to the job, has reportedly turn down any chance of taking over if changes are to be made.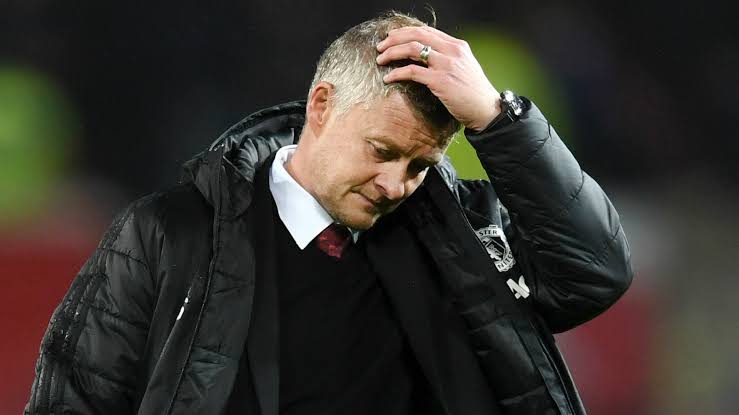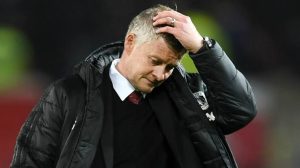 Antonio Conte still remains the favorite to land the job if Manchester United decide to go after him when they come to a final conclusion on Ole Gunnar Solskjaer.
As for now no offer has been made to the former Inter Milan manager which Fabrizio Romano confirmed earlier today.