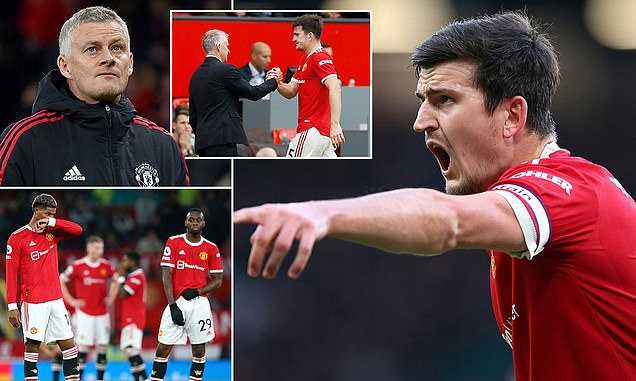 Manchester United defender Harry Maguire has now slammed his fellow teammates at the club, MySportDab reports. 
Maguire has spoken out in a new interview for the first time since Manchester United's poor 5-0 defeat to rivals Liverpool.
Ole Gunnar Solskjaer's team were humiliated by Liverpool and both players and Coach Solskjaer have been heavily criticised.
The Liverpool result leaves Solskjaer in a bad position with a desperate need for wins in their upcoming games.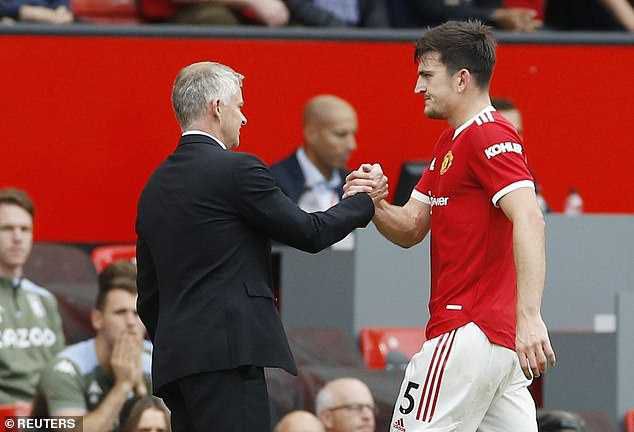 A poor result in the upcoming matches will only lead to more questions about Solskjaer's future at Old Trafford.
In a new Sky Sports interview, Maguire has given out an honest opinion on his side's display Liverpool.
He said: "It's very embarrassing when you look back at our performance and result from the match.
'We were not even close to being good enough. It has been a difficult week for everyone. I can't say we've moved on already.
'I'm sure this is the lowest of all the players have felt in their career at the club. You go home and you can't because so many thoughts go through your head.
'I hope every player is looking at themselves, taking full responsibility and not pointing fingers at anyone. You must first look at yourself when you have a result like this.
'We let Ole down against Liverpool. We let everyone down from the fans, the club, and ourselves as players.
'So we must take responsibility for it. We no doubt owe Solskjaer a better performance in our matches henceforth.'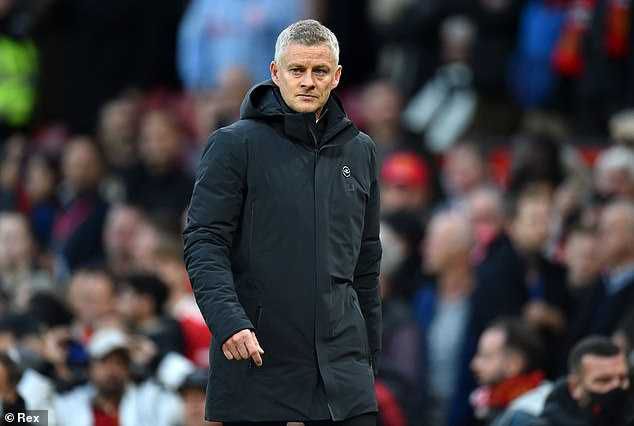 After the Liverpool match, there has been reports of dressing room disharmony and suggestions that Paul Pogba snubbed Solskjaer in the dressing room.
A crucial clear-the-air meeting between players and management occurred only two days after the Liverpool result.
Reports claim that a player in the team was annoyed Maguire was picked as captain after only six months of being at United.
Another player criticised his team-mates for a lack of motivation in training.
Solskjaer's tactics were also lambasted, as another player asked him why he is so resistant to change a losing side even though other players are performing well in training.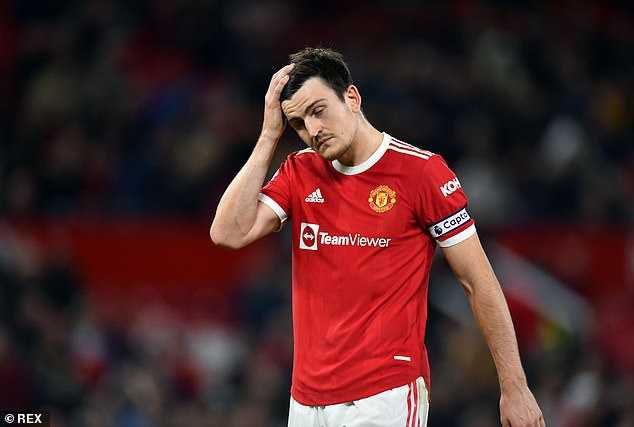 Harry Maguire was also heavily criticised for his performance in the 5-0 Liverpool loss.
The centre-back suffered an ankle injury before Euro 2020, but played the tournament and was one of England's best players as they reached the final.
The 28-year-old and teammate Luke Shaw has both failed to replicate that form for United this season.