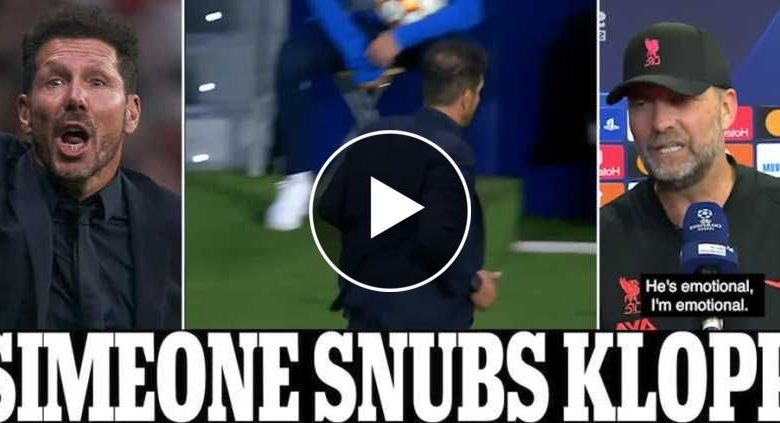 Atletico Madrid Coach Diego Simeone snubbed Jurgen Klopp's hand shake after his team lost 3-2 to Liverpool in the Champions League, MySportDab reports.
In a disappointing night for Atletico, Antoine Griezmann got a red card, a penalty was given against them in no time.
After the match, the Argentine Coach ran straight down the tunnel, and refused to shake Klopp's hand.
Klopp was not impressed after he offered his hand and later gave a sarcastic thumbs-up when Simeone went down the tunnel.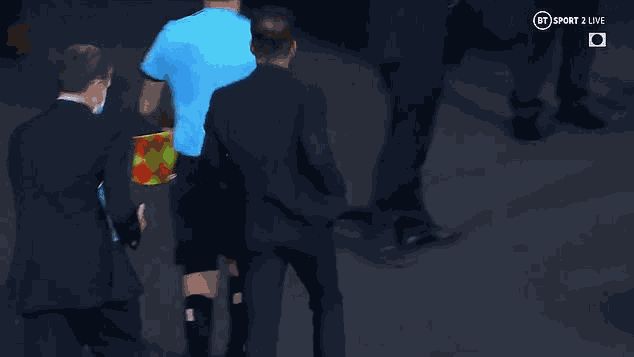 However, Klopp immediately played down the incident in his post-match interview with BT Sport.
He even got angry after a Spanish broadcaster suggested that he was disappointed at Simeone's actions.
Klopp said: 'Why am I angry? I am not an idiot to be asked that sort of question. I was not angry.
'I can imagine you plan to make the headlines out of that, but I offered to shake his hand, and he refused simply.
'I can understand that he ran straight down inside. He got emotional, and you are not a nice person for trying to make a story out of that.
'Who told you i was angry? Now I am angry thanks to your question.'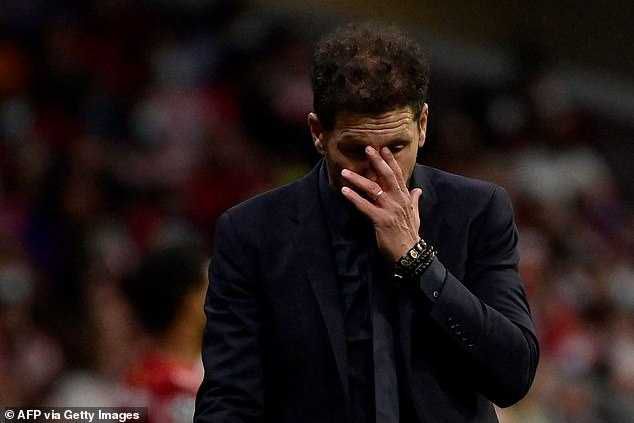 This comes after Klopp said on Monday that he does not like the Spanish club's style of football.
Tuesday's game was the second match in a row between the two clubs which did not disappoint with many goals.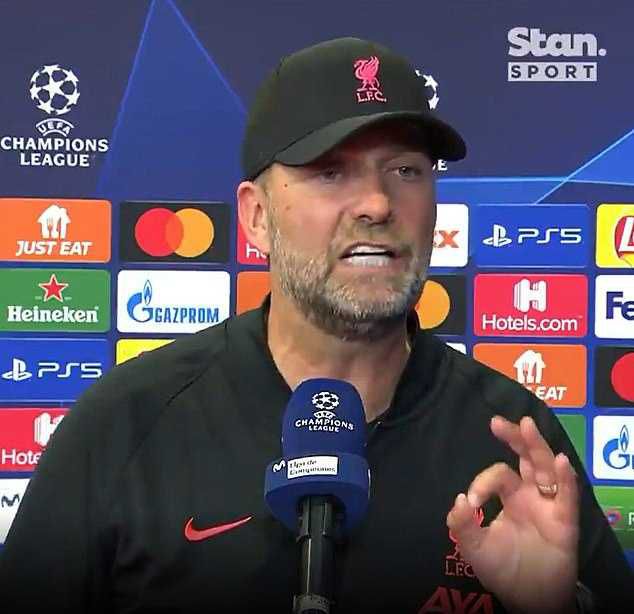 After their last match, Atletico knocked out Liverpool in the 2020 Champions League Last-16.
Simeone's refusal to shake Klopp's hands might be due to the German's comments back in 2020 and about Atletico's style of play on Monday.
Video;