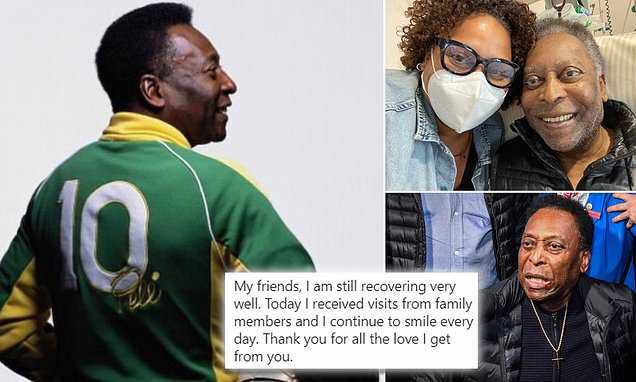 Brazil Legend Pele has now provided an update about his recent health conditions, MySportDab reports. 
Pele has revealed to fans on social media that he is doing well despite 'a little step back' in his recovery.
He recently completed a surgery to remove a tumour from his colon.
Pele was expected to return back home shortly after his time at the Albert Einstein Hospital in Sao Paulo on Tuesday.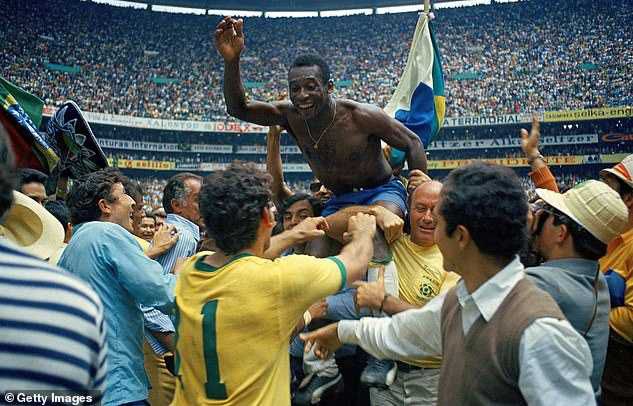 However, he returned back to the Hospital ICU on Friday.
However, Pele has now used Instagram to inform his followers that he has 'received visits from family members' and that he is smiling every day'.
'My friends, I am doing very well recovering. Today I was visited by my family members and I continue to smile every day. Thank you for all the love,' Pele said on Instagram.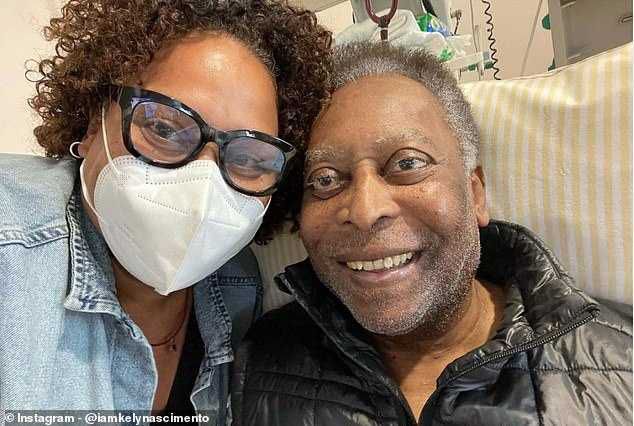 Pele's daughter Kely Nascimento also shared a photo on Instagram to reassure fans that her father was now on the road to recovery.
'There's so much anxiety in the world now and we don't want need more reason,' she wrote on Instagram.
'This photo was taken now. He is wearing a vest because he is Santista and the cold here has not helped! He is recovering well.
'This is a normal recovery situation for a man of his age, after an operation it is sometimes one step back and two steps forward.
'Yesterday he was tired and took some step back. Today he has taken two steps forward.'
Pele required surgery back in 2015, after being admitted to hospital twice in the space of six months.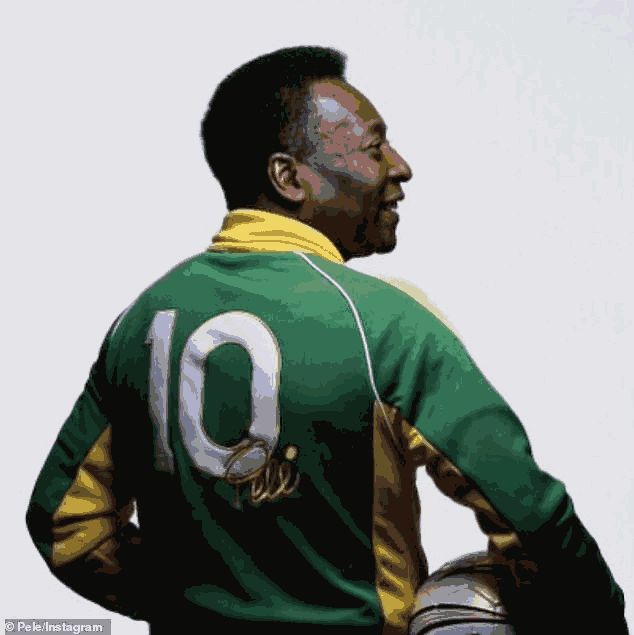 After winning Brazil the World Cup three times, Pele remains an all-time football great, and is still Brazil's top goalscorer with 77 goals in 92 matches.
He became popular after helping Brazil win the 1958 World Cup as a 17-year-old, and doing it again in 1962 and 1970.
Pele scored 757 goals during his fantastic football career.