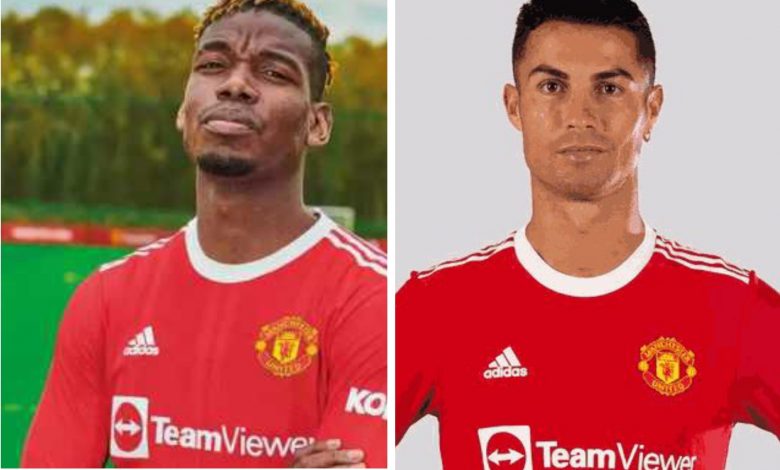 Manchester United midfielder Paul Pogba believes that Cristiano Ronaldo's arrival will raise the level of football at the club, MySportDab reports.
Ronaldo arrived back at the Red Devils this summer after a £19.8m transfer from Juventus, 12 years since he left for Real Madrid.
Pogba also returned to United five years ago after leaving for free in 2012.
However, the Frenchman has said that it is beneficial for the squad to train with a 'great player' of 'experience' like Cristiano Ronaldo.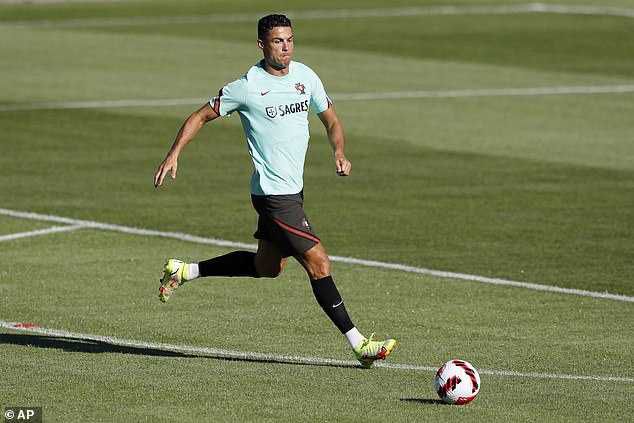 Speaking to GetFootballNews, Pogba said: 'It's great to play with the best.
'It's also an adventure for the players to train with a great player. He will definitely raise the level of the team.'
Speaking to Sky Sports, Pogba also added that Ronaldo's 'experience' would help Ole Gunnar Solskjaer's men for the 2021-2022 season.
He added: 'We all know what Ronaldo adds. He's a legend in this club and he's coming back, so it's huge for us, and the club.
'He's going to bring his experience, quality and also take up the level of the team.'
Pogba will now play with Ronaldo in the same team for the first time in his football career this season.
Manchester United fans are hopeful that they can form a remarkable partnership.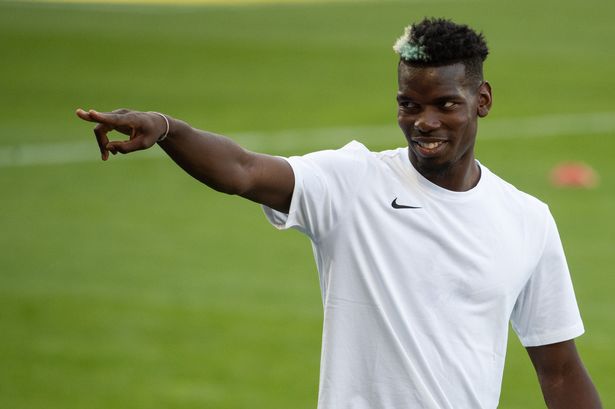 Pogba will want to add more to his already registered five assists in the opening three matches of the 2021-2022 season.
With a deadly Pogba and Ronaldo partnership, Manchester United could challenge for the Premier League title.
However, balancing a squad with players like Pogba, Ronaldo, Bruno Fernandes, Jadon Sancho, Mason Greenwood and others will test Coach Ole Gunnar Solksjaer.