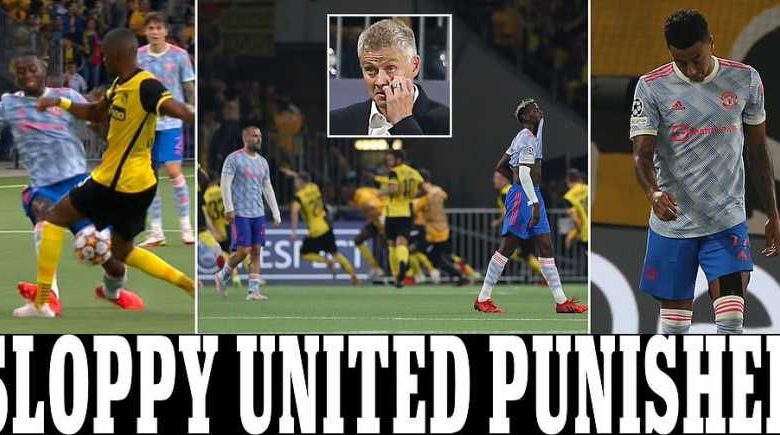 Manchester United Coach Ole Gunnar Solskjaer has now slammed his players after their Champions League defeat on Tuesday, MySportDab reports. 
Solskjaer has said that United must learn from their mistakes in Europe to avoid another early Champions League Group Stage exit.
Tuesday night's defeat against Young Boys was like a recap of the 2-1 loss to Basaksehir in last season's Champions League.
Manchester United still have enough time to recover with five matches left in Group F.
However, Solskjaer wants better discipline after Aaron Wan-Bissaka's red card and Jesse Lingard's mistake.
'Discipline is a key part of football in general not only in the Champions League,' said Solskjaer.
'A second of poor concentration, leads to a mistake and you get done. We did the same last season, conceding from two counter-attacks against Basaksehir and lost that game.
'So now we've just made life more difficult for ourselves. Last year, everyone thought we were through after two matches.
'You need at least 10 or 12 points: win your home matches and one away game. We've lost the opportunity for all three points today, but we've got two home matches next.'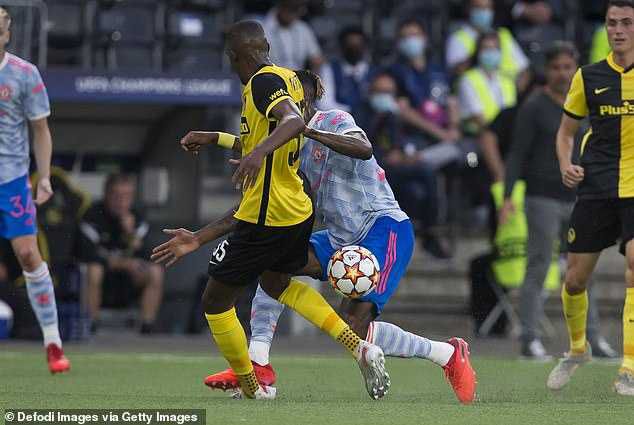 On Aaron Wan-Bissaka's red card, Solskjaer said: 'I can understand the red card. Aaron is usually a very good tackler, one of the best in the world, but his poor touch just takes the ball too far.
'It's not always a dangerous tackle because he hits him in the front.
'We saw Harvey Elliot's injury which shows that you can see bad injuries without being reckless or malicious.
'Maybe his lack of experience to go through without the ball, but the boy won't have been injured. And it makes the remaining difference after that with 10 players.'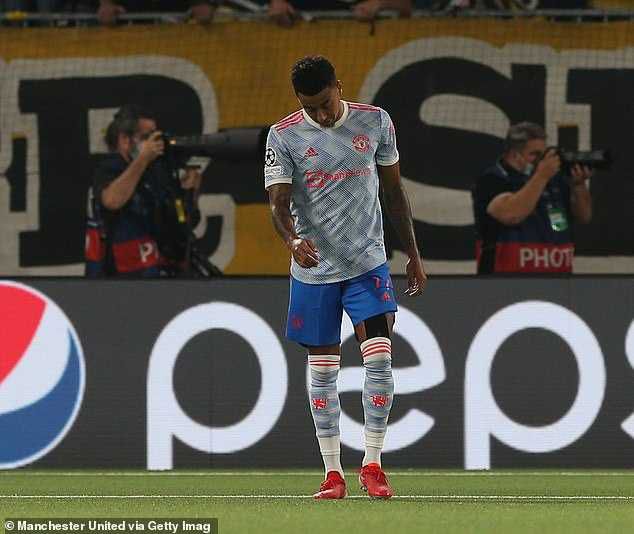 On Lingard's error, Solskjaer added: 'Jesse tried to play it safe and misplaced his pass. That is common in football. Harry is a very good player. If Jesse gets that chance again he won't do the same.'
Manchester United face West Ham in their next match in the Premier League.