Football
Liverpool And Chelsea In Race To Sign Kingsley Coman (Full Details)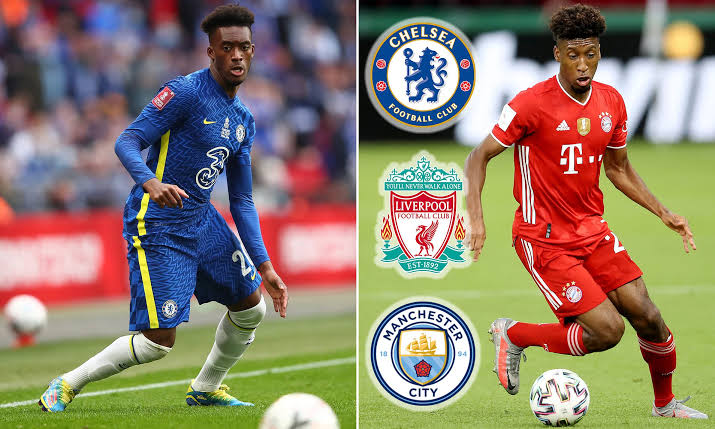 Premier League sides Chelsea and Liverpool are currently keeping close eyes on Bayern Munich winger Kingsley Coman, MySportDab reports.
Both teams are keen on signing the Bayern Munich man who might be open to making a move elsewhere next summer.
Kingsley Coman is currently being monitored as Chelsea and Liverpool are looking into the idea of making their moves next summer.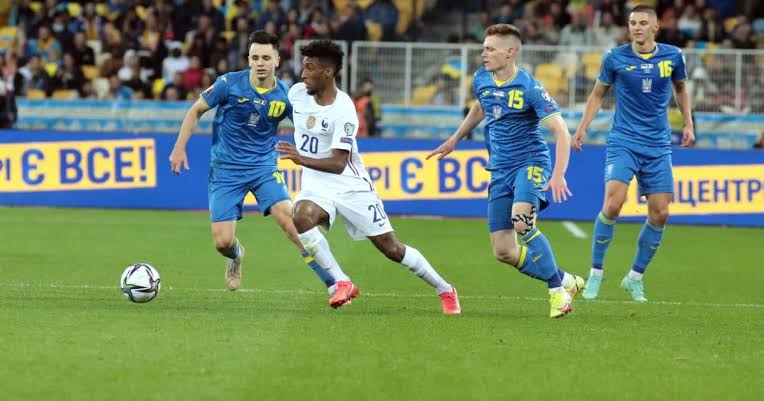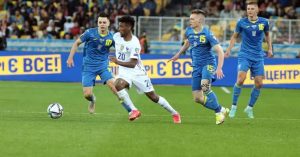 The Bavarian contract run until 2023 which will see him left with one more year to go when the summer window opens.
He won't cost them much as a move earlier this summer failed to happen despite interests being shown on the winger.
Liverpool will be looking to make a move despite knowing they already have three forwards who are unstoppable including extra Diogo Jota.
While Chelsea could use Kingsley Coman as a wing-back with their 3-4-2-1 formation which allows them to use forwards as defensive attackers.
The Bayern Munich forward's status at the club has become uncertain with him losing his place in the starting lineup.
Liverpool and Chelsea are among the clubs keeping a close eye on Kinglsey Coman, according to reports reaching us from the Mirror.
Coman has a contract with Bayern Munich until 2023, but is open to leave the club at some point soon in search of a club where he can play a bigger role by getting regular playing time.
The winger is currently out as he battles a minor cardiac arrhythmia, which has caused him to struggle with a shortness of breath.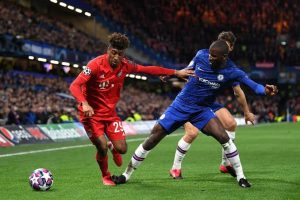 This has seen him left out of the team and hoping to make return with other clubs already eyeing a move for him if things goes well for the forward.
It is not confirmed if a move will happen soon but they are interested in making a deal go on if all things are set ahead of next summer window.