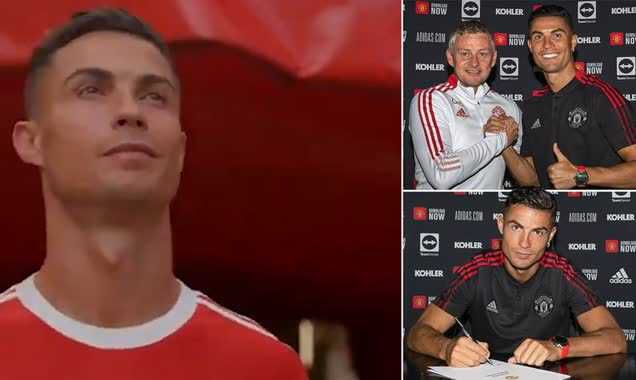 Manchester United summer signing Cristiano Ronaldo has now sent a clear warning to Premier League rivals, MySportDab reports.
On Thursday, Cristiano Ronaldo visited the Old Trafford pitch for the first time since he's return.
On the pitch, Ronaldo sent a simple message: 'I'm ready.'
Newcastle United are the first club to try and stop Ronaldo in the Premier League since his shock return to England.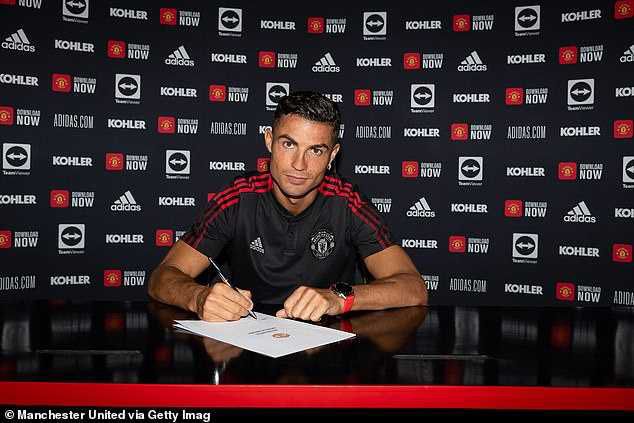 Manchester United was the club that transformed Ronaldo from a football teenager to world superstar.
Old Trafford will welcome him back on Saturday afternoon with many memories.
The 36-year-old has spoken more in a new interview with former United team-mate Wes Brown via Manchester United website.
Wes Brown asked Ronaldo if proving himself once more was why he's back.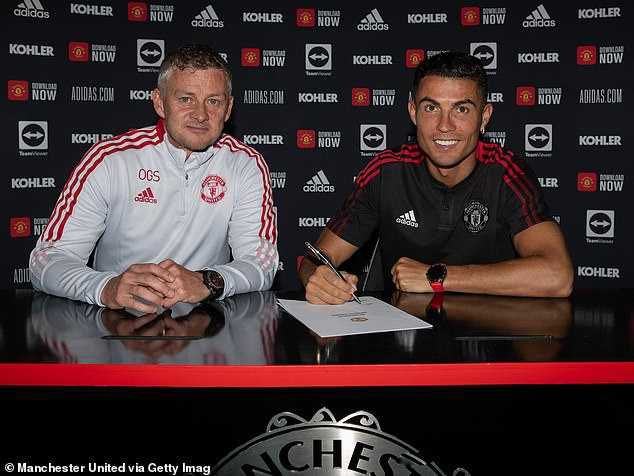 Ronaldo replied: 'That's why I am here.'
'Me and my team-mates are very capable. I am ready to go. It is a good chance for me, for the fans, and everyone to get one step ahead.
"I am not here on holiday. Like i said, before was good, winning important trophies and I am here to win again.
'I am ready and it will be a huge next three or four years.'
Manchester United shared the video of Ronaldo at Old Trafford, writing: 'He's home.'
The five-time Ballon d'Or winner has already started training ahead of his second debut.
Ronaldo arrived for his second training session om Wednesday at Carrington in his £170,000 Lamborghini.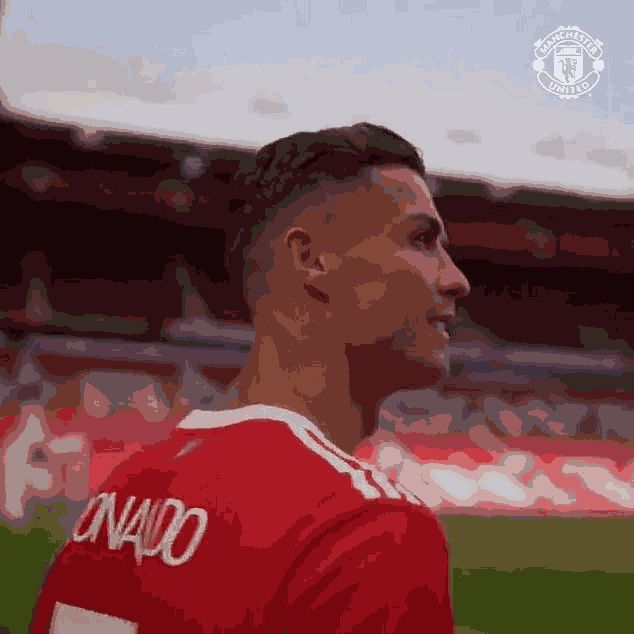 For the Newcastle match, Ronaldo is expected to lead the attack and Mason Greenwood will be moved to the flank, with Bruno Fernandes and Jadon Sancho complete the attack.
Ronaldo will be hoping to score his 119th United goal in his first match back in the Premier League.