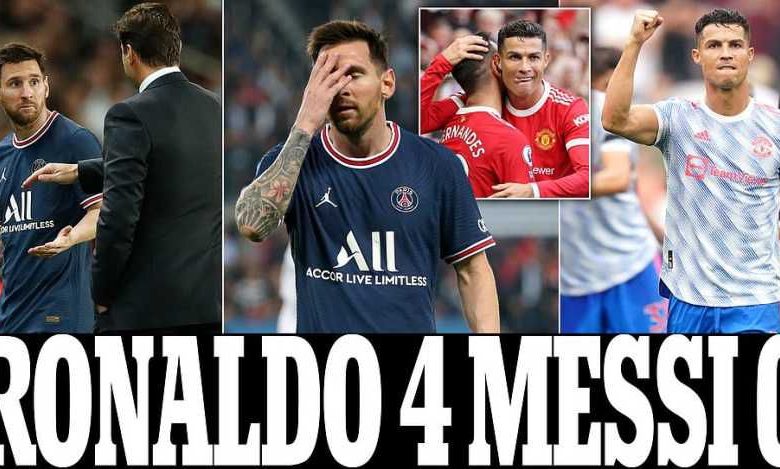 Cristiano Ronaldo and Lionel Messi are no doubt the two best football players in the world over the last 10-15 years, MySportDab reports.
In the summer, Messi signed for Paris Saint-Germain and then Cristiano Ronaldo completed his return to Manchester United.
However, Messi and Ronaldo have started life in their new clubs differently.
MySportDab analyses Messi and Ronaldo's first few matches at their new clubs respectively.
Cristiano Ronaldo: Goal Machine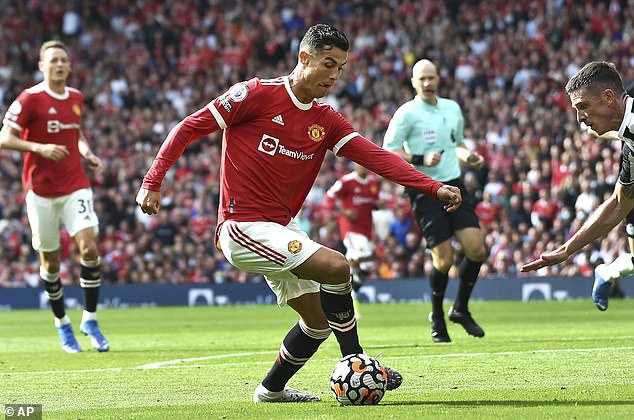 At 36, there was some doubt about the impact Ronaldo would have at Manchester United since his transfer was confirmed.
However, Ronaldo has so far surprised everyone and performing very well at Old Trafford like he never left by scoring in all of his first three matches so far.
Last season, The Portuguese scored 36 goals in 44 matches for Juventus last season.
At Manchester United, Ronaldo is already making an impact on the team.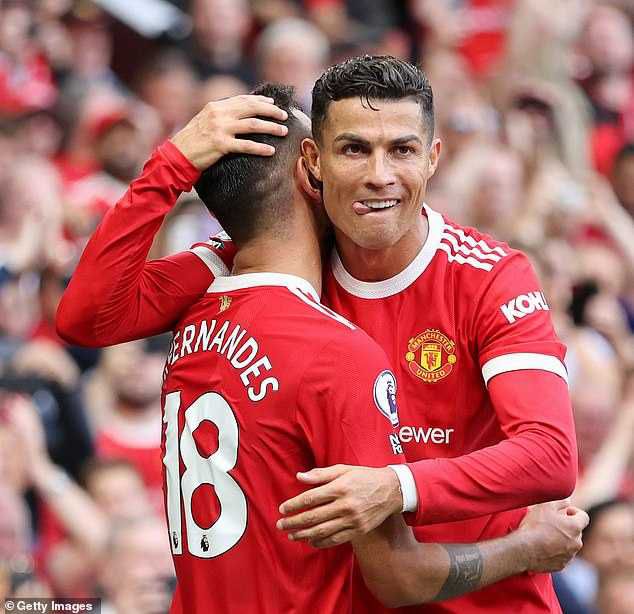 He scored on his second United debut against Newcastle and Ronaldo scored again in the second half.
In the Champions League, he scored within 13 minutes for Manchester United against Young Boys although he was substituted in the second half.
Over the weekend, Ronaldo scored again against West Ham and he now has four goal in three matches.
Ronaldo is not the same tricky player he was in 2009 and but he's still scoring those important goals.
Cristiano Ronaldo Manchester United Stats: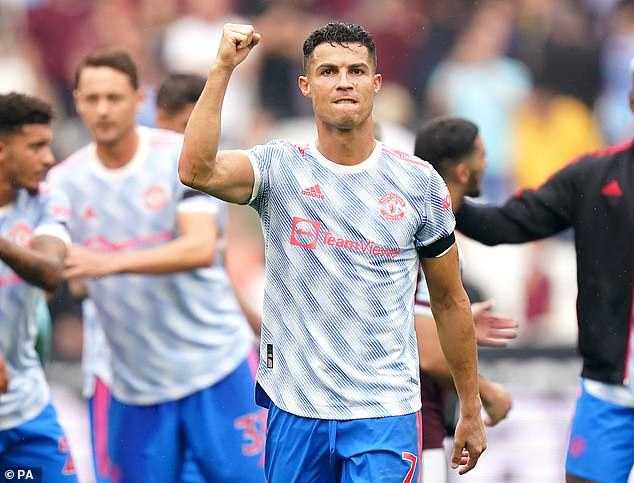 Matches – 3
Goals – 4
Assists – 0
Shots – 15
Shots on target – 8
Lionel Messi Lost At PSG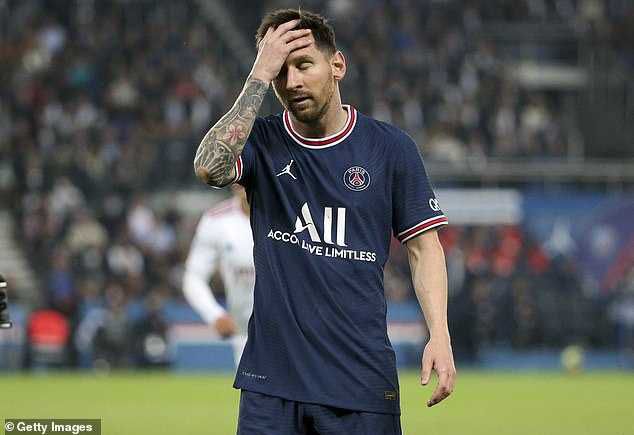 While Ronaldo has started life in great form, Messi has struggled so far at PSG.
Messi did not want to leave Barcelona last summer but the Spanish club could not sign him to a new contract due to financial issues.
Now, the 34-year-old is playing alongside Kylian Mbappe and Neymar at PSG as part of a 'dream team' which was expected to dominate football.
However, everything has not gone to plan for the legendary Argentine.
Messi made his PSG debut as a substitute against Reims, playing 24 minutes in a 2-0 win.
Messi started his first match in the Champions League alongside Mbappe and Neymar against Club Brugges, but he struggled to make do anything.
On Sunday, in PSG's match against Lyon, Mauricio Pochettino took Messi off after 76 minutes despite needing a goal to win the match.
As he came off, Messi was not happy at the decision and make it very clear with a gesture with his hands apart.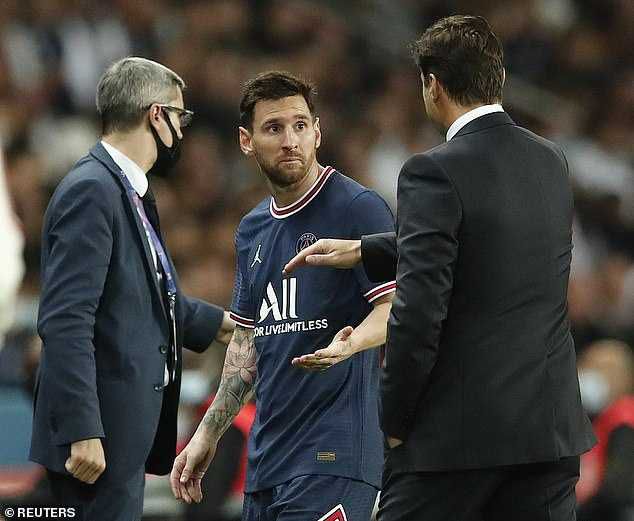 Messi played more better against Lyon than against Club Brugge as he forced goalkeeper Anthony Lopes to a great save in the first half.
But, there was an expectation that Messi would immediately tear up the French Ligue 1 which is a much weaker division League in football.
Lionel Messi Stats At PSG:
Matches – 3
Goals – 0
Assists – 0
Yellow cards – 1
Shots – 7
Shots on target – 3